Black Death came in strong this year, and now it's to celebrate death with us. Check out our favorite releases from this sick as fuck genre!!!
TEN – VOARM, s/t
Power is my glory and darkness is my light. I think I find solace in heavy riffs and scathing vocals because this world can be a real piece of shit sometimes, and music can assuage my soul when it's burning with frustration. I'm feeling that way right now, and the rumbling blackened doom of VOARM is channeling my pain and reminding me that there is beauty in the rawest, darkest of places.
– Sean, CVLT Nation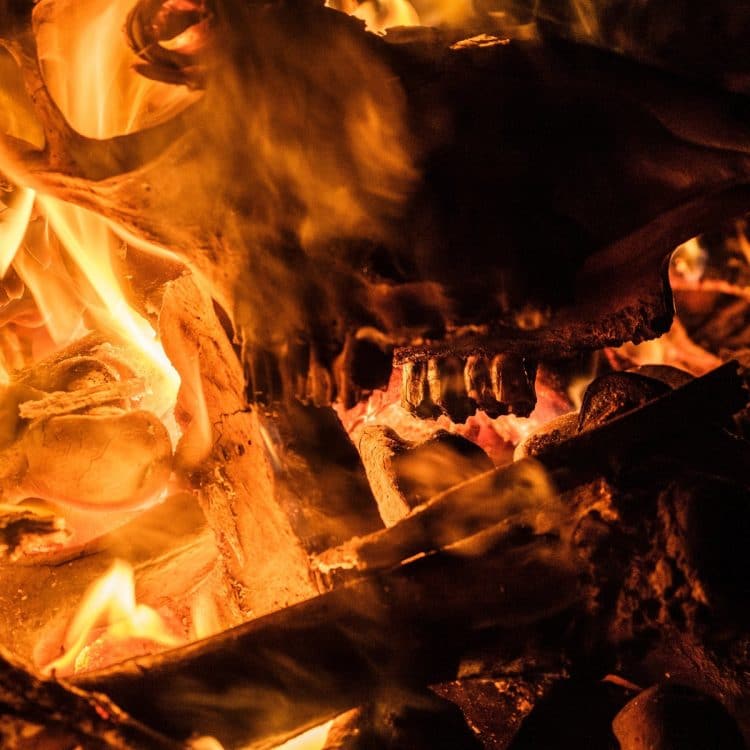 NINE – Heretical Sect, Rotting Cosmic Grief
Heretical Sect is your new favorite band that you have never heard of! Over the course of four dense and intense tracks, they show you why they are bringing something new to the game. I don't want to box them into a genre because their songs evoke a sense of dark freedom. I will say that if Bathory recorded under the southwestern sky while the rain of Temple Nightside fell down on them, part of the Heretical Sect sound would arise from the land they stand on. This band knows how to write riffs that will resonate with the listener for decades to come.
– Sean, CVLT Nation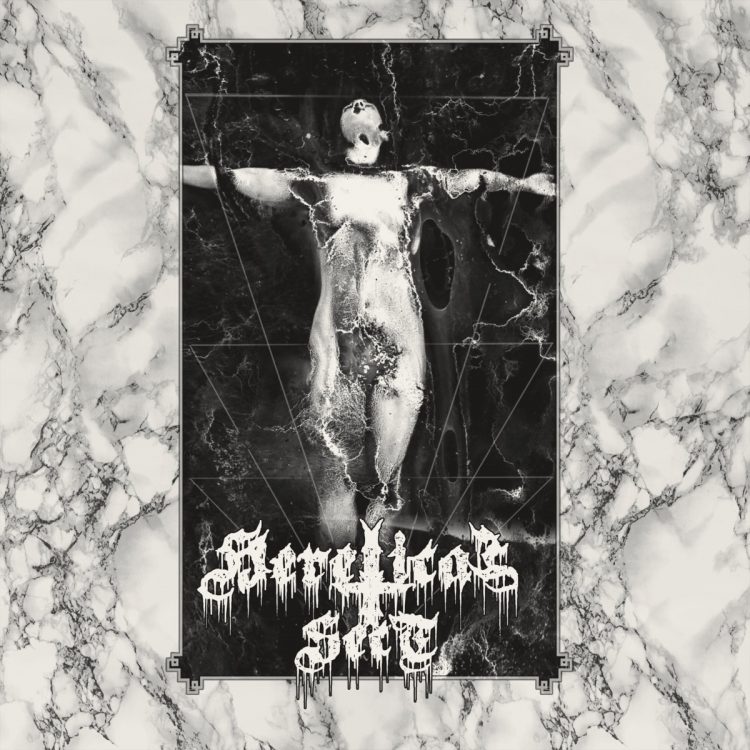 EIGHT – HATE PROPAGANDA, World War 666
Savage Brutal Primitive Visceral Mayhem Power Filth are some of the words that come to mind as I listen to the new HATE PROPAGANDA record World War 666. Their music is not meant for the weak of heart, but for people who want to experience barbaric Blackened Death Metal as the soundtrack to armageddon.
– Sean, CVLT Nation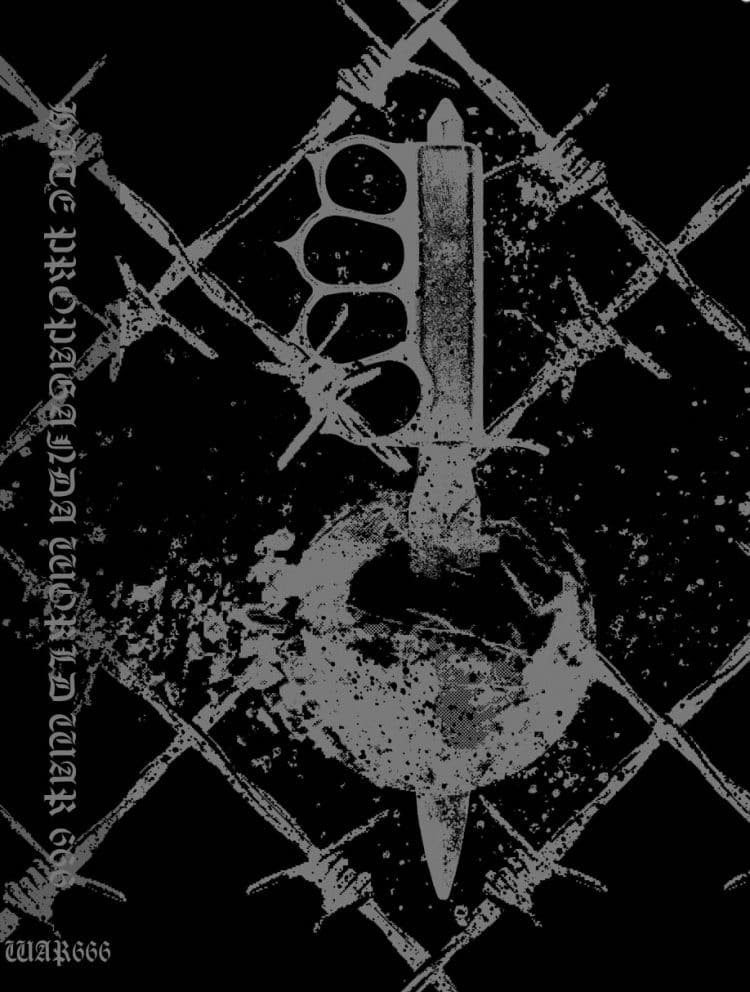 SEVEN – CASKET HUFFER, Filth Ouroboros
CASKET HUFFER is back in a BIG way and are fucking killing shit, straight up!!! I am so fucking stoked for this band because they deserve all of the shine that they get and they have created a record that will stand the dark test of time forever.CASKET HUFFER are now leaders in the sonic game of Blackened Death infused with the sickness of War Metal.
– Sean, CVLT Nation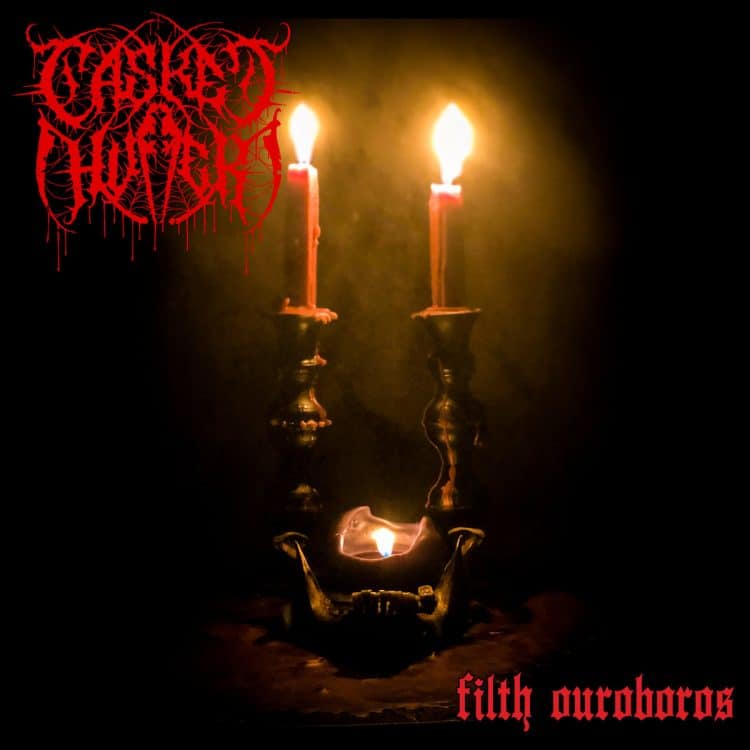 SIX – CULT OF EXTINCTION, Ritual in the Absolute Absence of Light
This project is not for the faint of heart, but for real, for the heads that love their War Metal and Black Death twisted and taken to another level!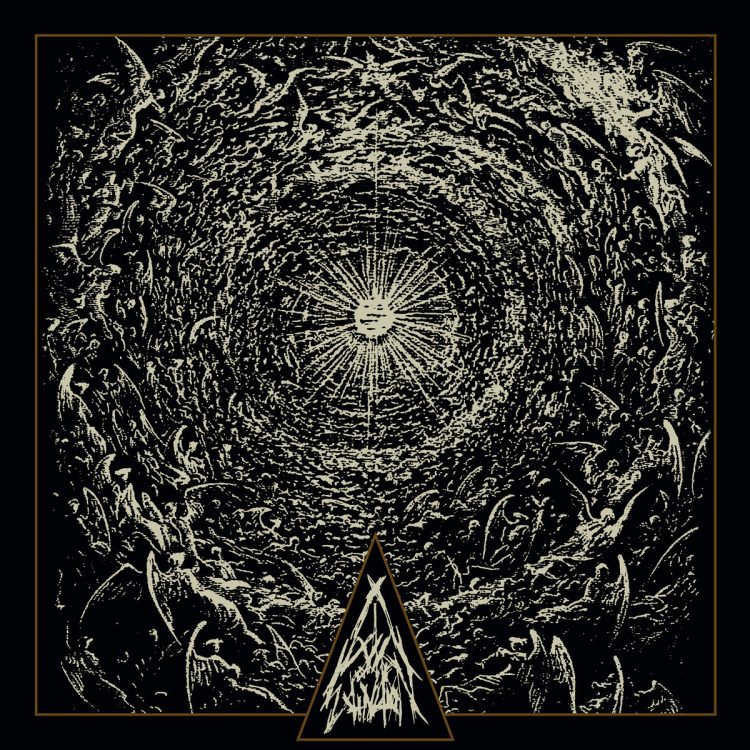 FIVE – Suspiral, Chasm
Chasm is one of the most original sounding, ungodly, deviant, and evil sounding black/death metal to see the light in a minute. The entire album sounds like a death-ritual or a feeding frenzy of dark forces spawned from another dimension. Circular, repetitive, vorticose, and built upon concentric and spiraling repetitions, the album almost sounds like a black/death metal mantra designed to slowly consume and annihilate the psyche in a kaleidoscope of geometric chaos.
– Sean, CVLT Nation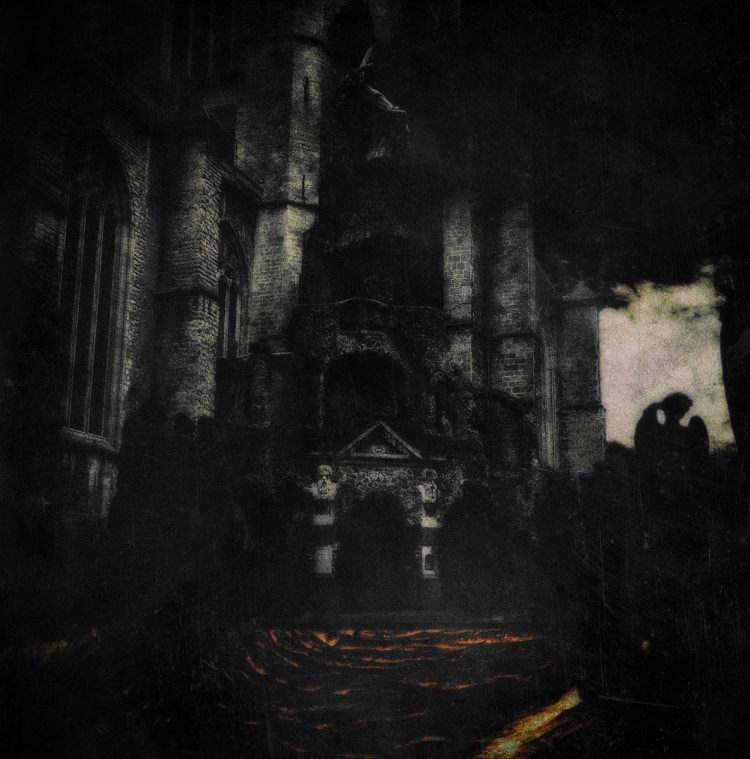 FOUR – VESSEL of INIQUITY, Void of Infinite Horror
Punishing is a term used in the heavy music world almost recklessly. While everyone from hardcore bands to noise artists will certainly accept "hey your set was punishing" as a complement, it's often used as meaningless filler when people can't find the words to describe what they're hearing/seeing. If you're reading this and now immediately feel embarrassed for that one time you used "punishing" out of context, please don't be. Trust me when I say anyone who actually takes the time to call you out on that is definitely still a virgin, or worse…a poser!
– Dylan, CVLT Nation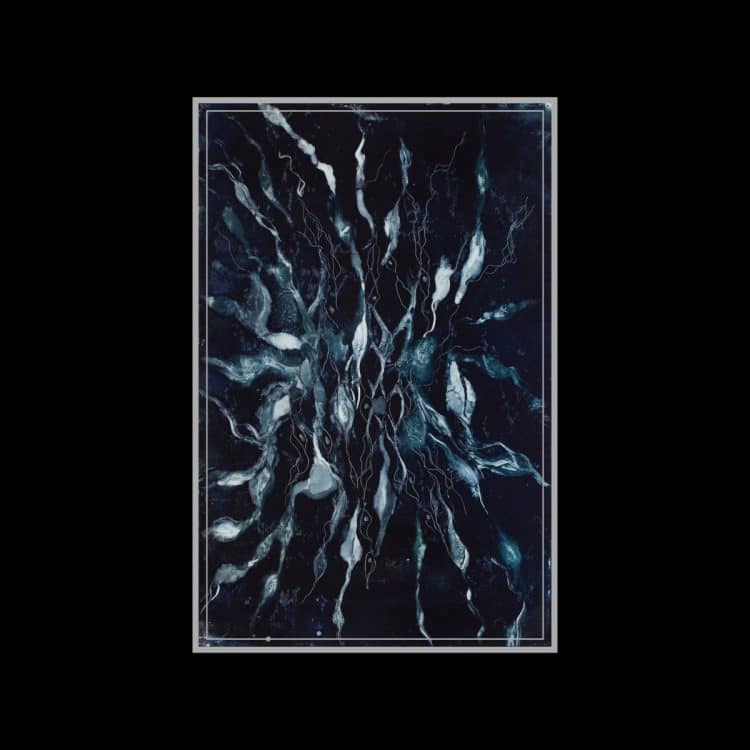 THREE – TEITANBLOOD, The Baneful Choir
TEITANBLOOD's new LP is a swirling whirlwind of DEATH. No more words needed!!!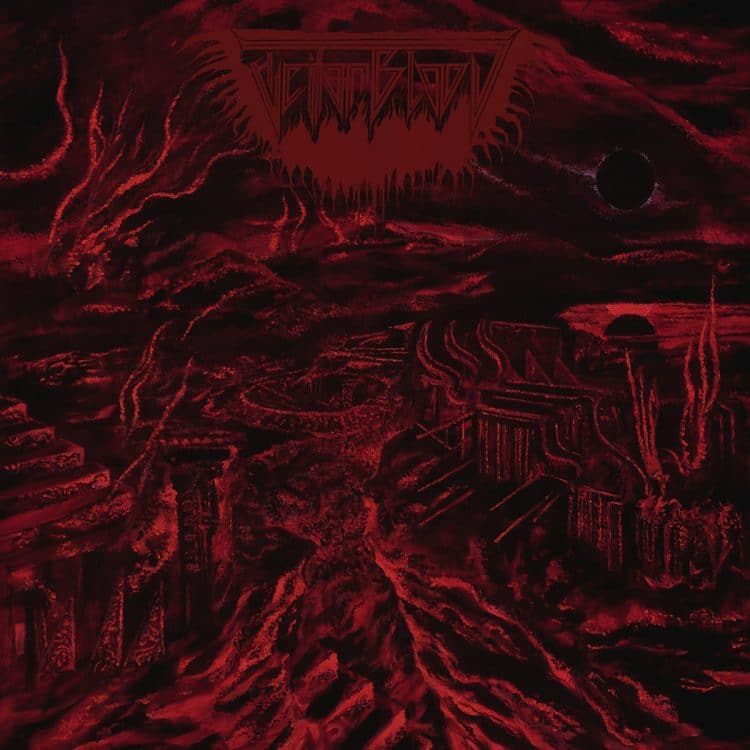 TWO – CONCRETE WINDS, Primitive Force
It's a gorgeous, sunny day – the perfect day to celebrate the blood of my enemies spilled on the warm earth beneath my feet! Thanks to CONCRETE WINDS I have a soundtrack to their vile demise in the form of Primitive Force!
– Sean, CVLT Nation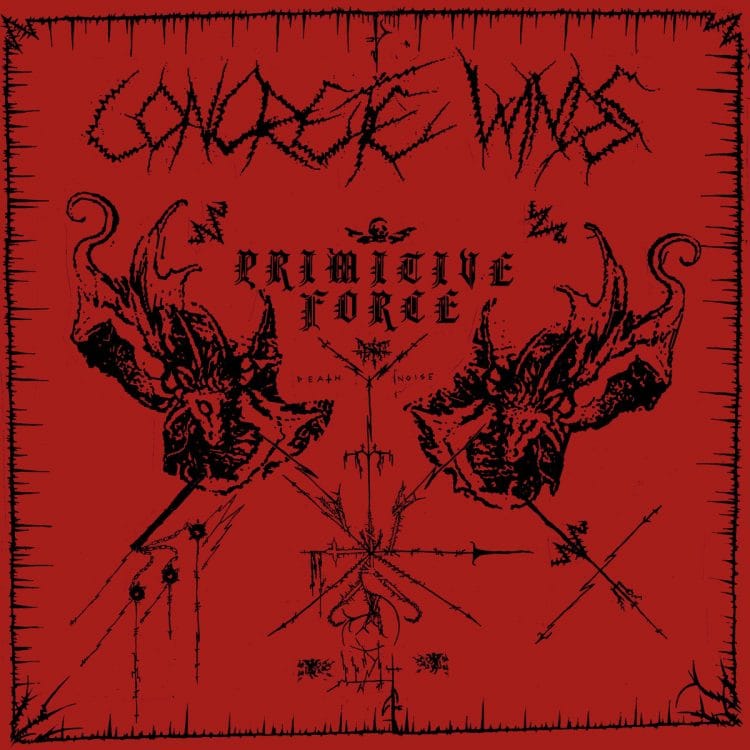 ONE – CTHONICA,
Typhomanteia: Sacred Triarchy of Spiritual Putrefaction
Hailing from Caracas, Venezuela, the black/death duo home recorded this debut beast in a situation of complete lack, being forced to make the technical limitations dictated by their country's current state, and the profound philosophical implications behind the record coexist into somewhat of a deviated union that has birthed a 52-minute hallucination of abominations unending. An authentic triumph of gutter-spawned underworld-worshipping filth coming from the sepulchers below the slums, Typhomanteia is a hideosity raw and primitive yet captivating and pervertedly fascinating listen.
– CERBERO, CVLT Nation