Feel the Cleansing Fire of VOARM "Invective Transcendence"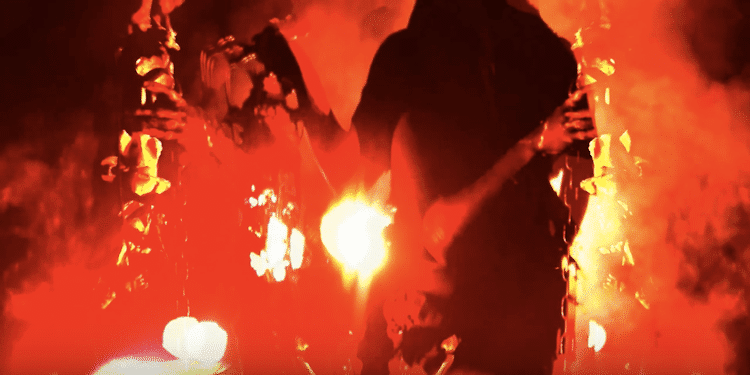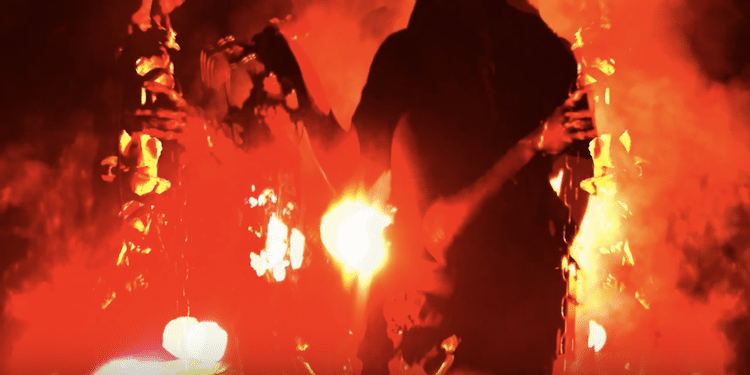 Power is my glory and darkness is my light! I think I find solace in heavy riffs and scathing vocals because this world can be a real piece of shit sometimes, and music can assuage my soul when it's burning with frustration. I'm feeling that way right now, and the rumbling blackened doom of VOARM is channeling my pain and reminding me that there is beauty in the rawest, darkest of places. Today we're happy to share that their self-titled record will be out in late September via the awesome Forcefield Records! Today I want to share the video that's cleansed me of a lot of my negativity, their track "Invective Transcendence" off the new album. Make sure to pre-order Voarm here and catch them on tour this September on any of the dates below…Record's street date is 10/4/19 and pre-orders ship 9/20/19.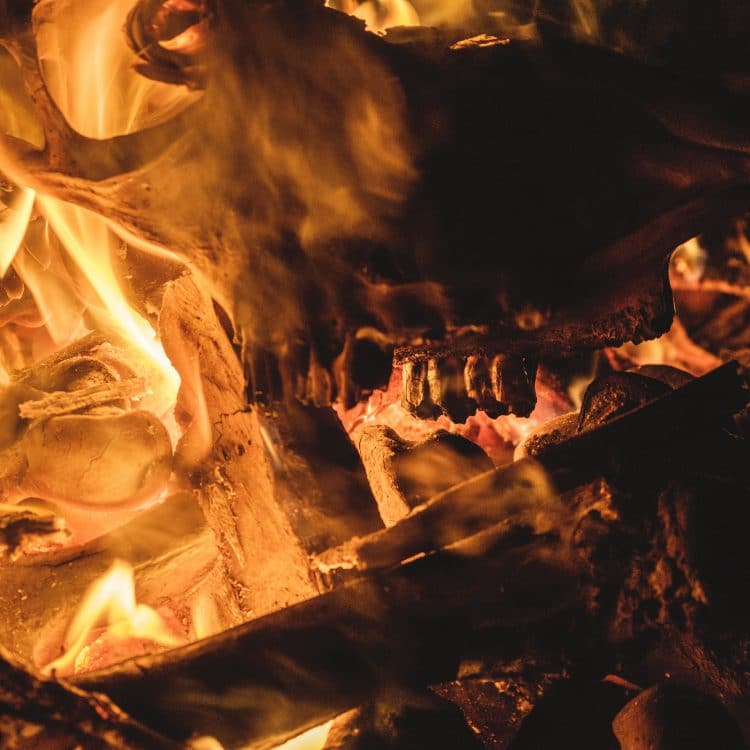 VOARM Fall 2019 Tour Dates
9/1- Egg Harbor City, NJ @ Friendship Mtn.
9/2-Montclair, NJ @ The Meatlocker
9/3-Queens, NY @ Pista Bandas Unidas
9/4-Rochester, NY @ Rosen Krown
9/5-Cleveland, OH
9/6-Milwaukee, WI
9/7-Chicago, IL
9/8- Lexington, KY
9/9- Murfreesboro, TN @ Crossroads
9/11-Atlanta, GA @ 529
9/12- Chattanooga, TN @ Sluggo's
9/13- Knoxville, TN
9/14- Asheville, NC @ Odditorium
Enjoy this post? Donate to CVLT Nation to help keep us going!