Experience the maniacal filth of HATE PROPAGANDA's "World War 666"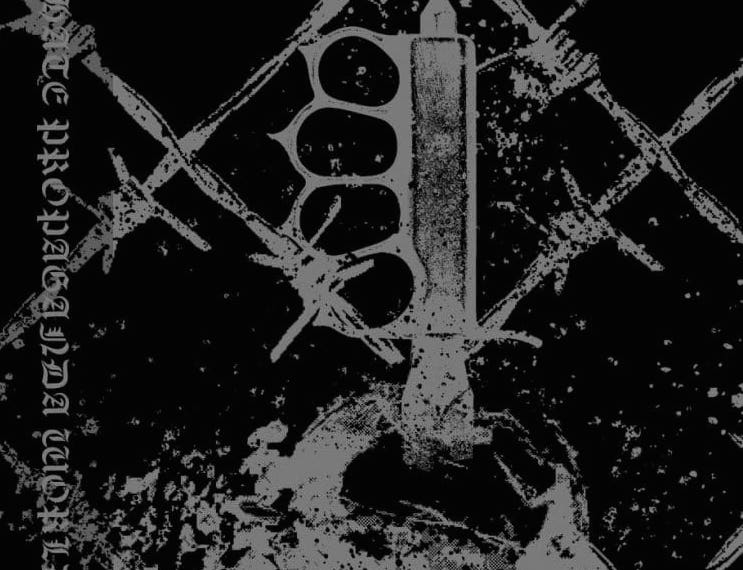 Savage Brutal Primitive Visceral Mayhem Power Filth are some of the words that come to mind as I listen to the new HATE PROPAGANDA record World War 666 that comes out on Nov. 8th via War Arts Productions. Their music is not meant for the weak of heart, but for people who want to experience barbaric Blackened Death Metal as the soundtrack to armageddon. We are fucking stoked to be sharing with you HATE PROPAGANDA's World War 666 in full below, and you can pre-order this beast here!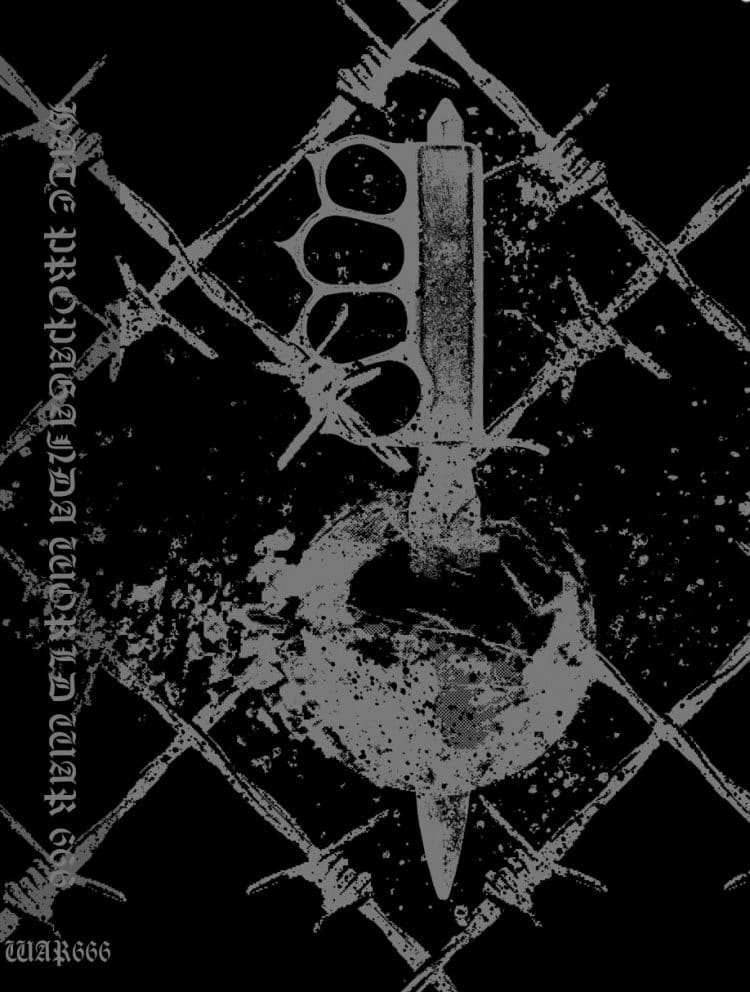 Enjoy this post? Donate to CVLT Nation to help keep us going!