Destruction Process!
Streaming INFERNAL BLAST  'Wolves Elitism Speech'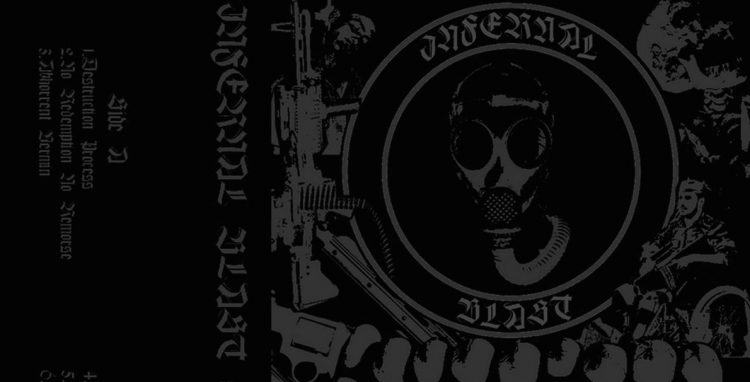 Spitting in the face of christ, beheading the oppressors of human kind, are the kind of thoughts that come to my weird brain as I blast the new INFERNAL BLAST record Wolves Elitism Speech. This extremely feral collection of hate hymns is exactly what I need to hear on this grey fucking day! This record is full of songs that pack the sonic power of a WAR METAL Nuclear BOMB, which is why CVLT Nation is so stoked to be sharing with you Wolves Elitism Speech in full below…War Arts Productions will be releasing this beast today, Nov. 17th!
Enjoy this post? Donate to CVLT Nation to help keep us going!