Can you withstand the beating CONCRETE WINDS "Tyrant Pulse" will give you?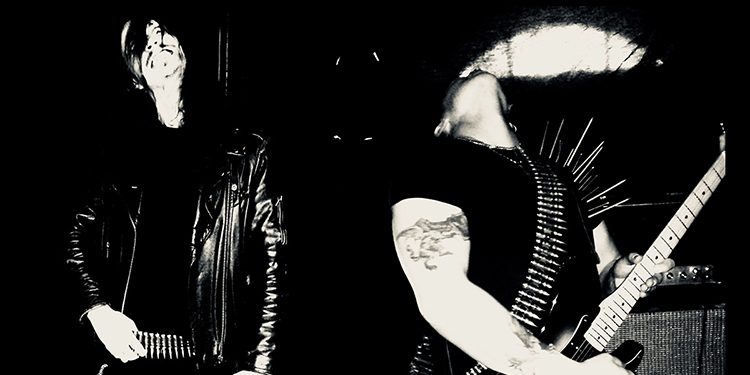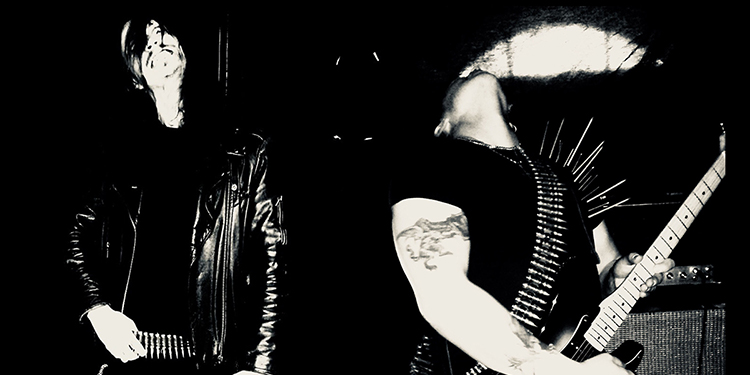 It's a gorgeous, sunny day – the perfect day to celebrate the blood of my enemies spilled on the warm earth beneath my feet! Thanks to CONCRETE WINDS I have a soundtrack to their vile demise in the form of the trak we're premiering today, "Tyrant Pulse." Their new album Primitive Force comes out via Sepulchral Voice Records on July 12th, and if this track is anything to go by, my neck will be recovering for weeks once I get my hands on this vinyl. Pure blackened speed death is the only thing flowing through the veins of the beasts behind this creation. Right here and now, hit play on this monster of a track, and feel the rage and bloodthirst rise up!
Enjoy this post? Donate to CVLT Nation to help keep us going!