Finishing out this decade, we've felt like we're wading through sludge many times. The music on this list is part of what's gotten us through the mire and ready to face a new decade! For all you sludge heads, make sure you're supporting these bands by purchasing their music from their bandcamps (fuck Spotify, ain't nobody making money off your plays), buying merch and going to their shows!
SIXTEEN – LEFT TO STARVE, Nikada se nisam bojao zmija
Life is not always sweet, and life is not always nice. Which is why I always need a healthy dose of Filthy Sludge to make me feel all warm inside. Honestly this genre is modern day blues that speaks to the fucked up shit in us all! Left to Starve have created one of the raddest sludge records this year. Over slow-moving, lurching tracks, the band takes the listener on a hellish ride into a cave of darkness where feedback is the only light that shines.
– Sean Reveron, CVLT Nation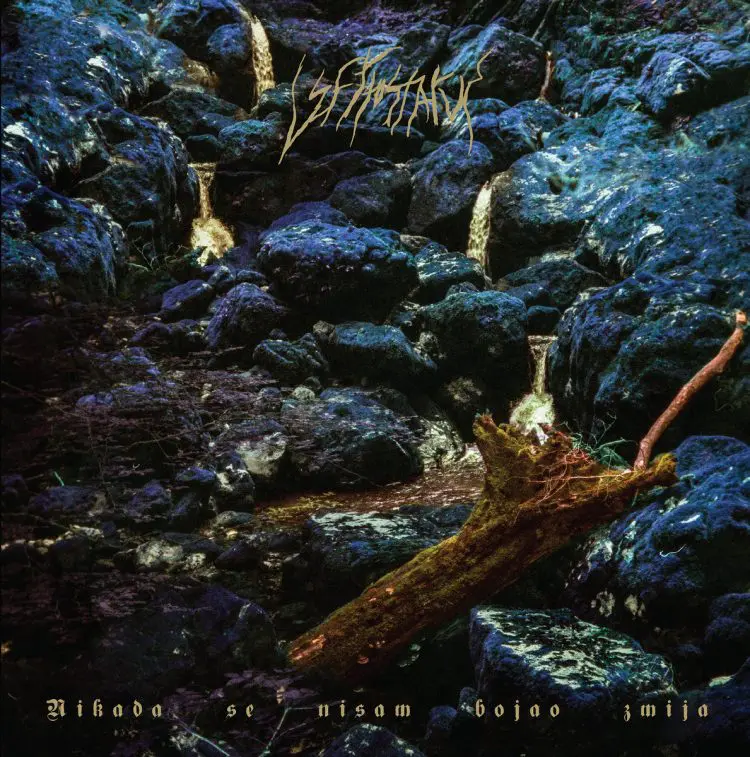 FIFTEEN – METH FETISH, s/t
METH FETISH create the kind of sludge that makes me think of serial killers preying on their victims! Unholy fuck, this band's new self-titled tape is the fucking bomb. I can't get enough, and I'm beyond stoked that this is Dry Cough Records 40th release – respect due! METH FETISH's homicidal brand of hate-filled sludge has me hooked. I can't front, this tape makes me want to hear so much more from them. All of their riffs are filthy as fuck, and the vocals are extremely tortured the way I like sludge vocals to sound.
– Sean Reveron CVLT Nation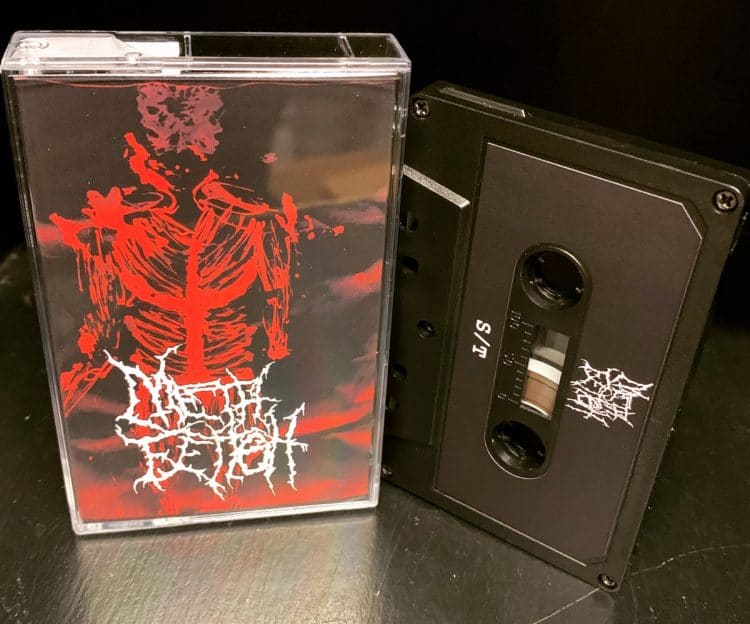 FOURTEEN – THROATSNAPPER, About the Dead
Everything about this release leaves you gasping for breath as you're pummelled into submission by some of the most ghastly sludge to come out this year! Throatsnapper have created something special with this release, infusing a black metal atmosphere into their crushing sludge – it's like nothing I've experienced before, which is something I've come to expect from this exceptional label.
– Sean Reveron CVLT Nation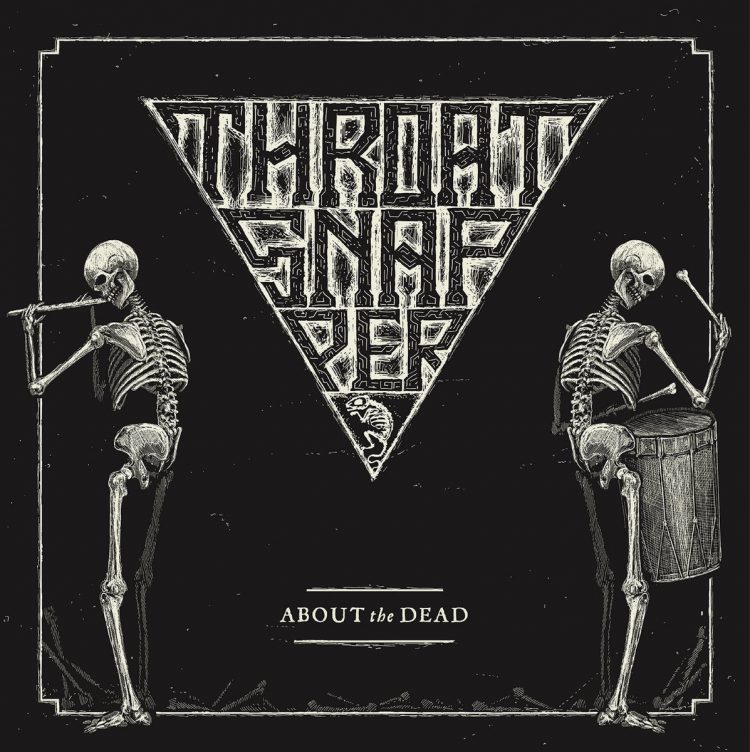 THIRTEEN – COPPERHEAD, Gazing In The Dark
Sometimes I hit play on a stream we've been sent and I go, yeah, that sounds cool. Other times I hit play and I'm like, <3<3<3 WTF am I hearing??? Described as "post-hardcore meets noise rock meets black sacred ancestral technology," Copperhead's music feels like it's intent on both teaching and learning through shamanic psychedelic rituals in sonic form, and I am but a vessel for David Leonard's musical musings!
– Meghan Macrae CVLT Nation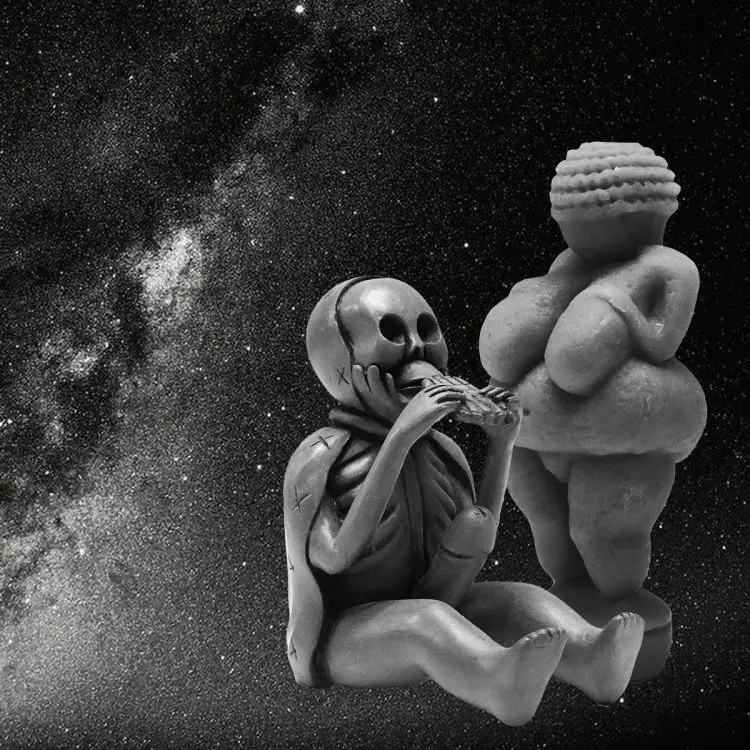 TWELVE – CHAINED TO THE BOTTOM OF THE OCEAN, Tell Me What You See Vanishing and I Will Tell You Who You Are
Chained to the Bottom of the Ocean create the kind of hateful sludge that will brighten your dismal world. Which is why their record "Tell Me What You See Vanishing and I Will Tell You Who You Are" earned them a spot on out top Sludge list this year! Keep doing what you do Chained to the Bottom of the Ocean because we are fans an that is real talk!!! Sean Reveron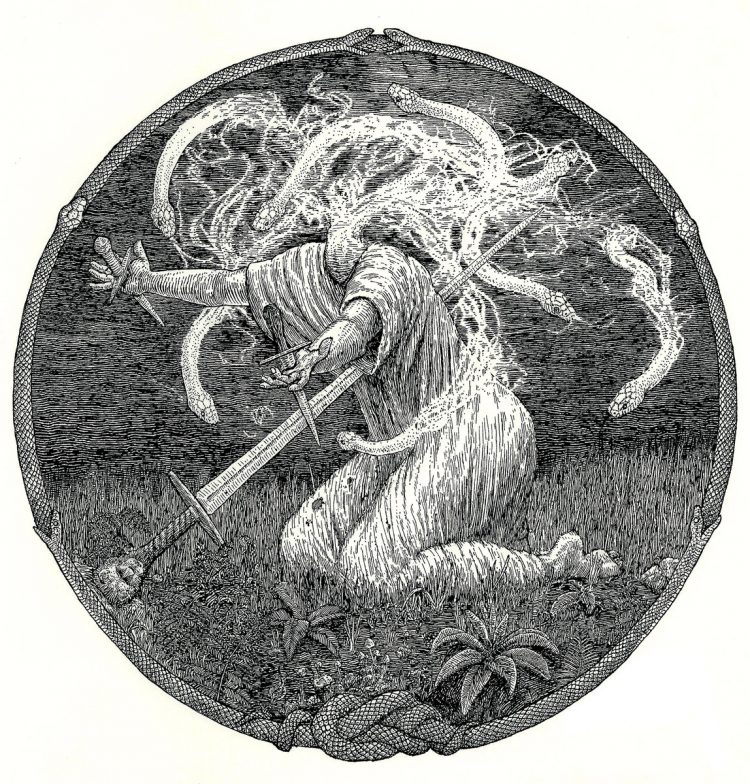 ELEVEN – BODY VOID, You Will Know The Fear You Forced Upon Us
BODY VOID are beyond fucking heavy and powerful! Their brand of caustic sludge lets me know it's totally okay to spit in the face of fascist and racists without apology! We will always and forever be fans of this band and You Will Know The Fear You Forced Upon Us is a mammoth offering that needs to be heard by all!
– Sean Reveron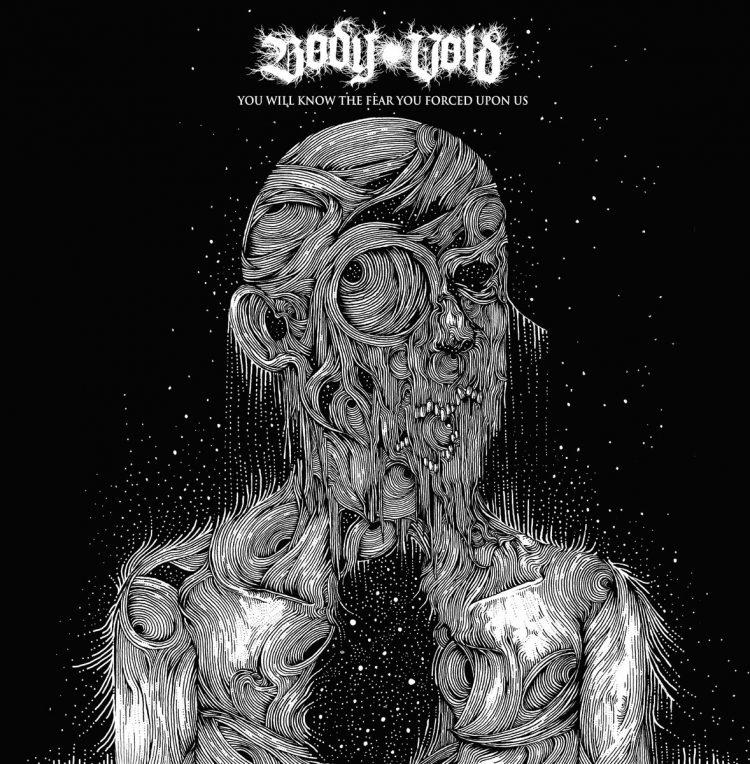 TEN – LEECHFEAST, Village Creep EP
Slow moving pain, torment, death and suffocating riffs are the thoughts that come to my brain as I listen to the new EP entitled Village Creep by the Sludge/Doom warriors LEECHFEAST. I can't express enough how with each release from this band, I fall more in love with their sound because they have been able to inject something new into this genre. In a strange way, their music almost has a Deathrock vibe to it. The haunting vocals backed by their grim, majestic music is fucking intoxicating. LEECHFEAST's new EP has more power than many bands full length albums.
– Sean Reveron CVLT Nation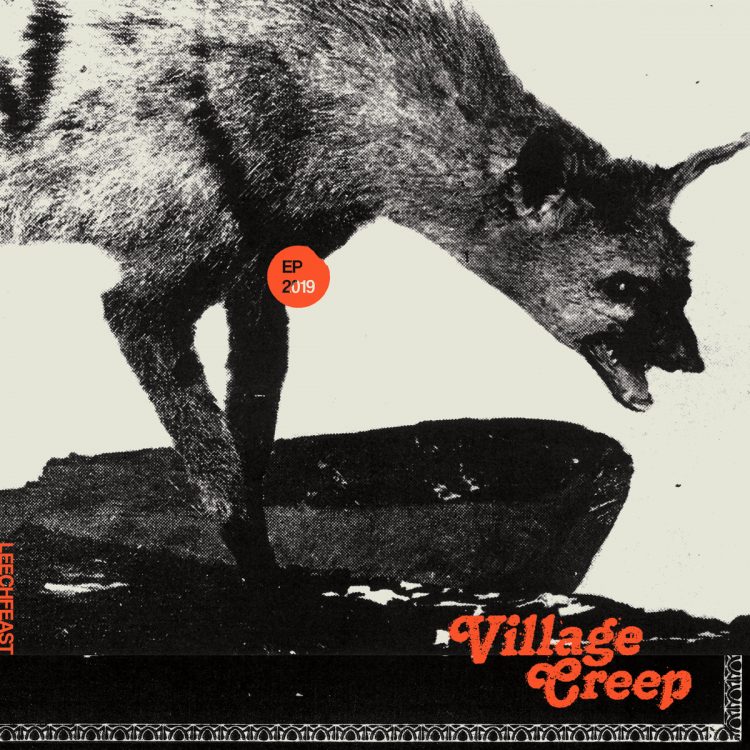 NINE – TERRE, s/t
Fuck everything that doesn't keep it filthy! The new Sludge band TERRE keeps it way more than just real on their new self-titled release. Each song is a heavy, dirty anthem that will have you head banging in a drugged-out way! The vocals that you will encounter while blasting these sonic scrolls of doom is scathing as fuck, and only adds to the fucked in the head vibe of this project.
– Sean Reveron CVLT Nation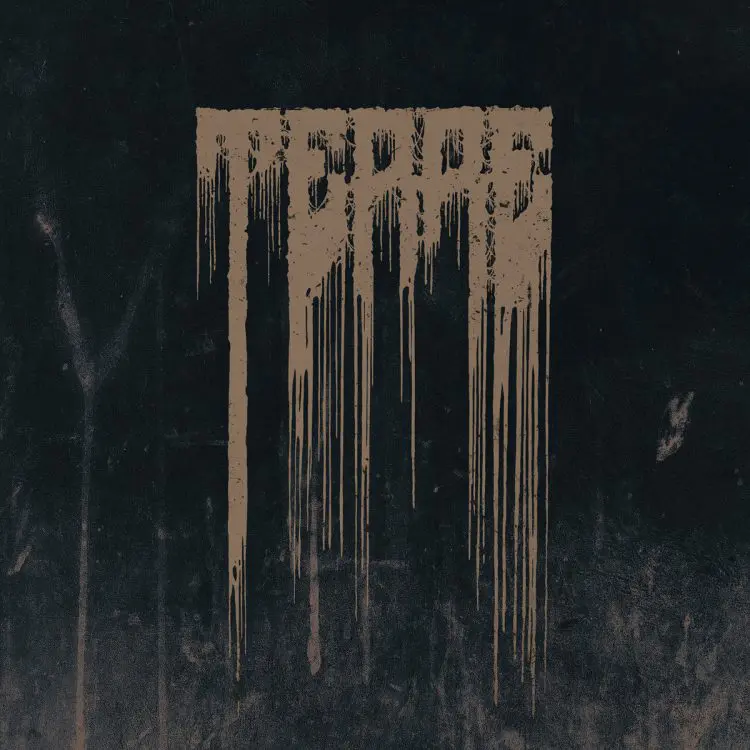 EIGHT – CRAWL, Necrotic Fear
Disgusting vocalizations and fierce drumming startle you into a deeper knowledge of despair and grief. Beautifully assembled loops swell and darkened ambience immerses you into a deep trance that will leave you in awe as you question in disbelief of what was just witnessed.
– Sean Reveron, CVLT Nation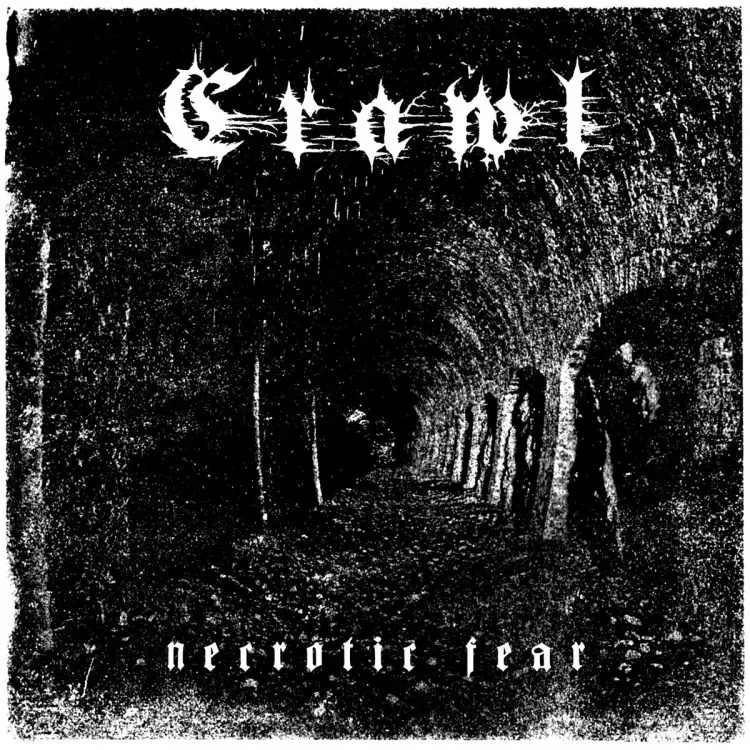 SEVEN – DEVEIKUTH Cadavre
I know something you don't – that Deveikuth's new project entitled Cadavre is sick as FUCK!
– Sean Reveron, CVLT Nation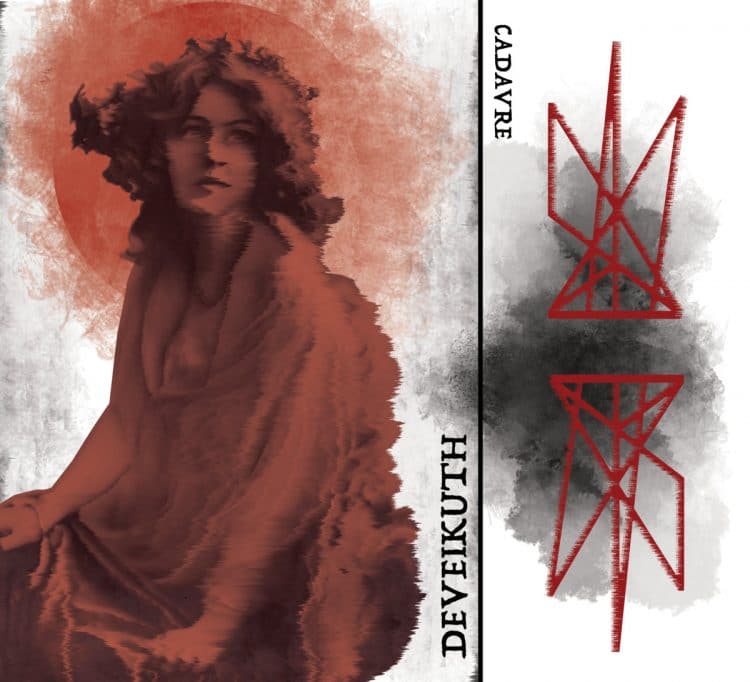 SIX – MOROS, Weapon
Pain and anguish have never sounded so fucking good! I won't front – I love Sludge as a genre, but in 2019 it's difficult for bands to create an LP in this genre while creating something new. MOROS have done just that with their album Weapon. I can't express enough how addicted I am to these filthy dirge infected riffs!
– Sean Reveron CVLT Nation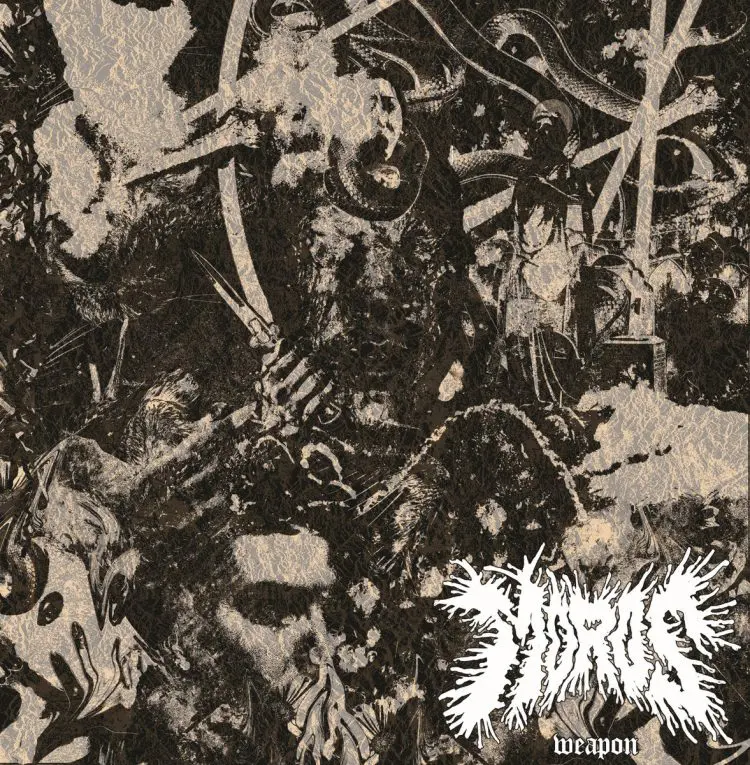 FIVE – NIGHTFUCKER, s/t
We're talking about one of the most agonizing and fucking miserable aural monoliths to torment and suffering anyone's ever had the sickness to fathom. Humongous mummified riffs moving at the sloth pace of a slowly advancing and life-consuming cancer, tortured vocals choked in disease and agony, mountains of scum-ridded feedback, and a general approach to songwriting solely aimed at emphasizing the complete dehumanization and degradation of every fucking possible sphere of existence. If you've ever been hooked on shit like Eyehategod, Grief, Noothgrush, Corrupted, and of course Moss, the new holy grail in the genre has just been birthed, and it's a chalice full of rotting fucking scum and misery for everyone to feast on.
– Sean Reveron CVLT Nation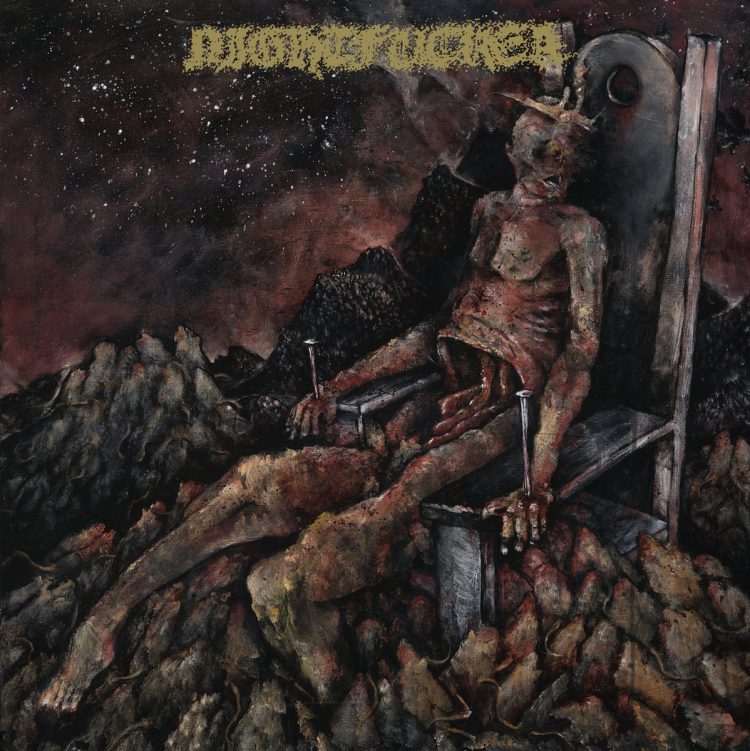 FOUR – DISROTTED, Cryogenics
Slow moving death, slow moving pain, slow moving torment, slow moving blues are some of the words that come to my mind as I listen to the new DISROTTED album called CRYOGENICS!!! Your whole reality will quake after just one listen.
– Sean Reveron, CVLT Nation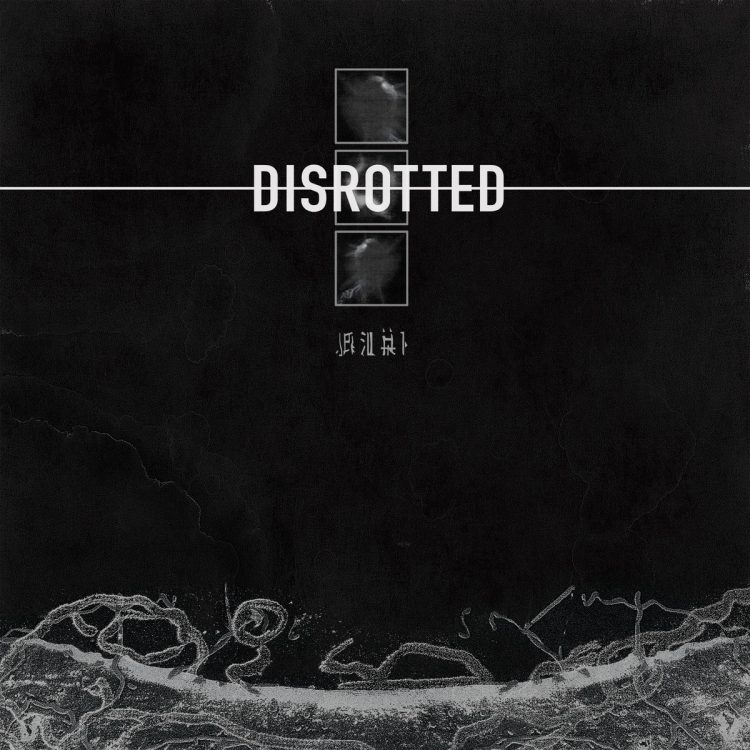 THREE – FANGE, Punir
Whatever your personal favorite metallic sub-genre of choice maybe, usually the best bands have a tendency to color outside the lines. This is certainly the case with the French quartet Fangeon their latest full-length Punir, due out on March 1st on Throatruiner Records. These bruisers started off their career playing Sludge, and while that's still the genre that best describes their sonic filth, they've added more and more elements to their sound. Album opener "Ceinturon" is a great example of this. Ominous Doom quickly gives way to uptempo Swedish Death Metal worship, all washed over with a layer of noise and decay which is obviously Fange's calling card. The vocals oscillate between ripping death growls, more mid-range Hardcore screaming and some almost clean chanting. The attack is both immediately visceral but also transcendent. There are moments when the band stops on a dime while the guitar holds a single note that sounds like the spirit being torn away from the flesh and floating off into some blackened hell.
– TODD MANNING, CVLT Nation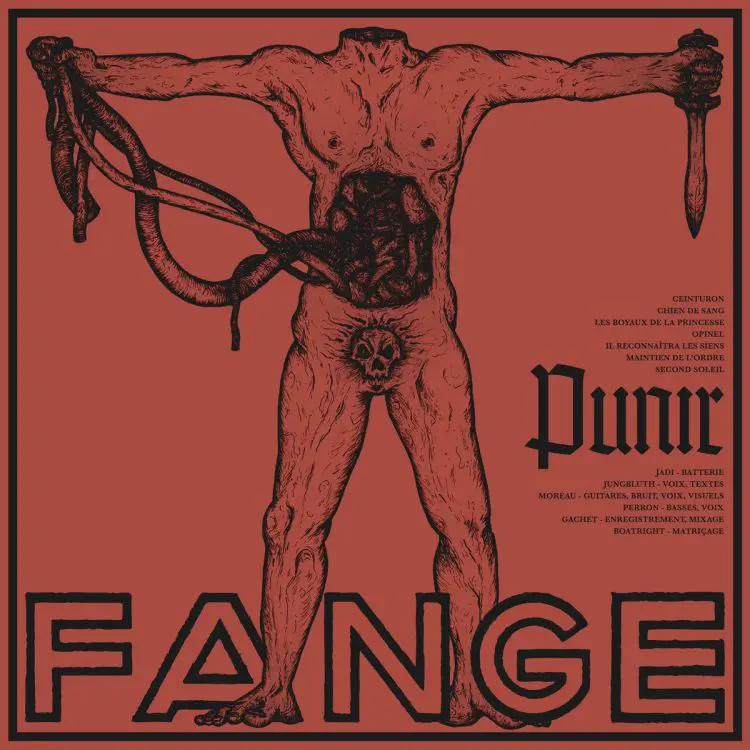 TWO – LORD MANTIS, Universal Death Church
This one is bleak and dark but you'd expect nothing less from Lord Mantis. These guys pummel and sludge in equal parts, the heart of the band always dwelling in utter darkness. Opener "Santa Muerta" is a grinding spit in the eye, hateful and full of venom. It gives way to mid-pace rocker "God's Animal," a song content to beat you over the head with its leaden hammer, lacing in classic rock solos and melody, always keeping that relentless, blackened doom at its core. "Qliphotic Alpha" comes next and it continues that mid-paced crush, adding layered keyboards and a more industrial feel. Nightmarish comes to mind in its unforgiving, punishing blackness. Bits of mechanized vocals extend the feeling of cold depravity. It eventually slows to a sludge crawl, with the shrieks of a damned soul echoing in its bones. A true epic.
– Kelly Hudson, CVLT Nation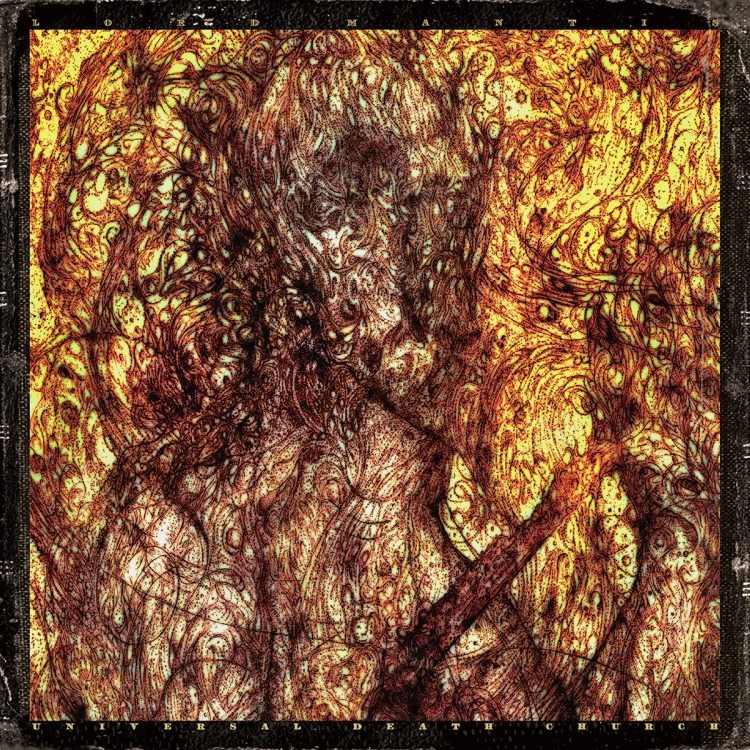 ONE – MISCARRIAGE, Imminent Horror
What the hell is wrong with you? What strange and perverse urges causes you to plumb deeper and deeper into the depths of aural depravity? If you haven't asked yourself these sort of questions before, the new full-length by multinational duo Miscarriage may just cause you to begin to think about such things.
In many ways, Miscarriage has spent the majority of their short life as a particularly twisted manifestation of a Goregrind band. Much of last year's triple album opus "Homicidal Mania" contained furious blasting combined with their devious vocal approach. However, the third album's closing track "Unconditional" gave a hint to what fresh hells lie ahead. That particular piece saw a sharp drop in BPM's with the guttural wailings washing over the top of Doom/Death guitar riffs.
– Todd Manning, CVLT Nation