Experience the Nihilistic Black Sewage Sludge of TERRE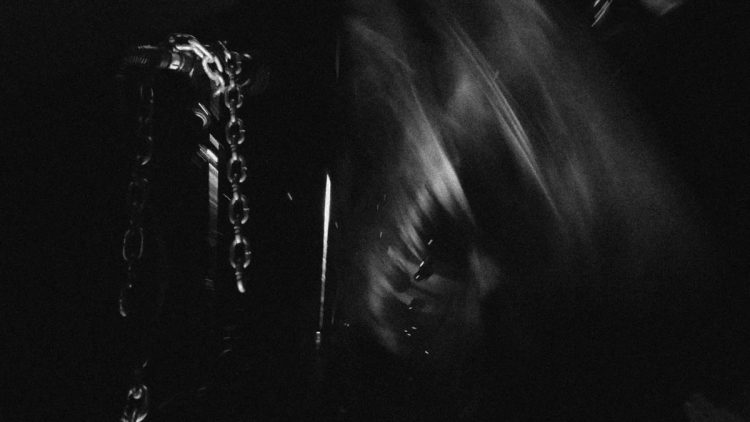 Fuck everything that doesn't keep it filthy! The new Sludge band TERRE keeps it way more than just real on their new self-titled release. Each song is a heavy, dirty anthem that will have you head banging in a drugged-out way! The vocals that you will encounter while blasting these sonic scrolls of doom is scathing as fuck, and only adds to the fucked in the head vibe of this project. CVLT Nation is beyond proud to be sharing with you the new TERRE record in full below, plus a killer visual as well. Drop out, Tune in and say FTW!
Enjoy this post? Donate to CVLT Nation to help keep us going!