You need to hear COPPERHEAD "Sugar Daddy on Fire"!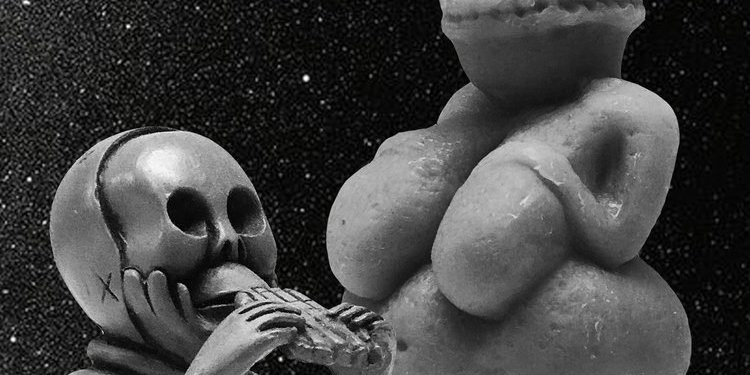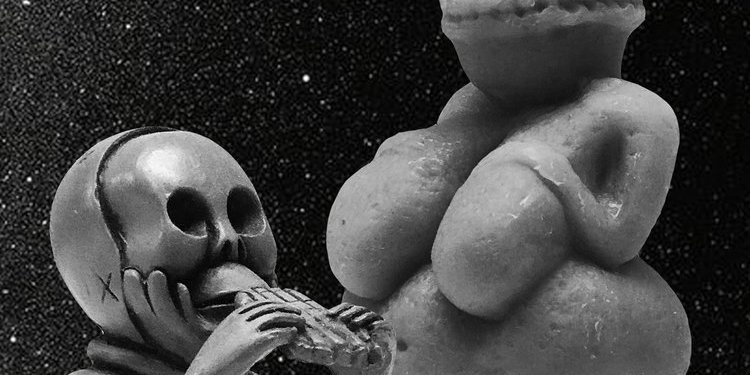 Sometimes I hit play on a stream we've been sent and I go, yeah, that sounds cool. Other times I hit play and I'm like, <3<3<3 WTF am I hearing??? Described as "post-hardcore meets noise rock meets black sacred ancestral technology," Copperhead's music feels like it's intent on both teaching and learning through shamanic psychedelic rituals in sonic form, and I am but a vessel for David Leonard's musical musings! Gorgeous and layered, angry and righteous, giving and fulfilling – Copperhead has created something very special with their new LP Gazing In The Dark, which comes out September 6th, 2019 via PTP and is available on digital and cassette formats for pre-order right here. Today we're honored to be sharing the track "Sugar Daddy on Fire" with you – be prepared to expand your mind with this cosmic fury…
Enjoy this post? Donate to CVLT Nation to help keep us going!