Get your skull crushed by DISROTTED'S new 25 min Doom Anthem "Coil"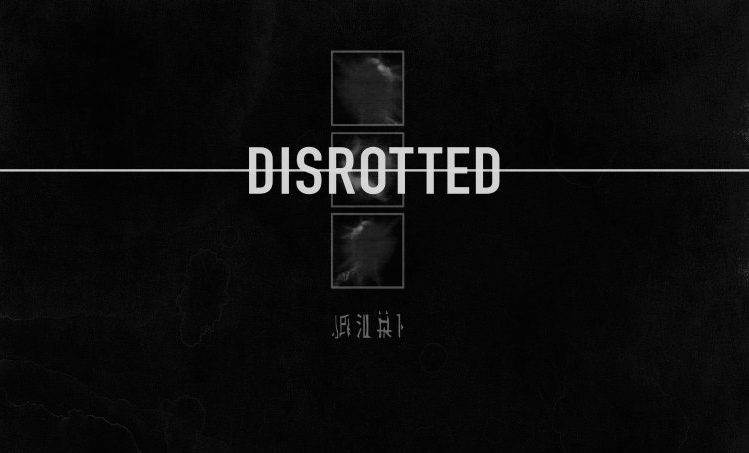 Slow moving death, slow moving pain, slow moving torment, slow moving blues are some of the words that come to my mind as I listen to the new DISROTTED album called CRYOGENICS !!! Both Feast of Tentacles (UK) and Nerve Altar (US) will be releasing this Gargantuan Alien DOOM Beast in the very near future! Today CVLT Nation has been given the honor of sharing with you DISROTTED's first new recording in 2 years called "COIL." Don't be slow – pre-order your copy of CRYOGENICS HERE! Your whole reality will quake after just one listen.
Adam of DISROTTED had this to say about CRYOGENICS:
"This is the first recording we have completed since I moved to Tokyo two years ago. 

Before my move we discussed writing an LP that would be much weirder and experimental than our previous releases.  Today is the Day's "Sadness will prevail" was an album that was referenced a lot as our blueprint for trying to progress from the sounds we created on the splits with Cloud Rat and Moloch. 


Lyrically the album is loosely inspired by the manga Kimera. The themes in the story guided what I wanted to do with the album.  Skinny Puppy's "Rabies" album was also on constant repeat for the past few years as we hammered this out and inspired me to push the vocal style out of my comfort zone. "
Enjoy this post? Donate to CVLT Nation to help keep us going!