D-beat and Raw Punk are genres that have been a part of my life for decades, and I will always wave their banners high. Please celebrate with us our favorite D-beat and Raw Punk releases of 2019! For all you Punks: make sure you're supporting these bands by purchasing their music from their bandcamps, buying merch and going to their shows!
FIFTEEN – Bombardement, s/t
Bombardement has created one of our favorite D-Beat records of 2019 straight up! This band's songs are John Blaze and they're weapons of Mass Sonic Change! Get with the program or get lost!!!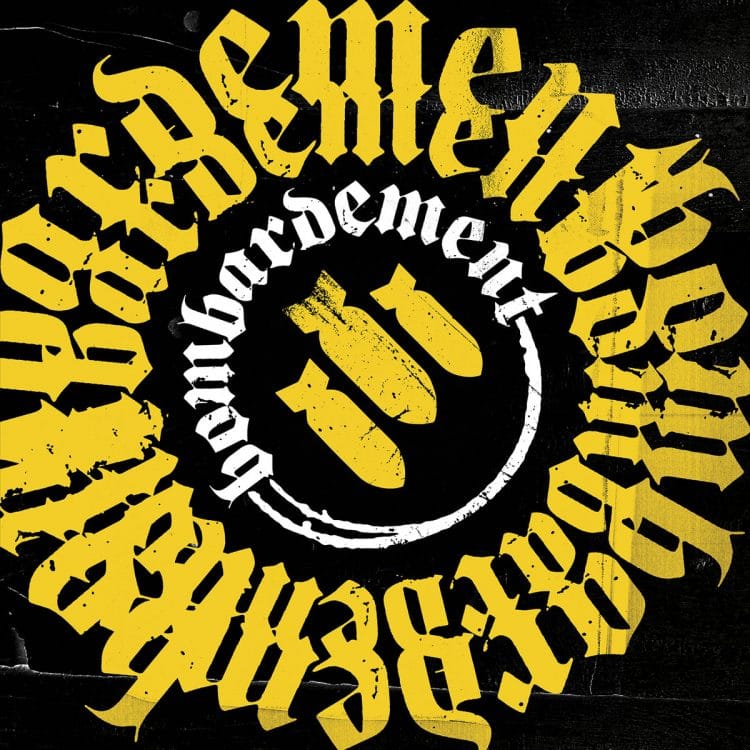 FOURTEEN – Nosferatu, Solution A
Hot fucking Damn – Nosferatu's Solution A is a fucking killer piece of vinyl and if you don't agree FUCK OFF!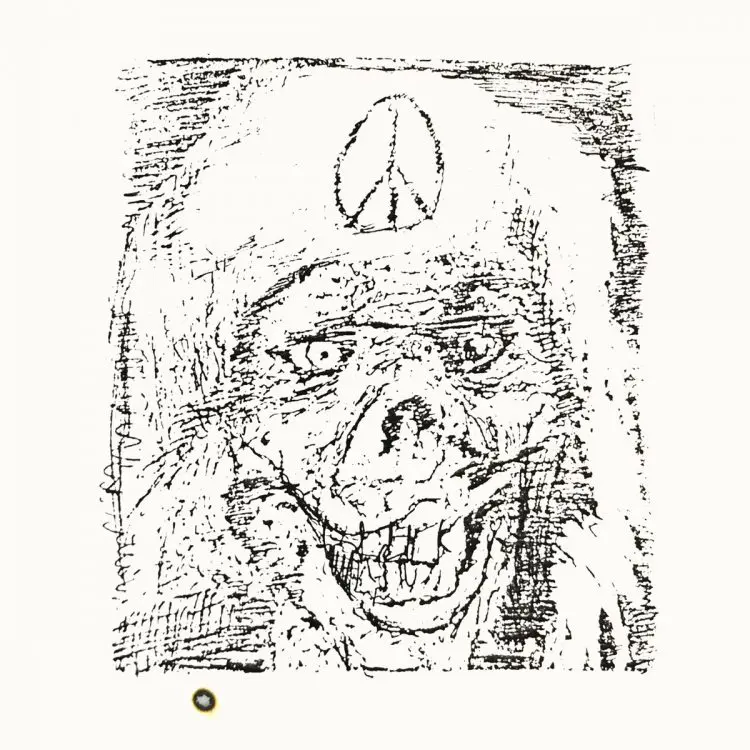 THIRTEEN – AXXE CRAZY, Pounding Noise
Unholy fuck this record has been on repeat and I don't see that changing because I can't get enough of AXXE CRAZY!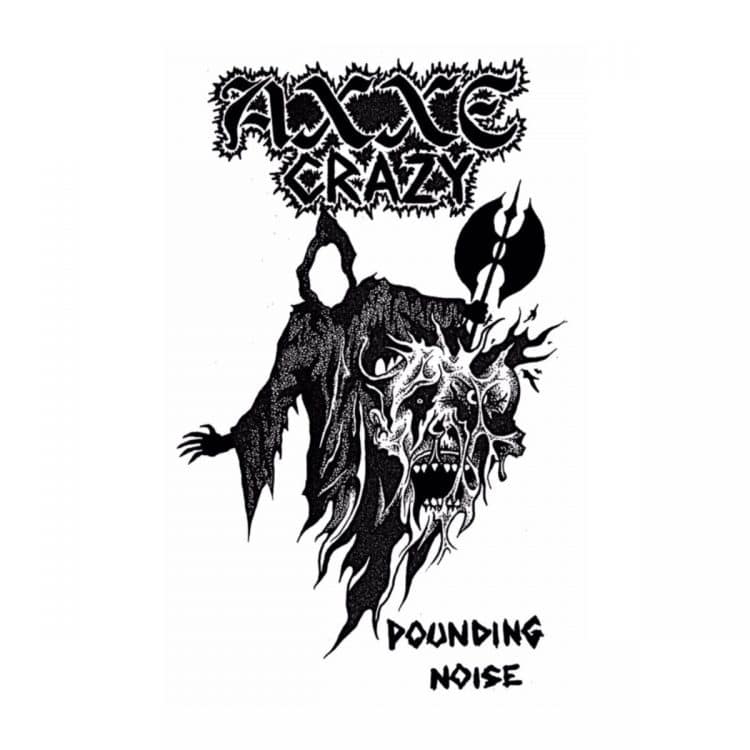 TWELVE – Frecuencia De Muerte, Death Frequency
This record is straight killer without an ounce of filler, literally every song is a banger! Imagine if Motörhead, Discharge and The Dead Boys created a love child together; their offspring just might sound like FRECUENCIA DE MUERTE. In other words, this band's brand of Rocking D-Beat is super addictive and I am a fucking fan.
– Sean, CVLT Nation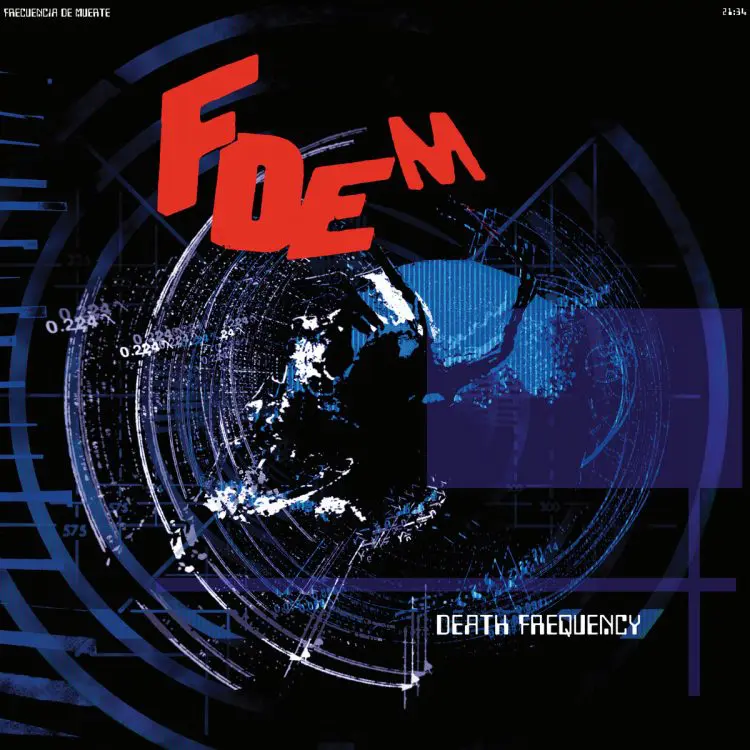 ELEVEN – FLUKE, Holocene Extinction
This band fucking rocks hard and I love their urgent call-to-arms anthems!!! – Sean, CVLT Nation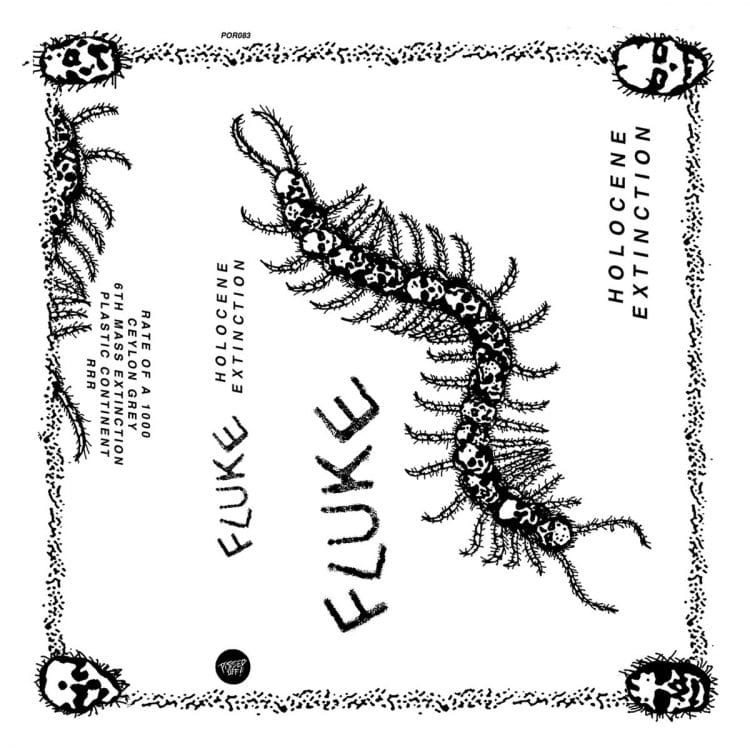 TEN – Mass Grave, Unholy Grave Split
Mass Grave is a group that can't be fucked with, and this side of their Unholy Grave Split proves it! All hail Mass motherfucking Grave!!!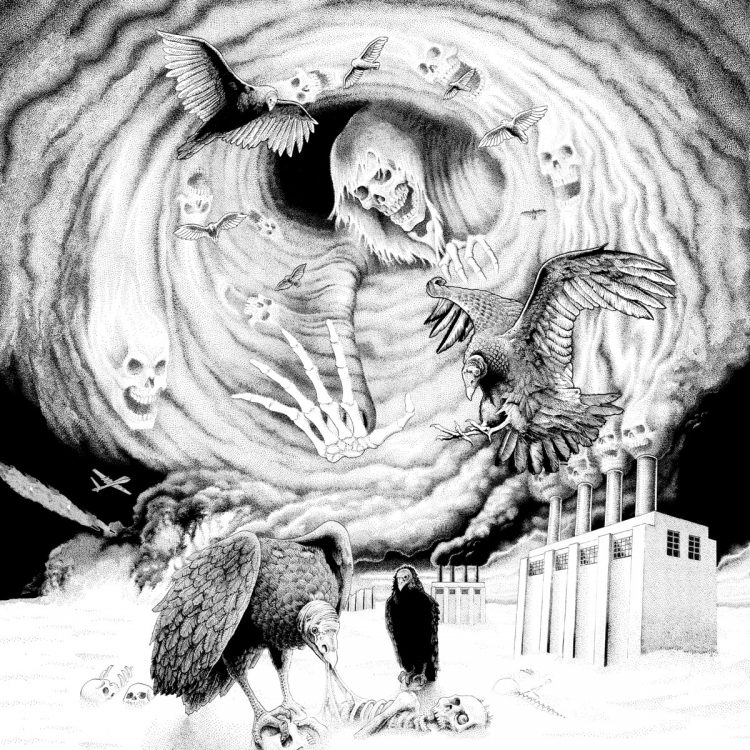 NINE – Hyena, s/t
This is the kind of d-beat that will shock your brain into another reality!!!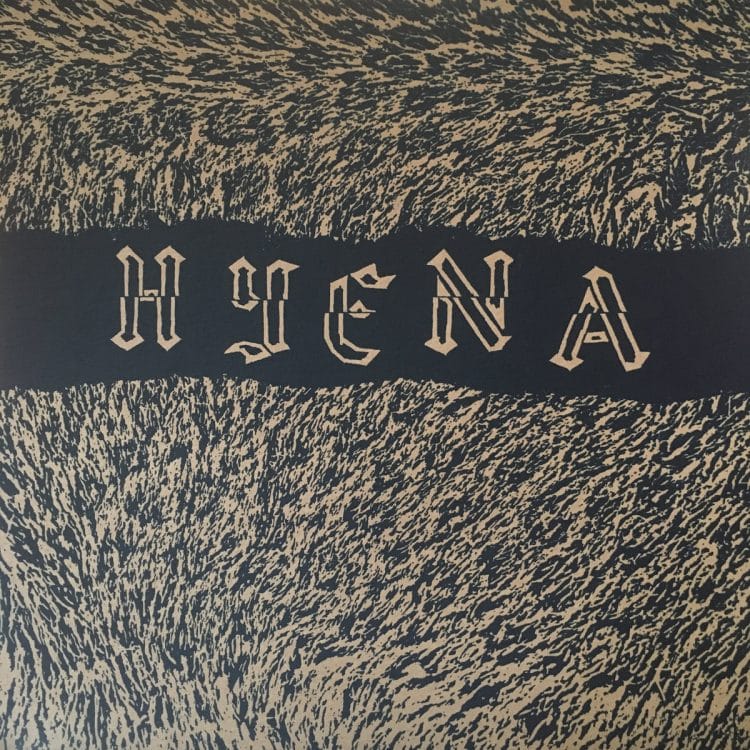 EIGHT – Gouge, s/t
Wow, this Japanese band has totally pushed my wig back with their spot-on Rudimentary Peni worship. That being said, Gouge bring something new to the table which really makes me want to hear more from them!
– Sean, CVLT Nation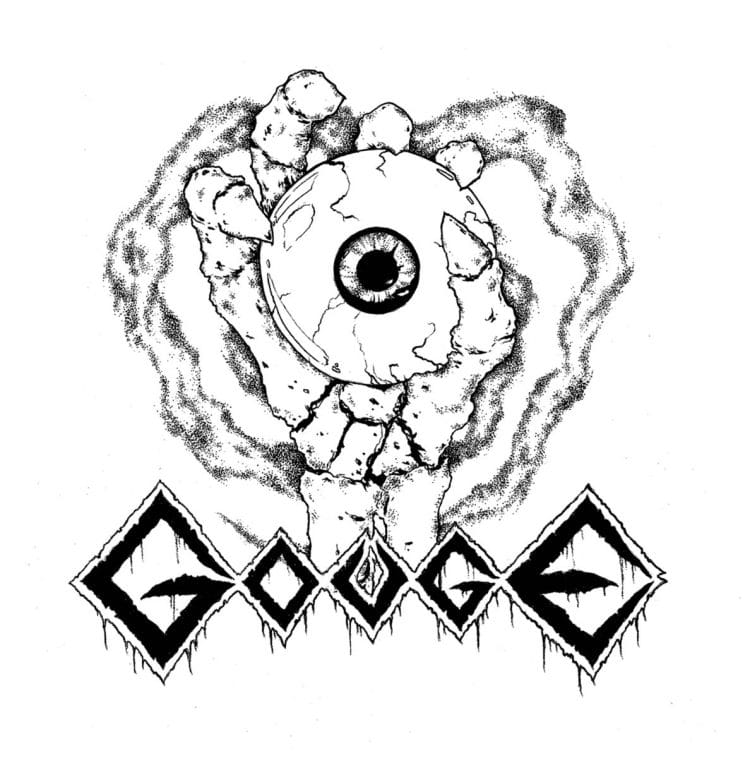 SEVEN – Hive, Most Vicious Animal
HIVE's Most Vicious Animal album has the brute strength of the Incredible Hulk and Monster Truck Riffs that never fucking let up! This is one of the most important records to be released this year!!! Every fucking song on this record is a raging banger! I don't even care if this genre is not for you – no one can deny that this record fucking RULES!!! I love that HIVE did not follow any trends in creating Most Vicious Animal, and as a result they've made a classic.
– Sean, CVLT Nation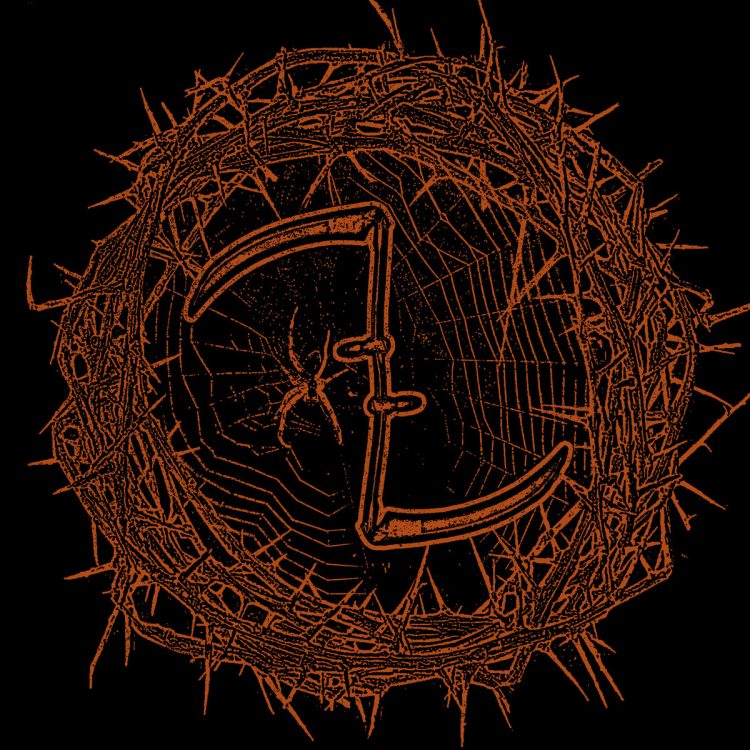 SIX – PHYSIQUE, The Rhythm of Brutality
NEVER AGAIN will we stand by and be silent! It's time for all of us to wake the fuck up! This is the exact energy I get from the very urgent PHYSIQUE EP…I fucking love this band and feel honored to be able to put them on our D-Beat//Raw Punk list for 2019.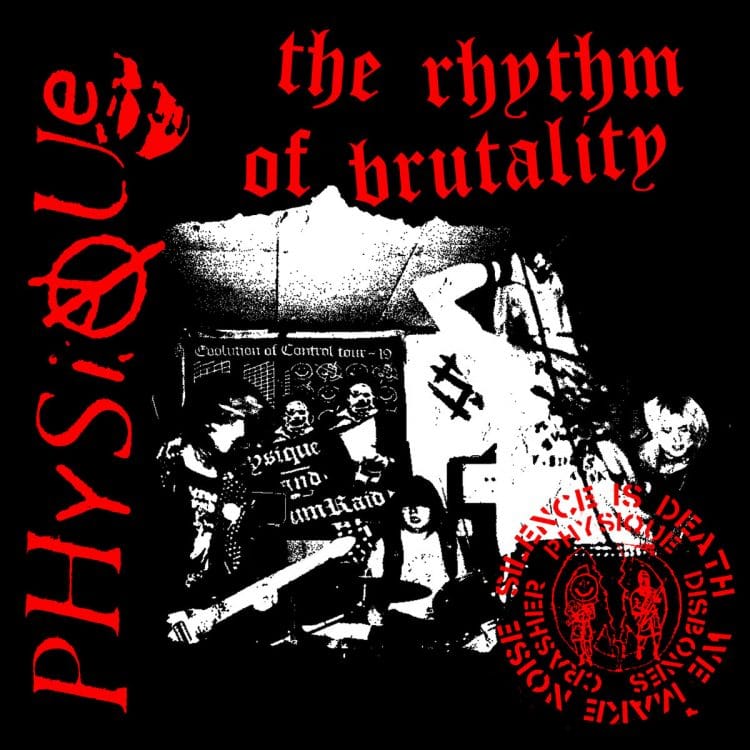 FIVE – Future Terror, Plague
The terror is real! It's time now to listen to the new FUTURE TERROR song "Inhuman Condition" and it is a straight fucking caustic anthem! This band's music inspires me to stand against all of the despotic, corrupt shit that is happening around the world – and in my homeland especially! I love the energy that Future Terror brings to the world of D-Beat and Crust!
– Sean, CVLT Nation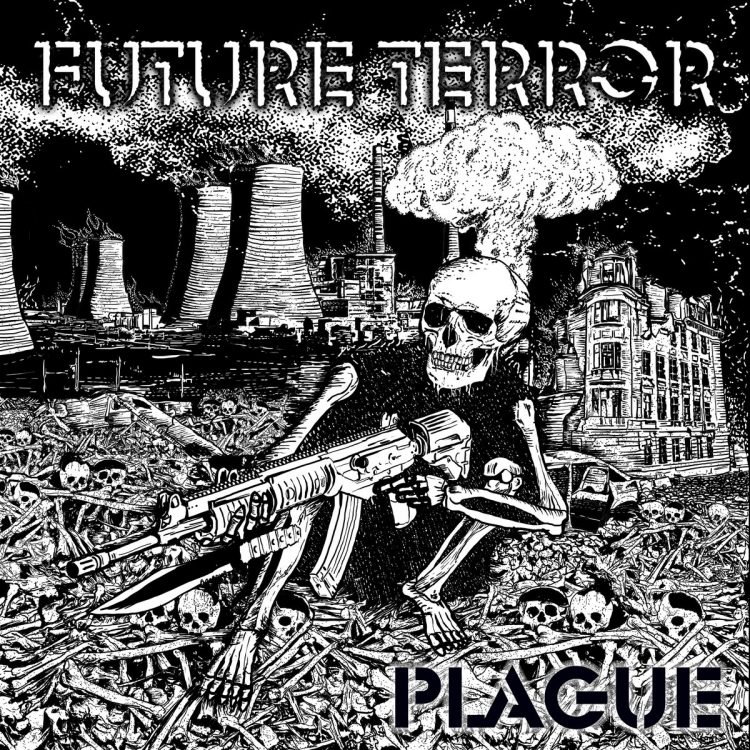 FOUR – Scab Eater, Ultra Vires
Unholy insane fuck – SCAB EATER is the freaking bomb!!! Their new LP Ultra Vires explodes in your ears as soon as you press play! I was hooked after the first second of hearing this intense hardcore sonic beast. This band needs to be heard by all because the music is that fucking good! I feel like I am doing the right thing by turning you on to SCAB EATER – just do me a favor and share your find with all of your homies.
– Sean, CVLT Nation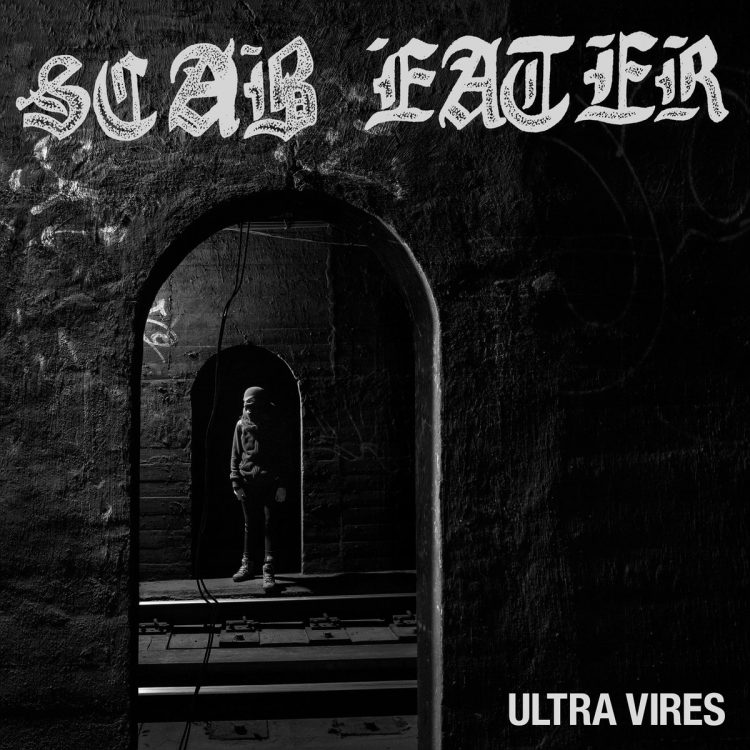 THREE – SUBVERSIVE RITE, Songs For The End Times
Now this record is so powerful it needs it's own universe of rage and fury. SUBVERSIVE RITE needs to be recognized as one of sickest D-Beat bands doing right now! With Songs For The End Times they have delivered one of the most important records this year. Respect due to BLOODY MASTER RECORDS putting out a record that will be in our collection one day and that we will pass down to our daughters.
– Sean, CVLT Nation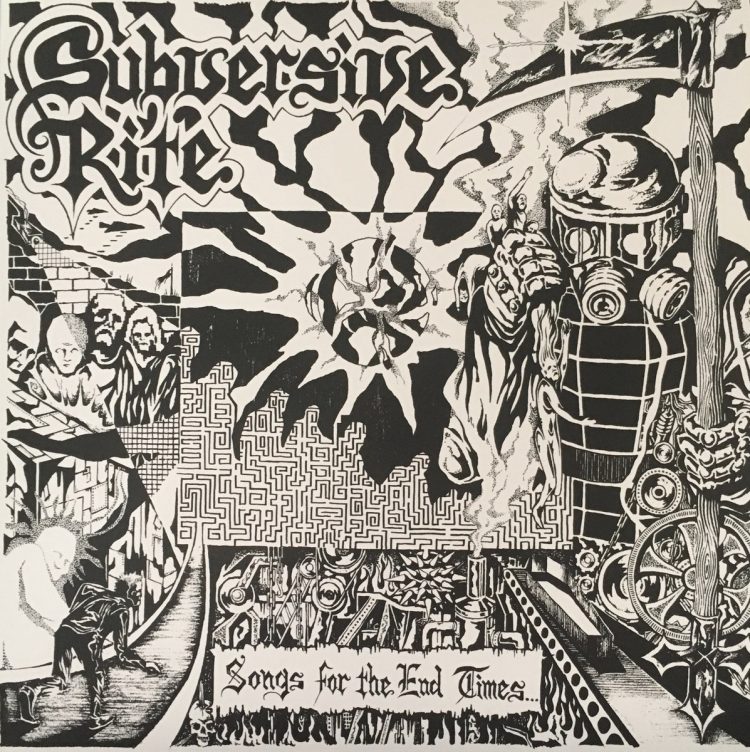 TWO – DY7, s/t
The fight against oppression is on and this DY7 record is the soundtrack! Respect due to both the band and Iron Lung Records for putting out this killer fucking record!!!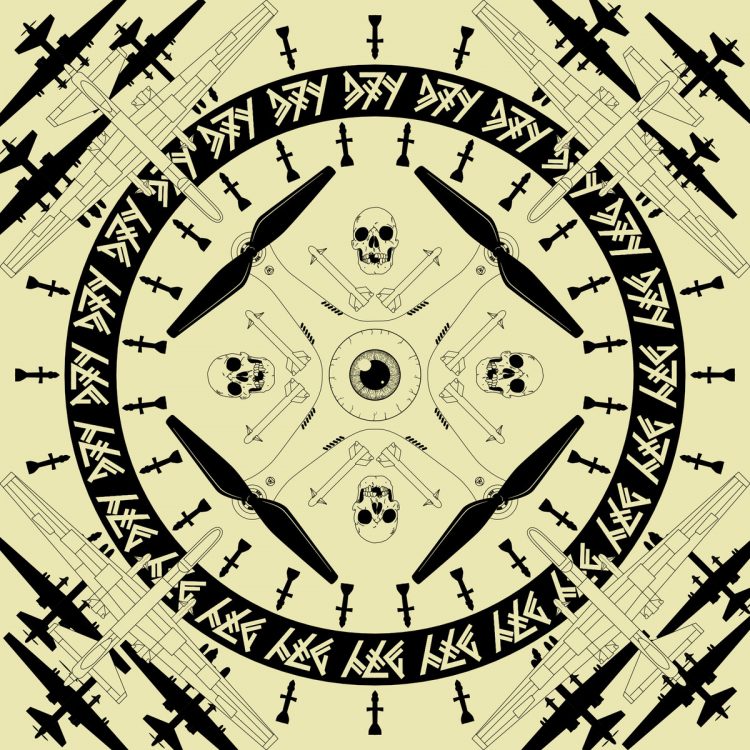 ONE – Enzyme, Howling Mind
Unholy fucking awesomeness – Enzyme's new album Howling Mind out now via LA VIDA ES UN MUS DISCOS is the fucking bomb!!! Over the course of 10 tracks this band lays waste to oppression and waves the flag of D-Beat and Raw Punk high as fuck!
– Sean, CVLT Nation