Listen to explosive album from ENZYME "Howling Mind" + Footage!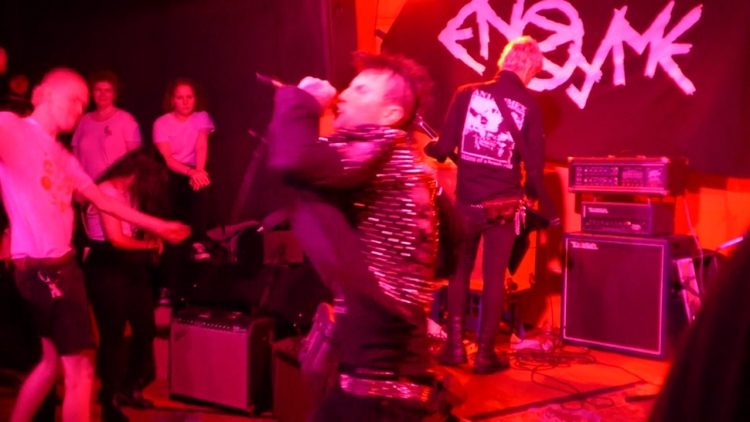 Unholy fucking awesomeness – Enzyme's new album Howling Mind out now via LA VIDA ES UN MUS DISCOS is the fucking bomb!!! Over the course of 10 tracks this band lays waste to oppression and waves the flag of D-Beat and Raw Punk high as fuck! I am beyond stoked to be sharing with you what I think might be the the D-Beat album of the year. I do know it's in my top 3 for sure!
Enjoy this post? Donate to CVLT Nation to help keep us going!