A weapon of D-Beat Destruction! HIVE'S "Most Vicious Animal" Full Stream!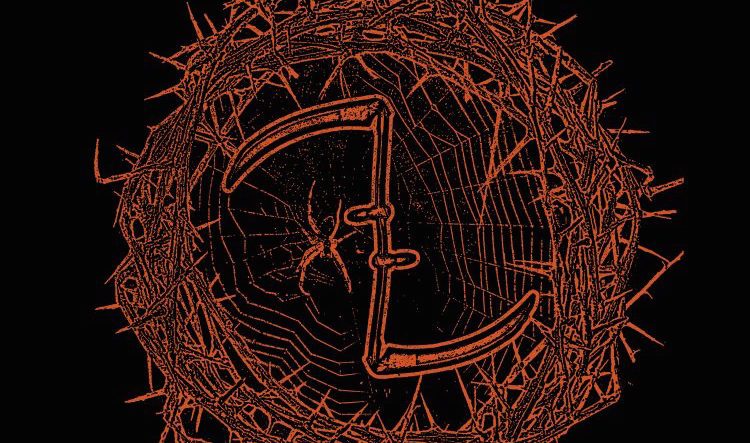 HIVE's Most Vicious Animal album has the brute strength of the Incredible Hulk and Monster Truck Riffs that never fucking let up! This is one of the most important records to be released this year!!! Every fucking song on this record is a raging banger! I don't even care if this genre is not for you – no one can deny that this record fucking RULES!!! I love that HIVE did not follow any trends in creating Most Vicious Animal, and as a result they've made a classic. This sonic beast comes out on Aug. 2nd via Crown and Throne Ltd. / Seeing Red Records and can be pre-ordered on Vinyl Here // Tape Here // CD Here. CVLT Nation is screaming from the D-Beat mountain top that we are steaming it in full below! Hey HIVE – we salute you for creating the soundtrack for the rage I feel towards all of the corrupt leaders of the world right now!
Most Vicious Animal was recorded in a marathon 2 day stretch in Minneapolis recording studio The Hideaway. With engineer Dan Jensen (who soon after completing recording became a permanent member of the band) at the helm, the band tracked nearly the entire album live. With an objective in mind to capture the distilled raw energy of their live show, the band prepared mercilessly during the weeks before hand, knowing that they wanted to exercise as little studio tricks as possible. Playing through an arsenal of amplifiers all at once, and placing the drums in a wide open room gave them the natural acidity of experiencing a live punk band at close range. Once tracking was complete, Jensen engineered the mix as organically as possible. Making sure the final product mimic'd their live sound – making sure the drums sounded on the brink of explosion, while the vocals fought to rise above the sheer volume of multiple full stacks. Finally, Jack Control at Enormous Door Mastering placed the final touches on the record – an expert ear in the raw power of hardcore punk. Lyrically, Most Vicious Animal wrestles many themes. Several touching on gender roles and the concept of modern masculinity, while others taking a literal and historic perspective, such as on 'Tomorrow Will Be Worse', exploring the bombings of Hiroshima and Nagasaki and the elongated nuclear fall out of the cities and victims. But, like the albums namesake, no politician is left unscathed in comparing them to the predators of the wild, or their rotten offspring benefitting from the struggles of the lower class, as heard in 'Threaten'.

Enjoy this post? Donate to CVLT Nation to help keep us going!