Witness the Rocking D-Beat of FDEM's visual "FRECUENCIA MUERTA"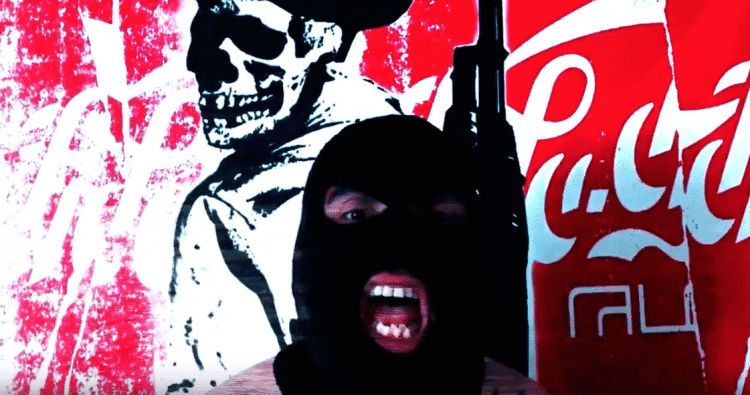 Hot Damn – FRECUENCIA DE MUERTE (aka FDeM) is the shit and I am beyond stoked that this band exists! Their soon to be released LP Death Frequency comes out on Sept. 27th via ARMAGEDDON Records. This record is straight killer without an ounce of filler, literally every song is a banger! Imagine if Motörhead, Discharge and The Dead Boys created a love child together; their offspring just might sound like FRECUENCIA DE MUERTE. In other words, this band's brand of Rocking D-Beat is super addictive and I am a fucking fan. I want a vinyl copy of Death Frequency in a bad way, plus I want to see them live because I know they would kill it! Today we are premiering their video for "FRECUENCIA MUERTA" below and you can pre-order Death Frequency HERE!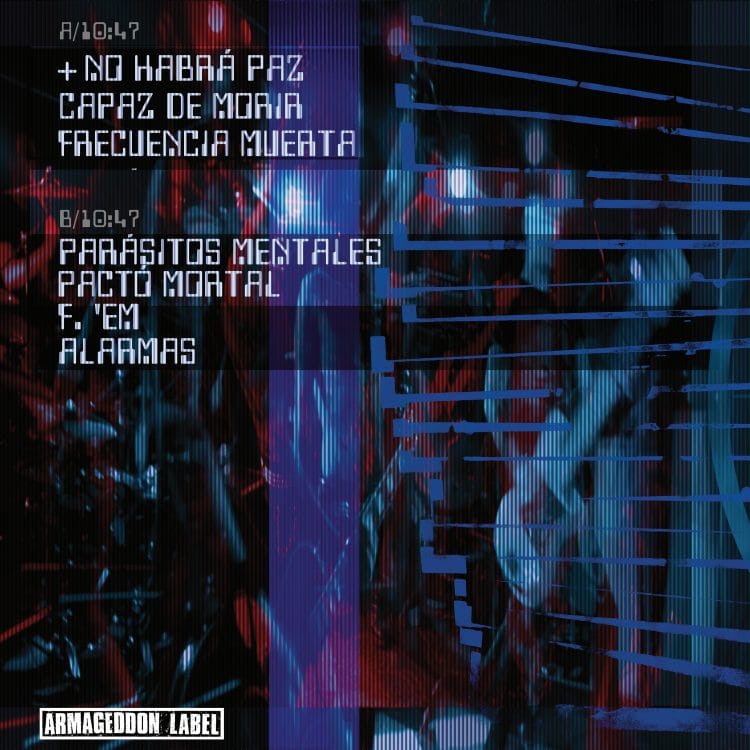 Enjoy this post? Donate to CVLT Nation to help keep us going!