D-Beat Anthem Alert! FUTURE TERROR "Inhuman Condition" playing now!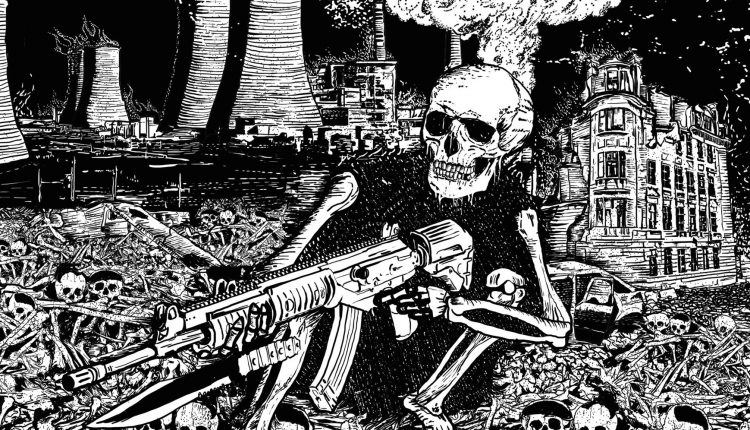 The terror is real! It's time now to listen to the new FUTURE TERROR song "Inhuman Condition" and it is a straight fucking caustic anthem! This band's music inspires me to stand against all of the despotic, corrupt shit that is happening around the world – and in my homeland especially! I love the energy that Future Terror brings to the world of D-Beat and Crust! Their new record Plague comes out today via RYVVOLTE RECORDS and can be ordered HERE. Now hit play on our stream of "Inhuman Condition"!
Enjoy this post? Donate to CVLT Nation to help keep us going!