We've reached our final list of the 2010s. It's time for us to go into hibernation for a couple of weeks and get ready to come out swinging in the 2020s. These albums will keep us on ice until then…
FIFTEEN – Byyrth, Cold Autumn Shadows
Byyrth's Cold Autumn Shadows is a fucking powerful album! Do the right thing and tune the fuck in!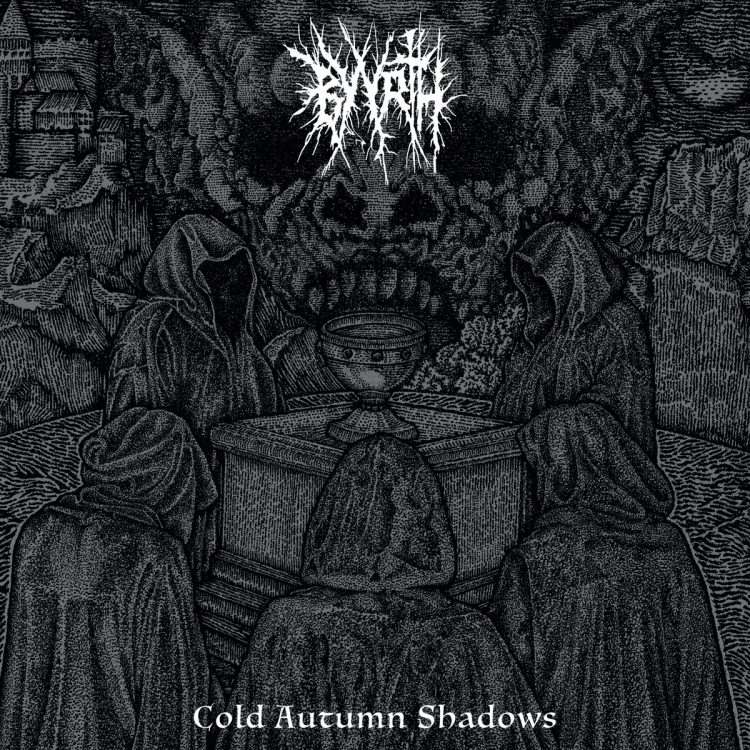 FOURTEEN – Verwoed, De Val
So what happens when Sentient Ruin and Argento Records join forces to release one of the raddest Black Metal records of 2019? The outcome is VERWOED's new album De Val,which is a beautiful and grim collection of death hymns that drip with sorrow. All of the songs you will encounter on this offering are well written, and seem to transcend any genre while still keeping a black metal soul. What I love about VERWOED'smusic is how they create space for the listener's nightmares to travel and glimpse a better tomorrow!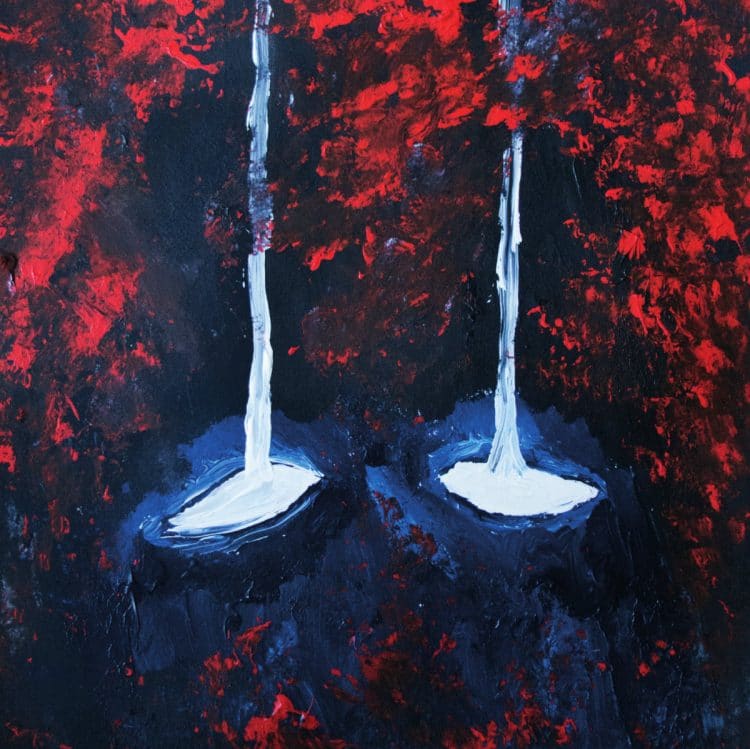 THIRTEEN – Dawn Ray'd, Behold Sedition Plainsong
There are some really fast-charging moments on Behold Sedition Plainsong. Don't be confused and think it might be particularly slow or trancy, even though it has plenty of those elements, as well. No, this record is kind of all things Folk Black Metal. There's acoustic passages accompanied by the violin that will make you feel like you're sitting by a fire in a field at night, drinking with good friends. There's blistering leads and tumbling percussion on other songs that will make you feel like you're charging headlong into battle in a berserker rage. All of this is delivered with passion and care and craft.
– Kelly Hudson, CVLT Nation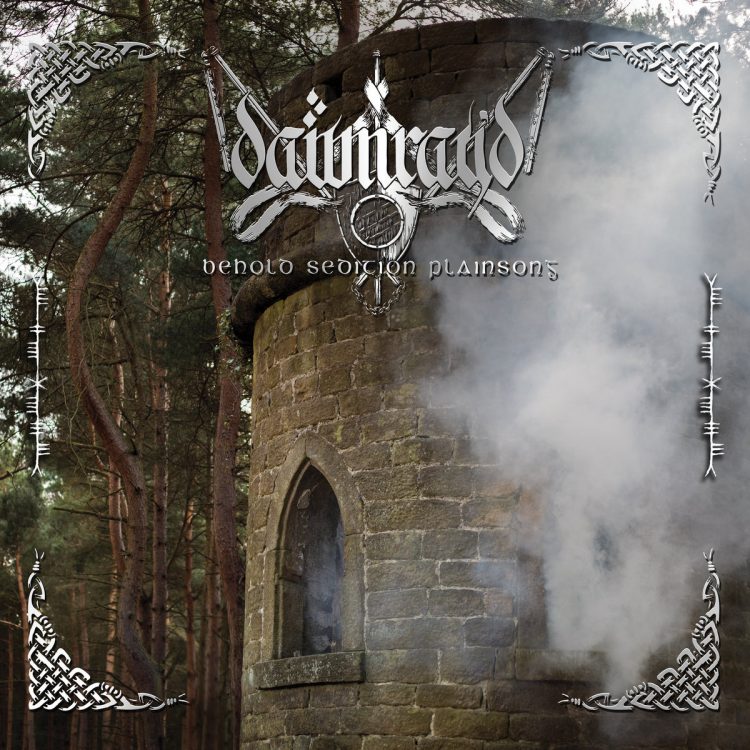 TWELVE – ULTHA, belong
ULTHA's belong is a Black Metal record that is deeper than most. It's a marathon of beauty and pain, and it's a reminder of what this genre is capable of making you feel.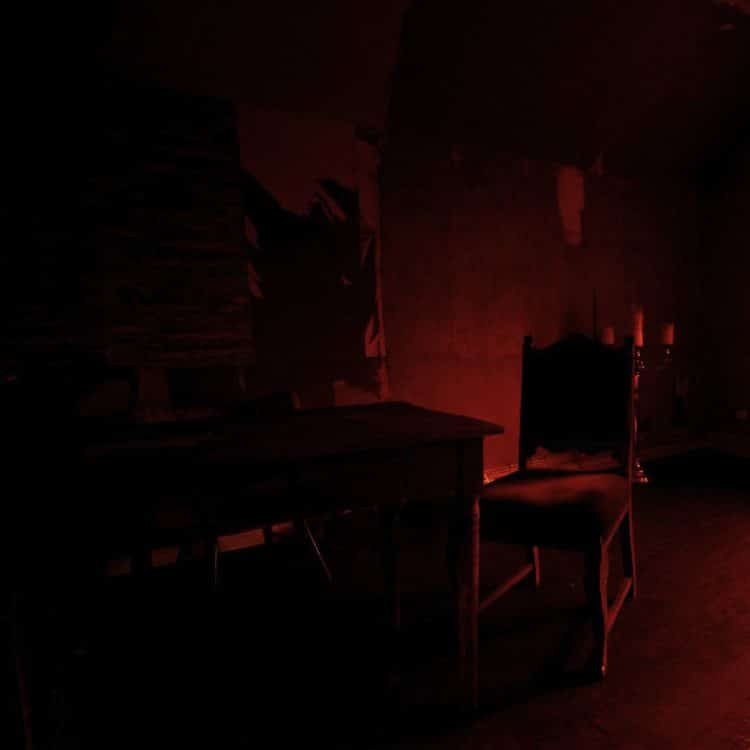 ELEVEN – TRESPASSER, ЧОМУ НЕ ВИЙШЛО?
Swedish anarcho-black metal punks TRESPASSER have recently unleashed their incinerating debut album Чому не вийшло? AKA Why Didn't It Happen?, a firestorm of anarcho-punk and black metal annihilation that sounds the alarm of the apocalypse, bringing back to mind the glory days of bands like Iskra, while also packing in the fury and malevolence of classic bands like Marduk, Watain etc. Rage on!
– CERBERO, CVLT Nation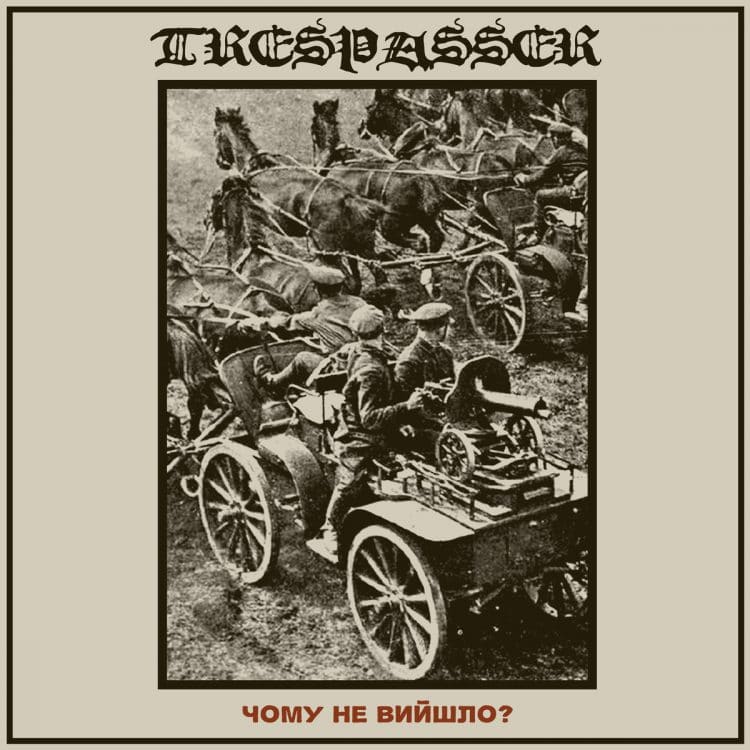 TEN – BLUT AUS NORD, Hallucinogen
Unholy hell, BLUT AUS NORD's Hallucinogen is mind melting and if you don't believe peep it for yourself!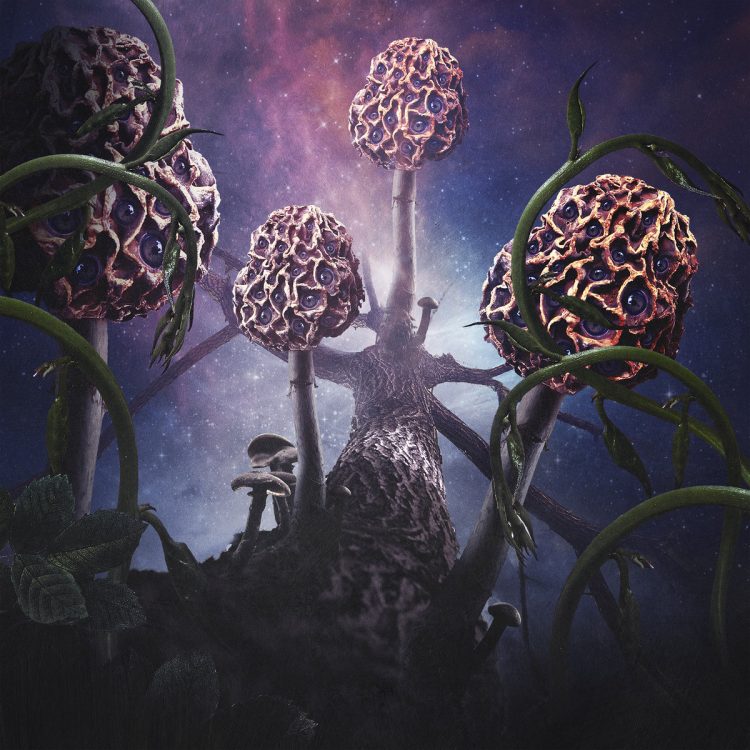 NINE – Funereal Presence, Achatius
Mattias Muller (aka Bestial Devotion) is primarily known as the drummer of black metal fiends Negative Plane. But on the side, Muller is also active with his solo project Funereal Presence, through which he has released a self-titled EP and a debut full-length in The Archer Takes Aim. While Negative Plane adhere to the occult black metal scene that acts like Necros Christos brought to prominence, Funereal Presence takes an even more old-school approach to produce its bitter black metal brew. Five years after their debut record, Funereal Presence return to form with Achatius, a work that further explores the dark corridors of Muller's concepts.
– SPYROS, CVLT Nation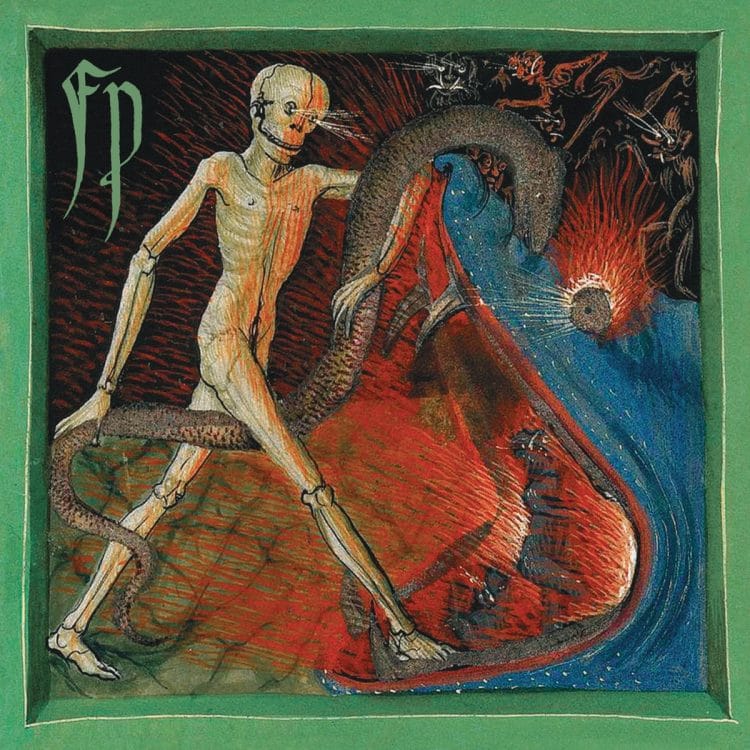 EIGHT – Hagzissa, They Ride Along
Hagzissa has created an album that will stand the test of time with They Ride Along.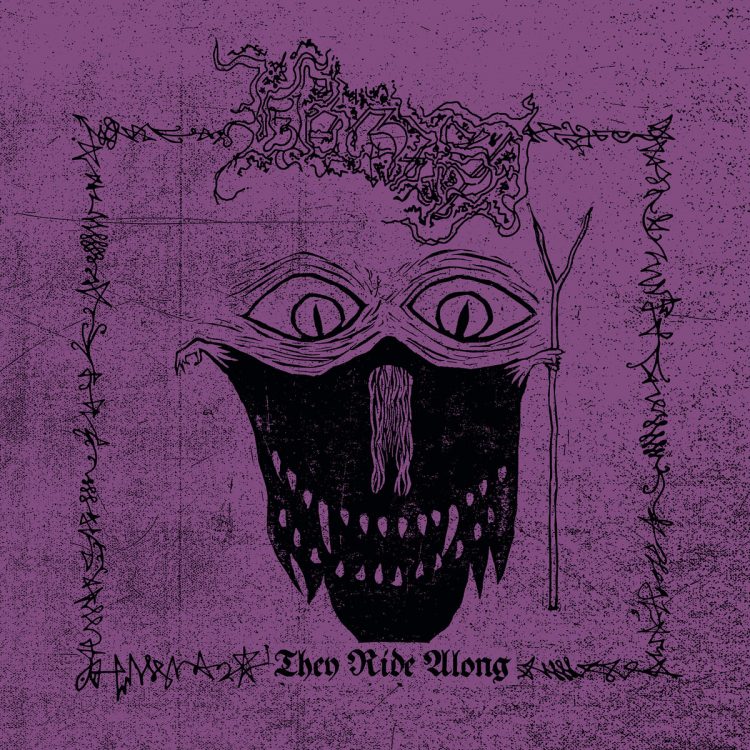 SEVEN – Misþyrming, Algleymi
Misþyrming is a band that does it like no other and this album proves it!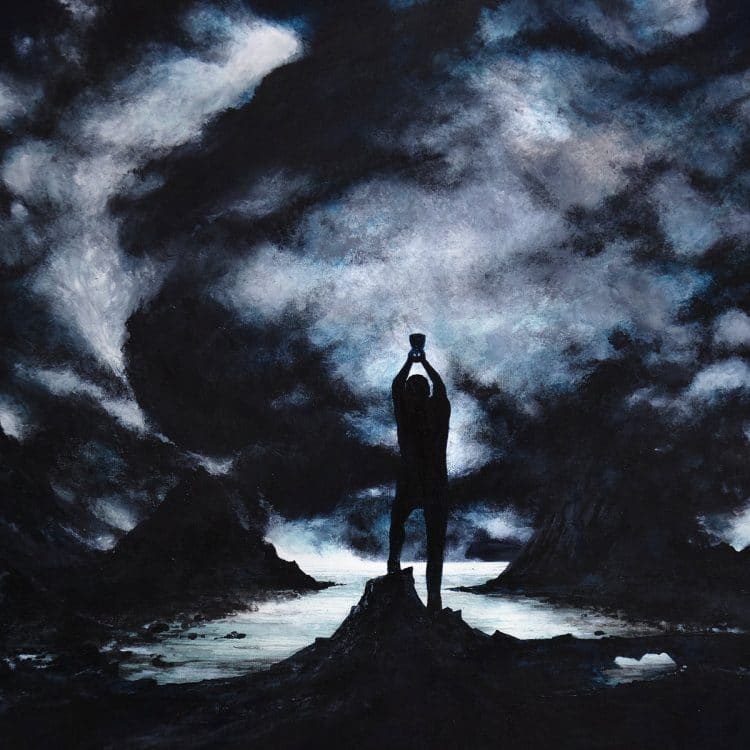 SIX – IMPERIAL CULT, Spasm Of Light
Sonically, A Spasm of Light brings to mind Fell Voices due to the furious, repetitive, and mind-collapsing repetitions and epic buildups upon which the compositions are built which throw the listener into a disorienting trance that annihilates the synapses. But while there may be some similarities in the general idea, Imperial Cult stands completely on its own as they've perhaps even crossed a new threshold in that realm of trance black metal and taken this approach to next level of absurd. Being A Spasm of Light a single 33-minute monster track, the album feels more like a voyage. A horrific trip straight into the eye of a humongous and vorticose storm that devours everything. Every single part of the song is a frenzy of constant motion, unrelenting, unyielding in its violent intents, self-replicating, and eternally multiplying, almost like the virulent and chaotic music is dangerously reaching a critical mass or a pressure point of no return at which point implosion and complete collapse will be inevitable and apocalyptic.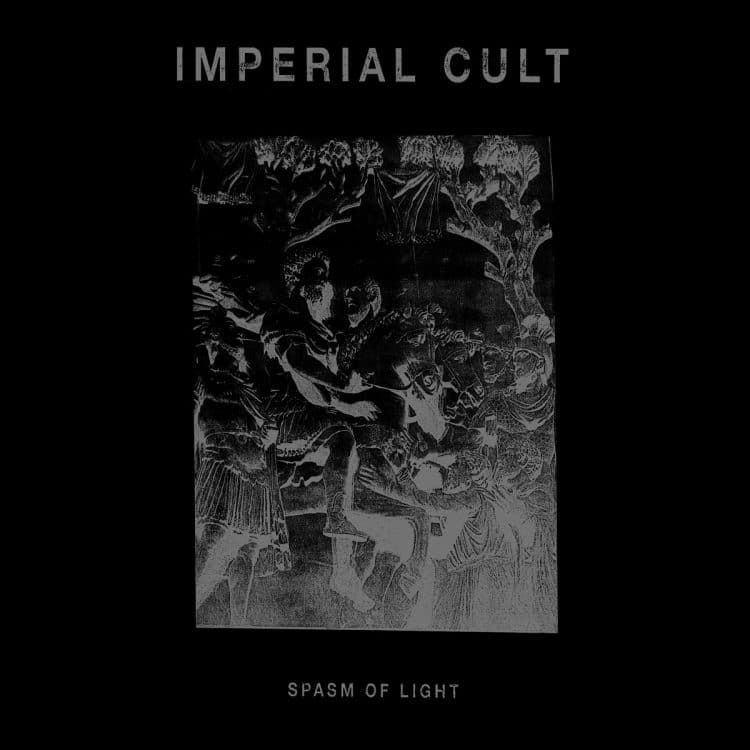 FIVE – Invunche, II
II is a record that deserves all of the shine it gets because it's that fucking awesome! This is the kind of Black Metal that I listen to on the daily.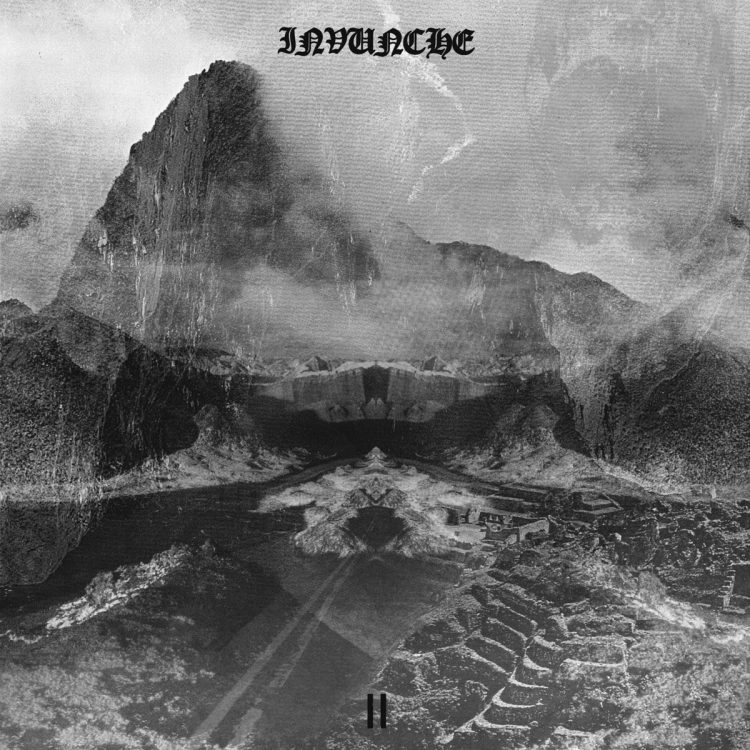 FOUR – Decoherence, Ekpyrosis
Everyone of the five monstrous tracks on the album is a vast, blood-chilling aural visualization of matter and energy assuming monstrous forms beyond the reach and comprehension of mankind, embodying the quintessence of all cosmological terrors in their most abominable forms: vastness, emptiness, coldness, crushing infinity, cataclysms of unimaginable force, size and destructiveness, aberrant and incomprehensible process of creation/destruction. This idealization of cataclysmic events which we can not even imagine nor fathom is transposed into sound by Decoherence with unseen brilliance, through massive sound sculpting erected upon tapestries of cold and martial drum machines designing erratic and infinite patterns, while ghastly atmospheres of disembodied noise and electronics punctuate an immense otherworldly soundscape made of walls upon walls of dissonant and mangled guitars, like some kind of monstrous alien architecture taking shape beyond the singularity.
– CERBERO, CVLT Nation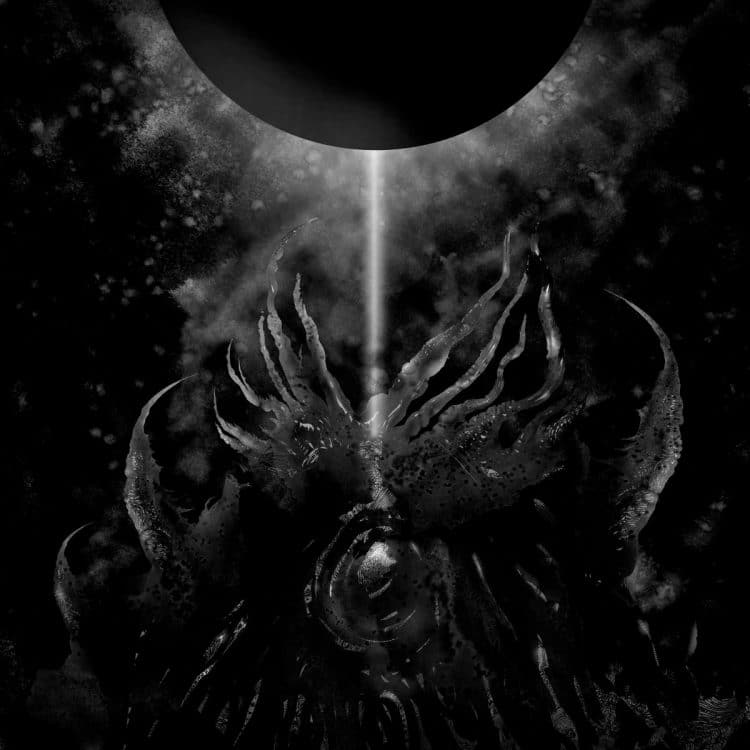 THREE – AKASHA, Canticles Of The Sepulchral Deity
How does black metal with d-beat skeletons hiding in its closet sound to you? To me, it sounds perfect – so I'm really digging this new AKASHA track we're streaming. If their new record Canticles Of The Sepulchral Deity doesn't take the underground by storm then y'all should be ashamed of yourselves. It's icy and scathing, but it also makes me want to move!
– Meghan, CVLT Nation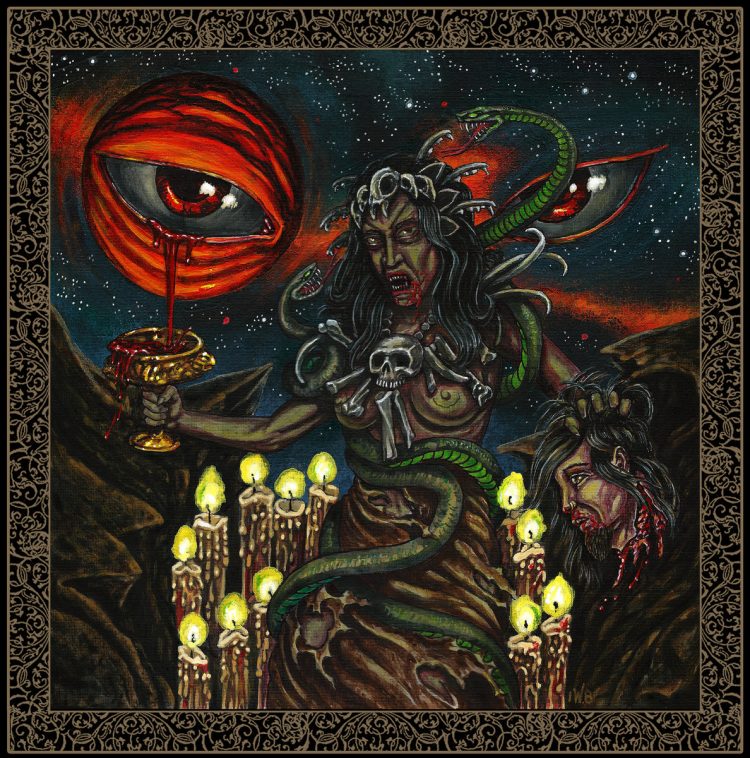 TWO – Black Cilice, Transfixion of Spirits
Black Cilice is back with Transfixion of Spirits and it is fucking SUPERNATURAL and bleak.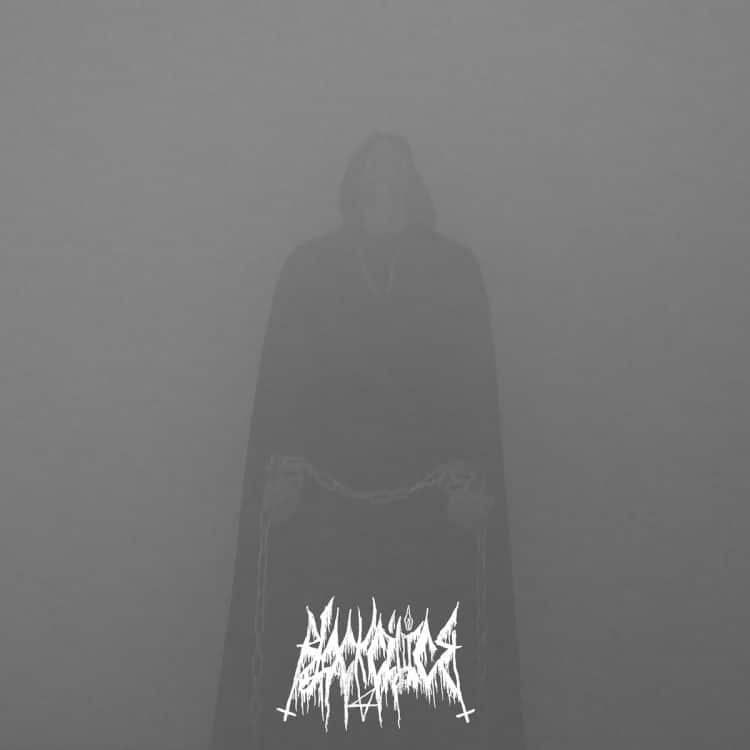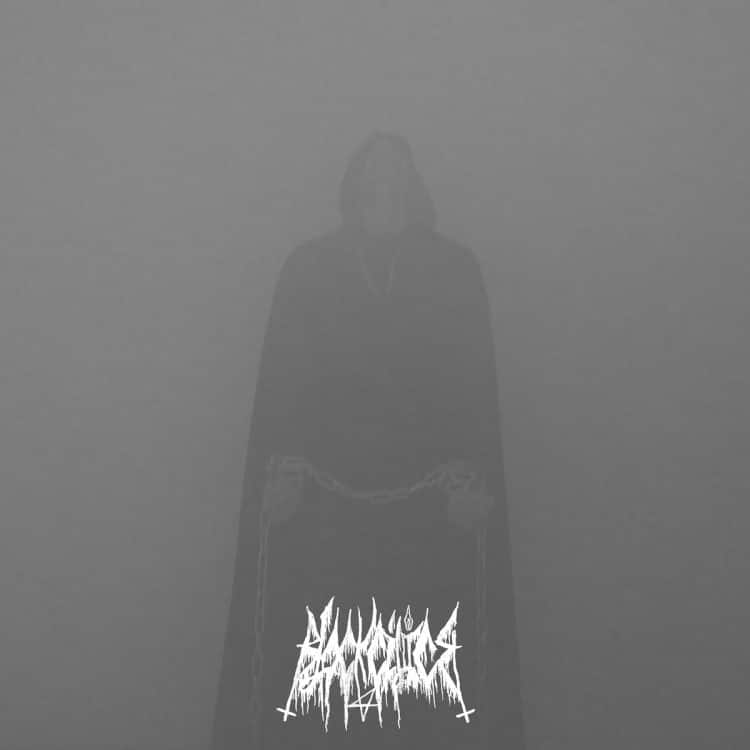 ONE – Pharmakeia, s/t
Not much has been written about this band, but let me tell you – not too many albums of any genre are fucking with this release. When blasting this record, you must surrender yourself to be dragged down into another reality where only the feral unknown exists. I am beyond amazed at the passion that Pharmakeia has put into every second of this project. The layers of outright sonic hate you will encounter while experiencing this band is mind-numbing. They have taken the brutal sounds of Black Metal and injected it with so much next level fury that it is so fucking inspiring! Real talk, Pharmakeia has set the bar high for the album of the year, now let's see if any other band can come close! – Sean, CVLT Nation