You're in the right place for Black Metal that destroys! Listen to our Top 10 Black Metal Albums of 2020 here:
#10 NYREDOLK Indebrændt
Unholy HELL – NYREDOLK is back with another blistering tape entitled Indebrændt and this bastard doesn't disappoint! I love the slow-moving sound of torture that this band spews out!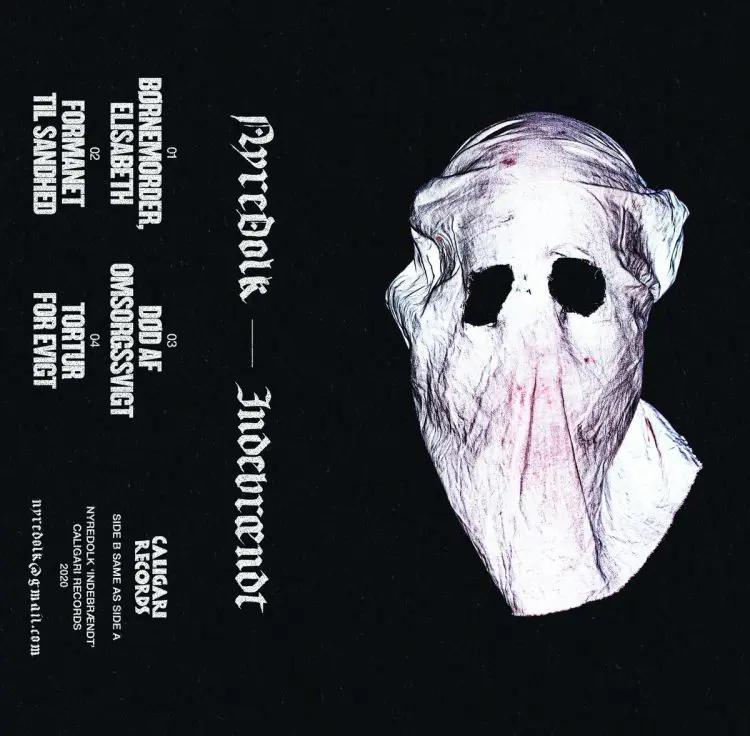 #9 Häxanu Snare of All Salvation
Amor Fati Productions has become one of my go-to labels when it comes to sick Black Metal. With the new record from Häxanu, Snare of All Salvation, they're not slowing down on putting out scathing music that gets me hyped! This band sounds epic in both scale and blackened passion!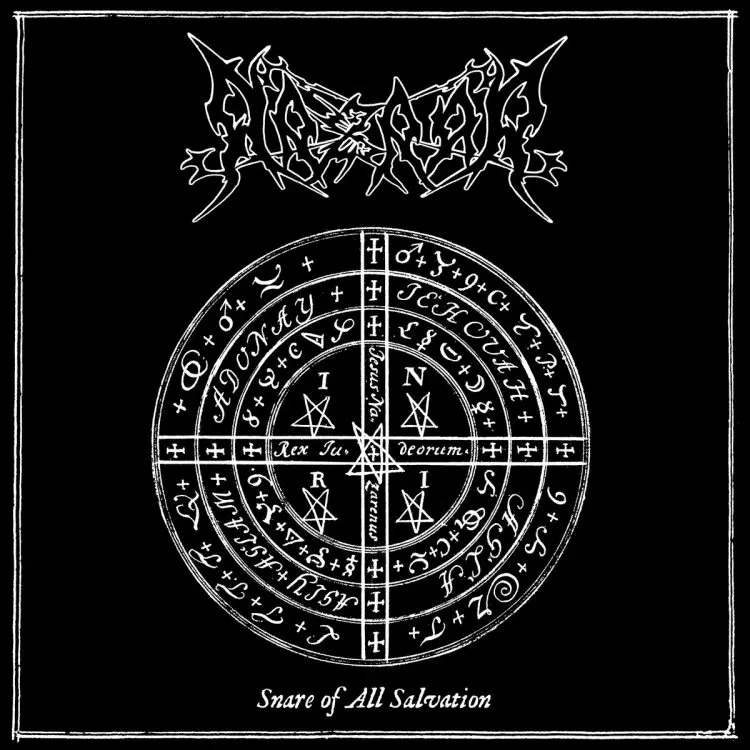 #8 Lamp of Murmuur Heir of Ecliptical Romanticism
WTF! I totally understand why so many people dig Lamp of Murmuur because this project ROCKS! I'm beyond impressed with the musicianship on Heir of Ecliptical Romanticism. The songs on this album are next level RAW and ultra-melodic! I want Lamp of Murmuur to know that we hear where they're coming from and we fucking love it! I know this is Black Metal but I find these songs to be really inspiring and empowering to get through the fucked up times we're living in! I can hear that the being behind this project is comfortable in their own skin. Yo Death Kvlt Productions we see you – keep doing what you're doing because you're pushing the culture to higher heights!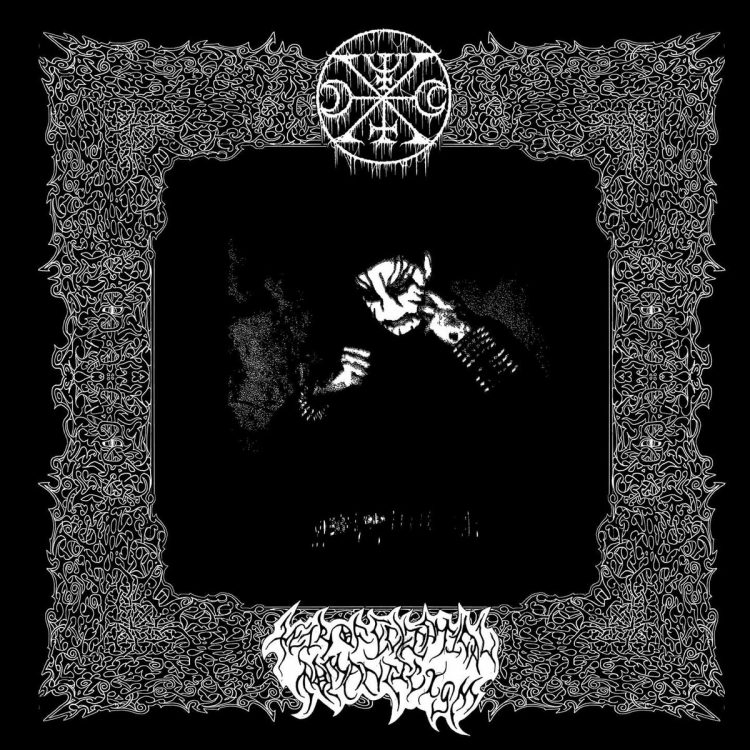 #7 Crown of Ascension Twixt Zero and Infinity
Have you ever seen beauty in horrific sounds? Have you watched a sunset but all you can see is death? Have you ever heard thunder and wanted it to be louder? For me, the answer is yes and the soundtrack for these kinds of thoughts is the new Crown of Ascension tape entitled Twixt Zero and Infinity that's coming out on Dec. 4th via Xenoglossy Productions. When you first hear this project, you might feel like you have been captured by a swirling storm of sonic black hate, but if you listen closely you will hear beautiful birds flying in between the harsh sounds of filth. The emotion that this project manifests is otherworldly and majestic!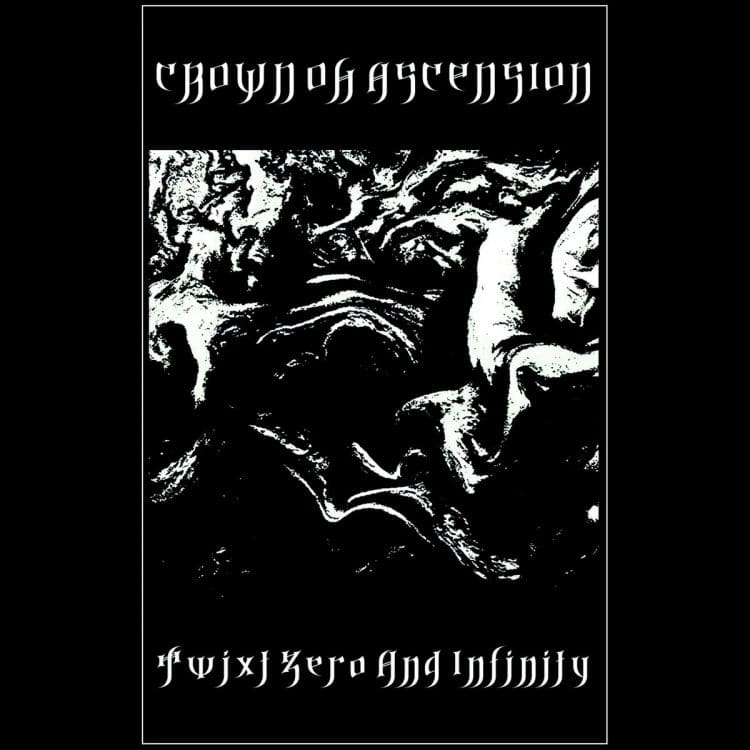 #6 VIDE Hanging By The Bayou Light
FYI: VIDE doesn't suck. VIDE is impressive and, over the course of a year, has released some of the most chilling and compelling Black Metal created. This mysterious project's music is moving and grim beyond belief. What I love about it their songs is how they can harness their power, anguish, and pain into an addictive sonic force that makes me want to hear more each time. VIDE's most recent project, Hanging By The Bayou Light, is their most grim to date, but in its own demented and morbid way melodic. It's the layers and textures of feral audio that makes me say, unholy fuck, this project is the fucking bomb. On the 14-minute long death hymn "It Would Be The Last Time," VIDE manifests an insanely rad blackened D-Beat vibe that's fucking on point, and this song is a journey that I don't want to END. I hate certain parts of humanity, but Hanging By The Bayou Light makes me remember that there is light inside of darkness. I respect VIDE for not using the everyday tropes of Black Metal even when it comes to their record covers, instead they allow the music to speak for itself.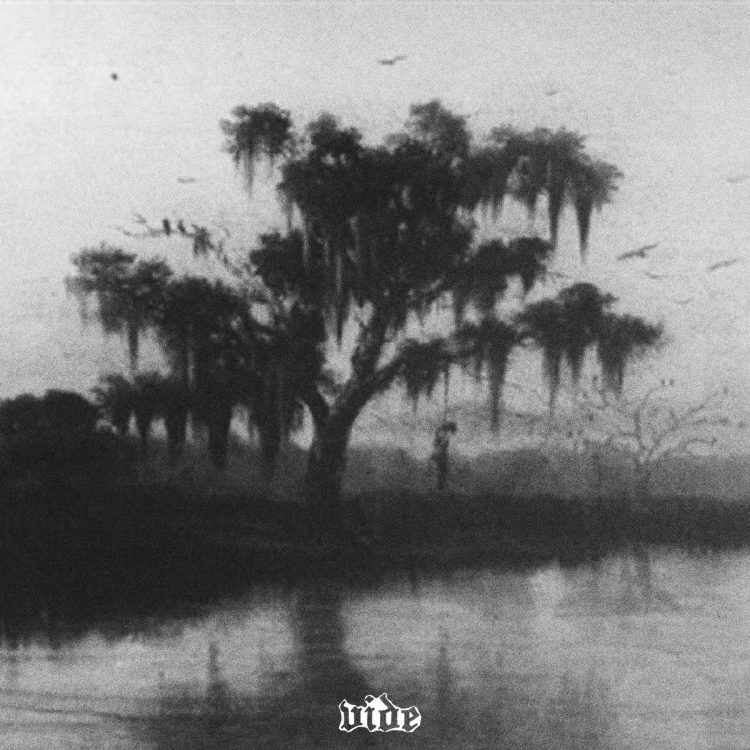 #5 SHAIDAR LOGOTH Chapter III: The Void God
Chapter III: The Void God sublimates the band's cryptic and recluse black metal to heights and magnificence never seen before. The staggering etched, 3-sided double LP touches almost fifty minutes in length with at least one of the four massive songs almost touching twenty minutes. Within the gotha of black metal, in its various forms and declinations, condensed and churning like a massive black maelstrom. Classic USBM in the vein of Judas Iscariot blending into an abyss of atmospheric hallucinations in the vein of more modern and daring black metal bands in the vein of later-era Leviathan, Skàphe or Misþyrming, along with more virulent striations of the more violent strains represented by Funeral Mist or Sargeist. Far from being a predictable black metal standard, within its monstrous ugliness and wretchedness, the band was able to eviscerate light out of darkness, hinting at the subtle drone and post-rock moments (dare we say), and allowing for some truly intimate atmospheric moments of almost puzzling beauty, before submerging the listener back into its pitch-black abyss. Full feature HERE.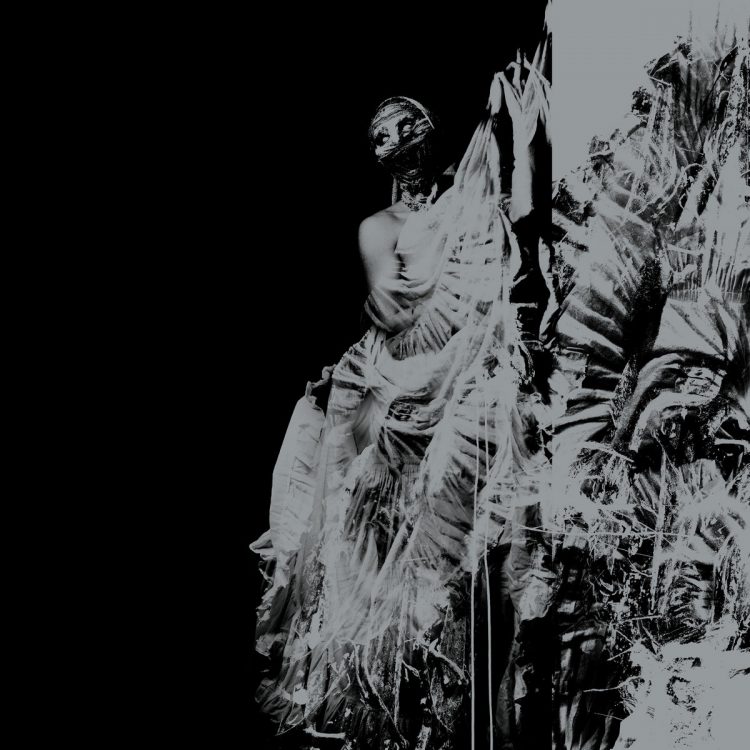 #4 ARTS Graveside Summoning
Since day one of CVLT Nation, we have been HUGE fans of ARTS! Nothing is going to change with the release of their new record entitled Graveside Summoning that's out now on Youth Attack Records. Every time I listen to these songs I realize I now know what pure sonic crippling delirium sounds like, and I fucking love it! Close your eyes blast Graveside Summoning and envision your flesh falling away from your skeleton.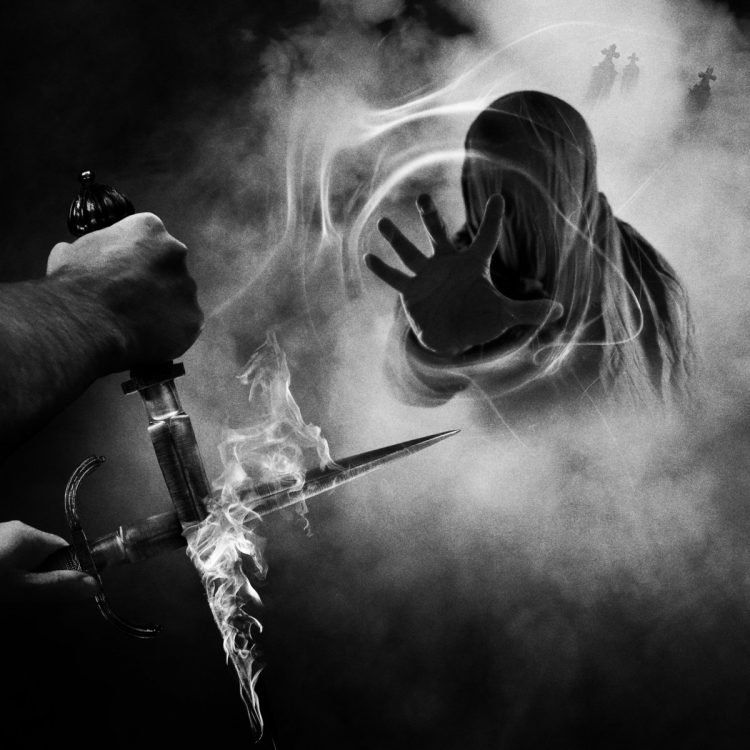 #3 Novae Militiae Topheth
Un-Holy-Fuck the new Novae Militiae album "Topheth" scathing beyond belief! This project soars in and out of dark portals of fury! Once you press play you will enter an aggressive dimension cutting edge Black Metal! We salute Novae Militiae for not letting us down because Topheth is that fucking DOPE!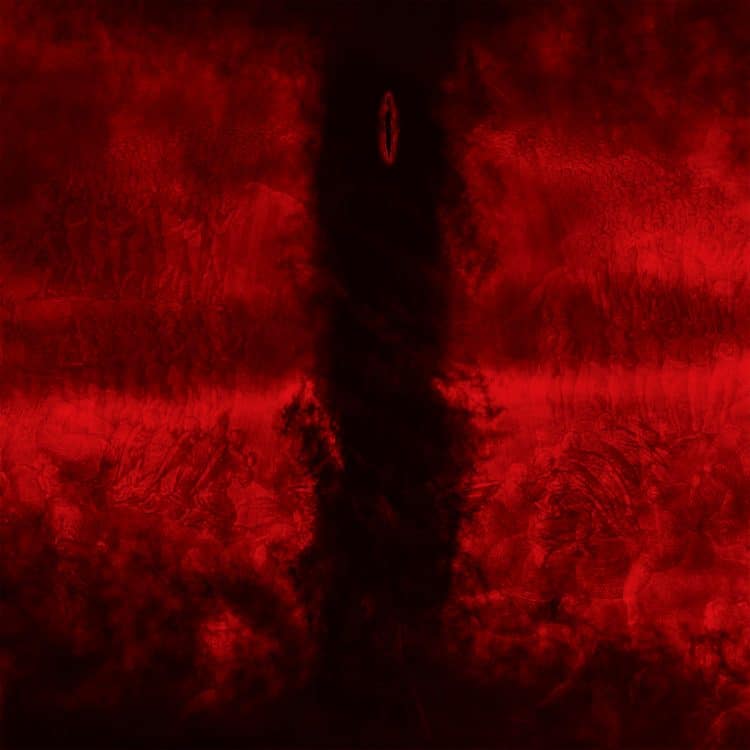 #2 DECOHERENCE Unitarity
Influenced by bastions of otherworldly industrial black metal like Blut Aus Nord and Darkspace, On Unitarity, Decoherence takes their sonic world-building to the next level as they carry us aeons and parsecs away from here, deep into a mysterious and alien realm of complete inhumanity that we could never fathom nor contemplate, where cosmic abominations and sidereal disasters of apocalyptic magnitude delineate the complete insignificance and nothingness of our transient terrestrial existence. Using dark matter as a primordial canvas, Decoherence has painted a wretched and abominable alien landscape in which light is cyclically devoured and destroyed, and matter and reality itself are infinitely annihilated, resurrected, and then destroyed anew. Full feature HERE.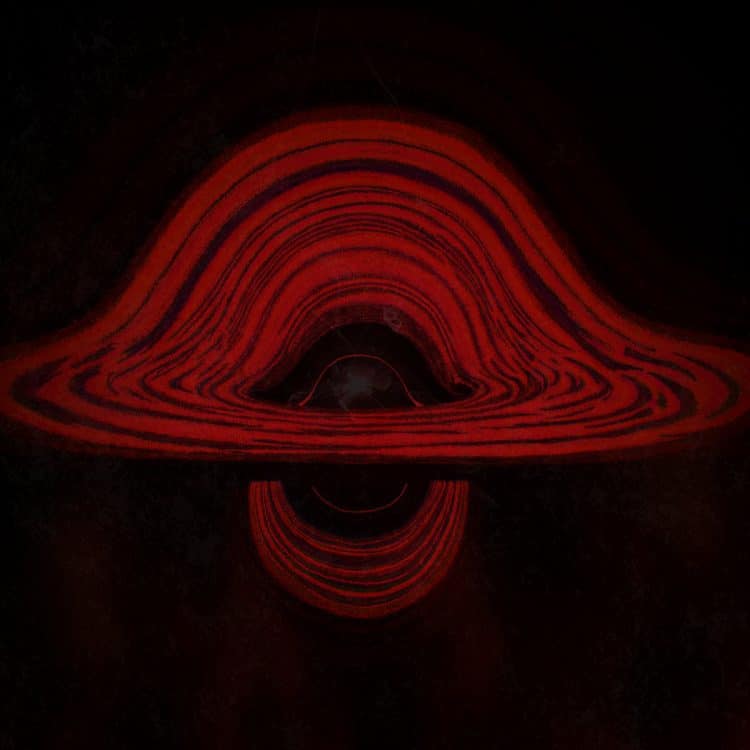 #1 SPIRIT POSSESSION s/t
I remember when I heard the SPIRIT POSSESSION demo – it blew my mind and I was at a loss for words! Now with their self-titled album, I find myself saying, damn, this band is on some next level shit! From the riffs to the vocals, they are unrelenting and powerful. All of their songs are vast sonic storms of blackened fury that rock nonstop! One word that comes to mind is FERAL because this band's vibe is unhinged but focused on a macabre sense of melody! I can't front, SPIRIT POSSESSION has a creeped out Raw Punk vibe that totally gets me hyped – you probably can't tell. I want to salute the band for having such a strong vision and music. Respect to Profound Lore for releasing this new underground gem!