Let AKASHA's Scathing Black Metal Ruin Your Soul!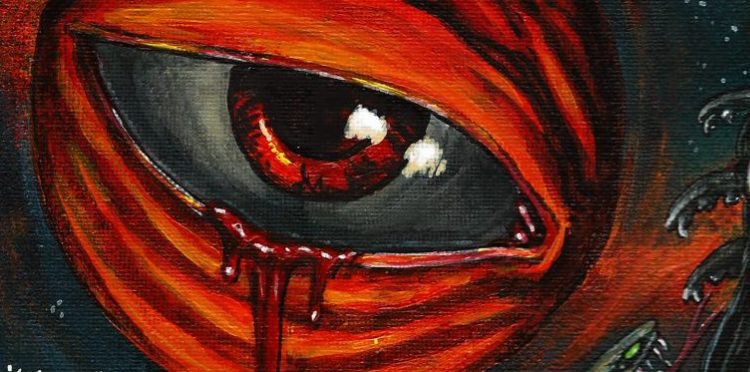 How does black metal with d-beat skeletons hiding in its closet sound to you? To me, it sounds perfect – so I'm really digging this new AKASHA track we're streaming. If their new record Canticles Of The Sepulchral Deity doesn't take the underground by storm then y'all should be ashamed of yourselves. It's icy and scathing, but it also makes me want to move! Grey Matter Productions and Les Fleurs Du Mal will be unleashing this beast on March 15th, and today we're stoked to be sharing "Akasha (Canticles Of The Sepulchral Deity)" with you. Stay tuned to the labels for pre-order info about Canticles Of The Sepulchral Deity, and right now you hit play below…
Enjoy this post? Donate to CVLT Nation to help keep us going!