Surrender Yourself to the Black Metal of Pharmakeia!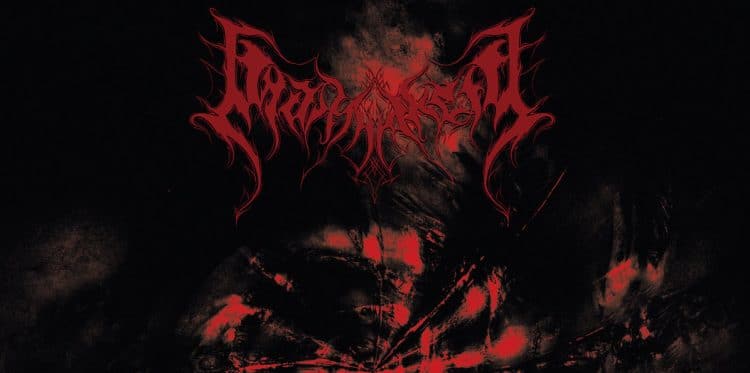 Suffocating, Dense, Intense, Fury, Torture, Whirlwind, Freedom are some of the words that come to mind as I listen to the new album by Pharmakeia that's out now on Amor Fati Productions on tape (LP version coming later in 2019 ). Not much has been written about this band, but let me tell you – not too many albums of any genre are fucking with this release. When blasting this record, you must surrender yourself to be dragged down into another reality where only the feral unknown exists. I am beyond amazed at the passion that Pharmakeia has put into every second of this project. The layers of outright sonic hate you will encounter while experiencing this band is mind-numbing. They have taken the brutal sounds of Black Metal and injected it with so much next level fury that it is so fucking inspiring! Real talk, Pharmakeia has set the bar high for the album of the year, now let's see if any other band can come close!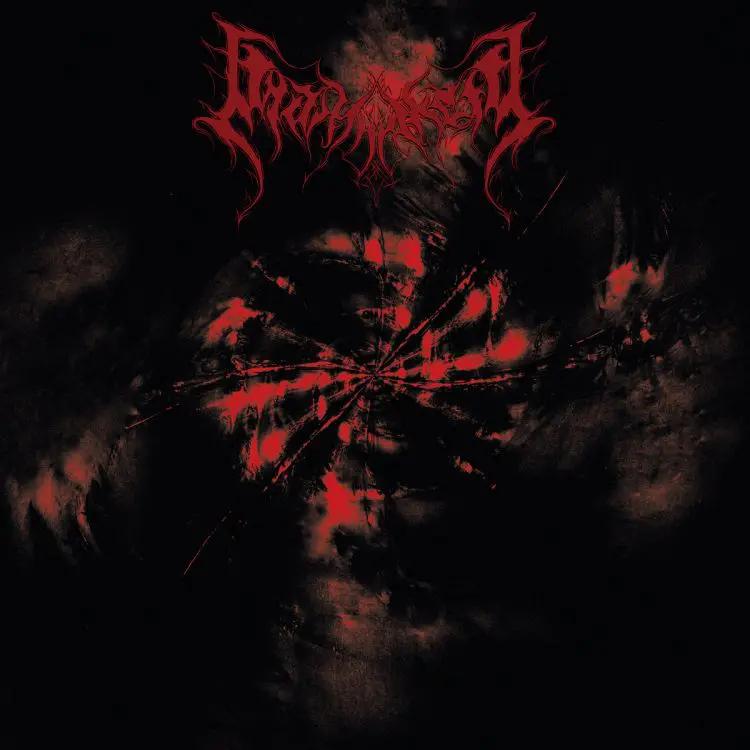 Pharmakeia is the newest band to emerge from the Prava Kollektiv – the group of bands consisting of Arkhtinn, Hwwauoch, Mahr and Voidsphere.
Band: Pharmakeia Album: Pharmakeia Year: 2019 Label: Prava Kollektiv / Amor Fati Country: Unknown Genre: Raw Atmospheric Black Metal Album: Join the cult: Order ov the Black Arts
Labels – Prava Kollektiv // Amor Fati
Enjoy this post? Donate to CVLT Nation to help keep us going!