This list was a collabo effort between EvanMC & I. Thank you so much for your input bro!
#10 RESIN TOMB Resin Tomb
Are you ready for sounds of pure disgust and depravity? Sonics that will enter your eardrums with the subtlety of a jackhammer and leave your skull shattered and brains splattered? Then hit play on our stream from RESIN TOMB, a death grind project from members of Siberian Hell Sounds, Descent and Snorlax. Full feature HERE.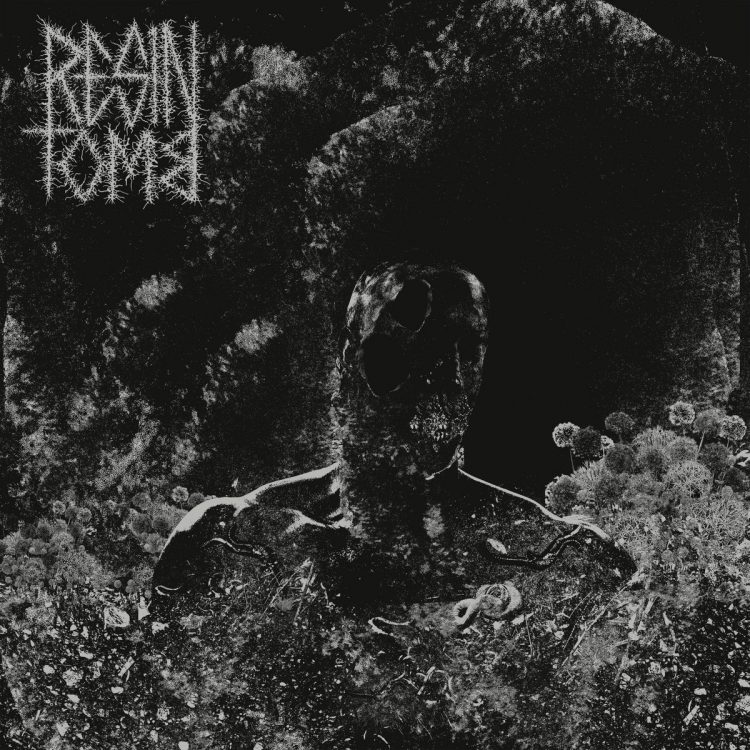 #9 SHACKLΣS HATRED'S RESERVOIR
In 2020, Australian grindviolence technicians SHACKLΣS are releasing Hatred's Reservoir, their hotly anticipated follow-up to 2017's grindviolence opus Lifeless Paradise. Like Eye and Heemeyer, Mark Boulton and Shacklσs have taken common tools and created a wrecking machine, a wall of metal and violence that pulverizes everything before it and leaves only splinters in its wake.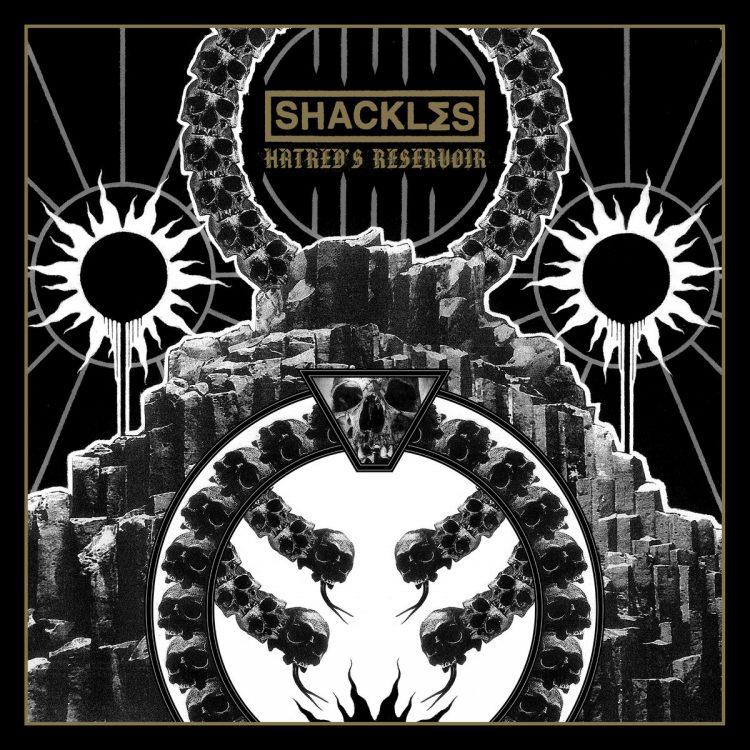 #8 DEPHOSPHORUS Sublimation
Unholy fuck, Dephosphorus is back with a new album called Sublimation and it fucking KILLS! This band has always been special and in a world of their own, and this release only proves that they can't be fucked with! No other band can create the Cosmic-infused Hardcore Grind that Dephosphorus manifests. Honestly, I shouldn't even use labels to describe the music that this band puts forth because it's truly otherworldly. I will say of this record that the band has expanded their sonic foundation to allow for more ethereal melodic valleys to give the listener more space to imagine and feel where the band is coming from! Full feature HERE.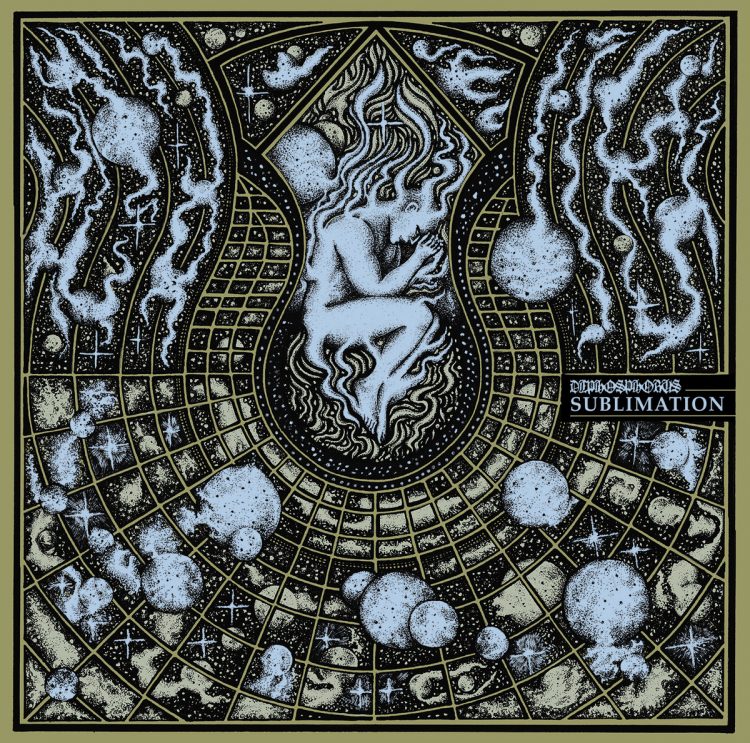 #7 GALL 17​:​21 MIN
What the Fuck – GALL's new album "17:21 MIN" is a major sonic head fuck that I can't stop listening to! Imagine audio filth colliding with a twisted audio alien on meth – the end result might sound like this record. GALL's music is a raw experiment that leaves the listener saying to themselves, what did I just experience? I haven't heard anything like it this year! Full feature HERE.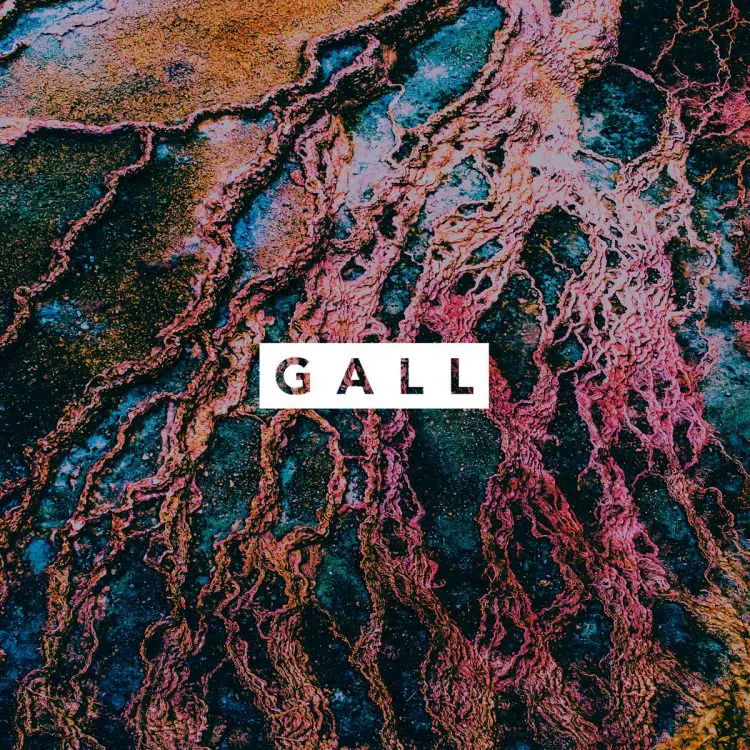 #6 ACXDC Satan Is King
ACxDC bow before no gods, no masters, and no expectations. Nowhere is this clearer than on their new full-length, Satan is King. With a name that rips on Kanye West's recent Jesus is King, the band maintains their characteristic sheen of silliness over true, menacing barbarity. Just as with their fan-favorite tracks "Milk was a Bad Choice" and "Wookies Have Feelings Too," the humor ends with the title. Satan is King is deadly serious. Over the years, and featuring a number of talented members, the outfit has shown itself capable of playing in just about any style on the spectrum of hardcore. Though they are mostly acknowledged as a powerviolence band, their songs shift rapidly from hardcore to grindcore to crust to d-beat, etc. They execute these styles with great ease and fluidity. Full feature HERE.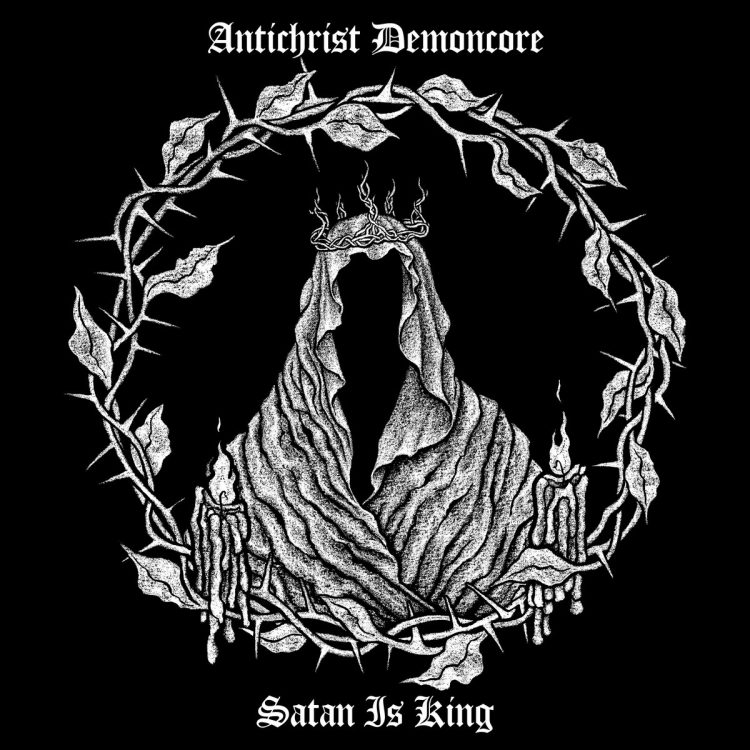 #5 EGREGORE Thought Form
Hailing from Utah, one-man blackened death grind entity EGREGORE might be one of the best-kept secrets in the American extreme underground. Sole mastermind M.A.E. (who writes, plays, and records all the music in the band) has created an obfuscating and highly devastating strain of dark grindcore fused with pummeling death metal and slight striations of black metal that stands out as an absolutely unrelenting and incinerating vessel for sonic bedlam. Full feature HERE.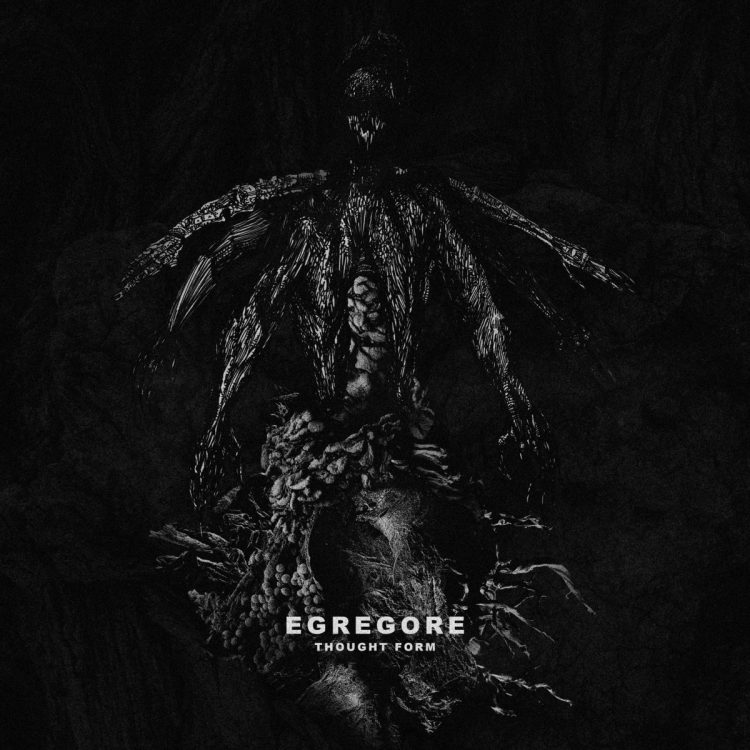 #4 ZULU My People​.​.​. Hold On
The one-person Hardcore project that creates some of the most important music right now is ZULU, and Anaiah Lei is the young brother at the center of this sonic storm of creative liberation. To date, he has released two insanely excellent EP's entitled Our Day Will Come and his newest one called My People​​…Hold On. His use of vocal samples gives me chills and keeps me thinking at the same time. While the Black Liberation Movement is happening all over the world, this young brother is liberating minds with his straight-up heavy AF brand of Hardcore // Power Violence. On the real, some of the vocal samples that Anaiah uses are not only uplifting but also full of knowledge. On the musical tip, this brother wastes no time kicking out the jams that get me hyped to be alive! Full feature HERE.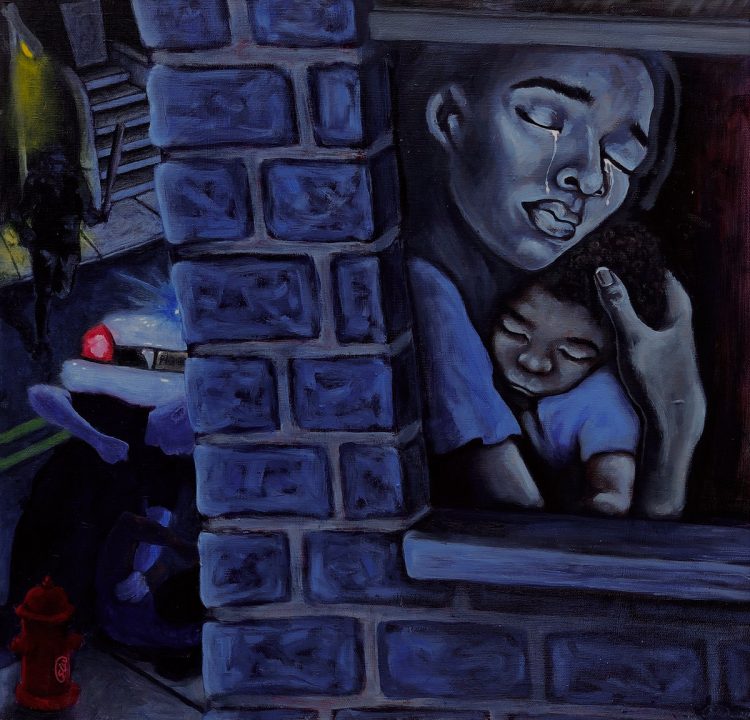 #3 CAUSTIC WOUND Death Posture
Death Posture is a breathless hurtle from start to finish. It is vicious, angry, and hungry. The album harkens back to the golden ages of death metal and grind, drawing comparisons to early Napalm Death, Autopsy, Repulsion, Brutal Truth, and Possessed. Along with a spare production, guttural vocals, and shredding guitars make these songs feels Promethean, as if they themselves are discovering the fire that made death metal and grindcore so innovative and rebellious in the first place. Full feature HERE.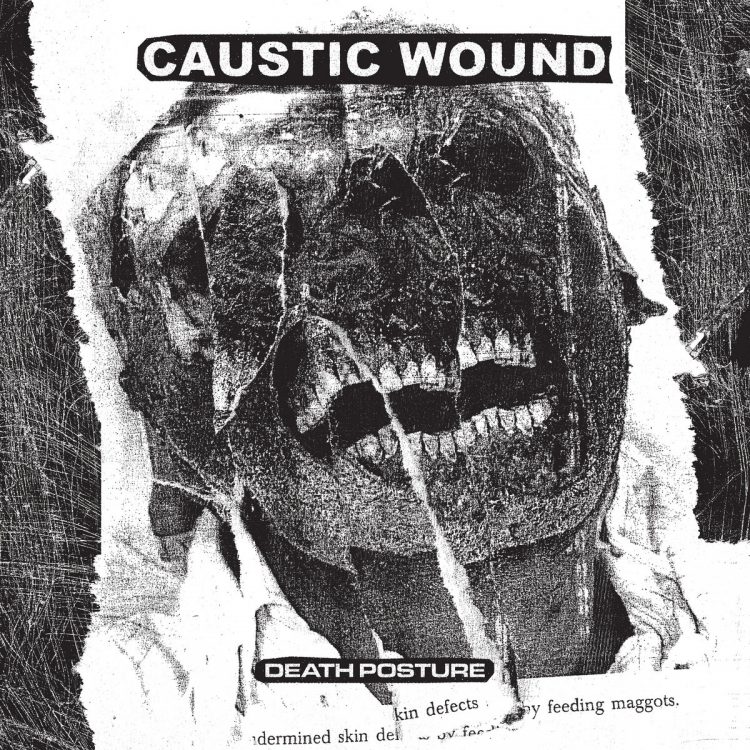 #2 CHEPANG Chatta
In 2016, Chepang released Lathi Charge on Nerve Altar and Holy Goat, introducing the world to "immigrindcore," their own brand of politically charged grindcore. That release showed the influence of bands like Brutal Truth, Napalm Death, Nasum, Rotten Sound, and Discordance Axis, and the quickly developed a reputation through word of mouth due to their utilization of two drummers to handle the complex blastbeat attacks for which they've become famous. With all the band members hailing from Central Nepal, an area known for intense poverty, it is no wonder that the musicians, intimately familiar with the conflicts of wealth disparity, choose to gear their combative, two-vocalist-driven lyrics against classism and economic elitism. Unfortunately, for many young people in Nepal, immigrating is the only way to find some upward mobility socioeconomically. Chepang is speaking for them and for the similarly disenfranchised. Hence, "immigrindcore." Full feature HERE.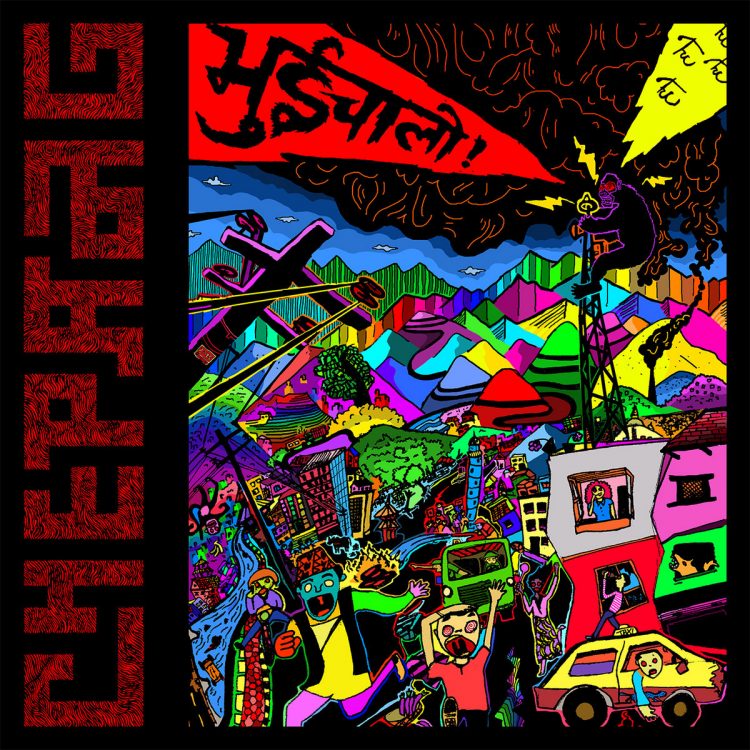 #1 INTERNAL ROT GRIEVING BIRTH
Internal Rot successfully marry their spiritual predecessors, namely Assück and Repulsion, into an unstoppable killing alchemy, but one could easily include a host of other influences, such as Siege, Extreme Noise Terror, Agathocles, and of course Napalm Death as contributors to their sound. Their take on the genre leans more toward the Death Metal end of the spectrum but is unmistakably Grindcore in its heart. Only one song breaks the two-minute mark with some clocking in around thirty seconds. The two speeds Internal Rot typically employ is fast and faster. Every once in a while, they'll throw in some D-Beat just for fun, and only on the closer "Dolor" do they really slow down any further, finding a couple of head-nodding riffs and riding them out for more than a couple seconds. Even then though, they find their way back to blasting quickly. And it is difficult to speak to individual songs, but for something like this, that's not a problem. This isn't Folk music, no singer-songwriters here. Full feature HERE.