#15 KOBRA: Confusione
Since we are living in an off-kilter reality right now, some off-kilter Punk seems like just what we need! That's why I'm blasting the new KOBRA album entitled Confusione so hard right now. Imagine if Flipper, Toy Dolls, and Raw Power had a love triangle – the outcome just might sound like this band! At times, it seems like their songs are going to fall off a cliff but they always seem to hold on to a killer groove. Their use of sax only adds to their demented sound. KOBRA creates the kind of urgent Punk that reminds me of seeing 5000 kids going crazy for their favorite band. Full feature HERE.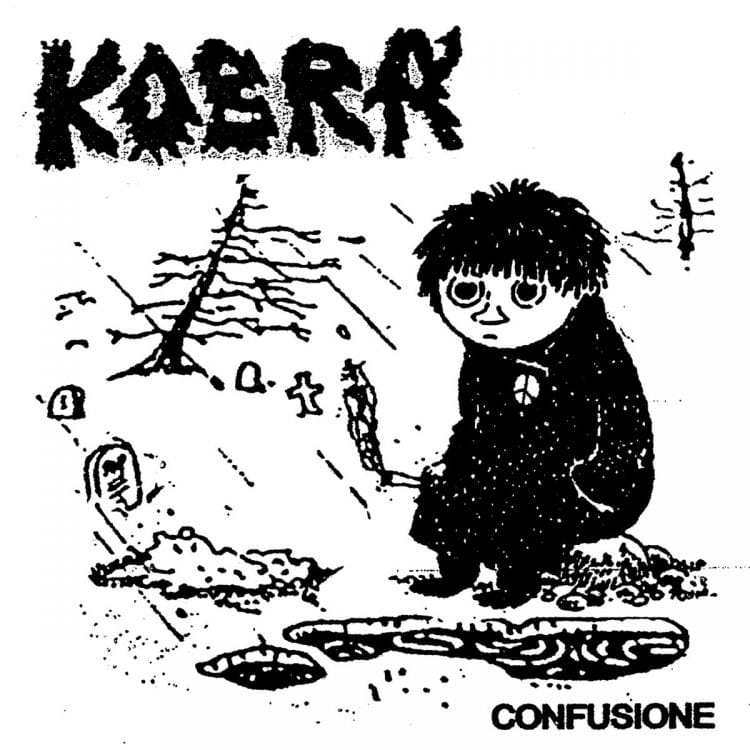 #14 PUBLIC ACID: Condemnation
WTF this band is a Hardcore Punk acid trip that I do not want to end. PUBLIC ACID's new EP is nasty raw and the fucking BOMB! So you better get with the program because Beach Impediment Records was really on point with this ONE!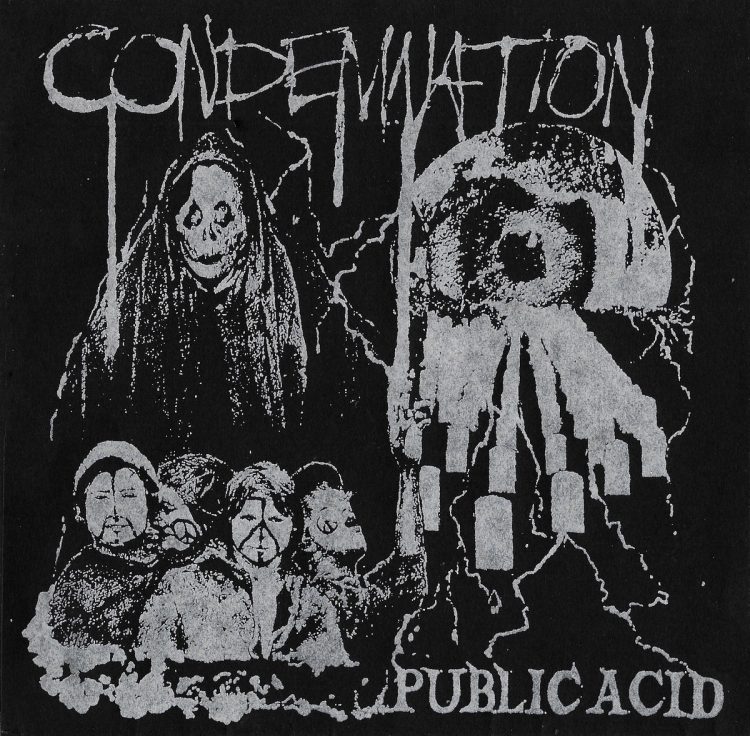 #13 FUSE: This Segregation Will End

FUSE's new EP This Segregation Will End is an all-out banger!!! I really fucking dig the killer Hardcore grooves that this band lays down. On the real, I have this record on repeat, and for good reason, because it's that RAD. Full feature HERE.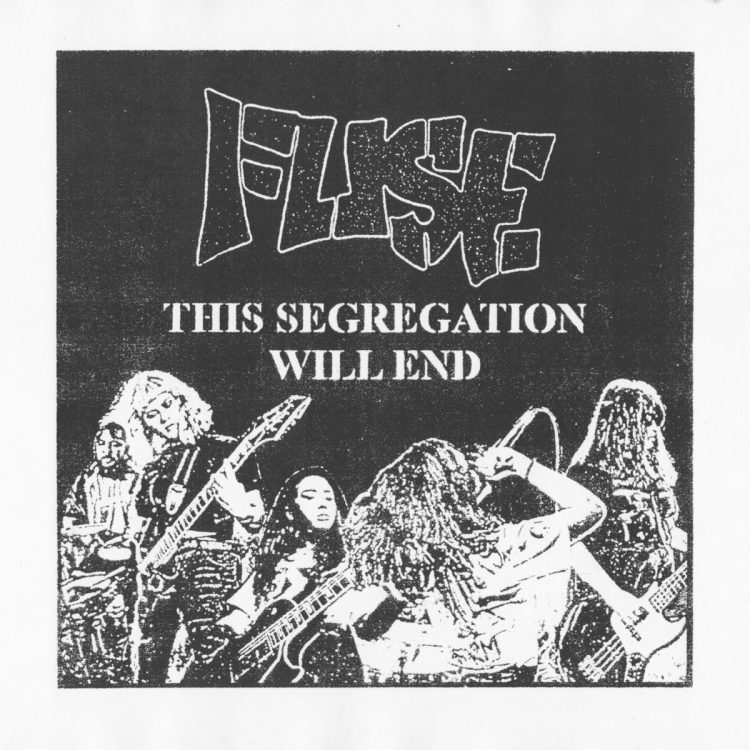 #12 VILE SPIRIT: Scorched Earth
VILE SPIRIT's new record Scorched Earth comes out via Quality Control HQ and it's straight fucking FIRE! From the moment the first track comes on, you realize that this band is on a mission to drag you into the pit of their sonic whirlwind of fury! I can't get enough of this band because their vicious vocal delivery combined with the unrelenting onslaught of torment is mesmerizing. Full feature HERE.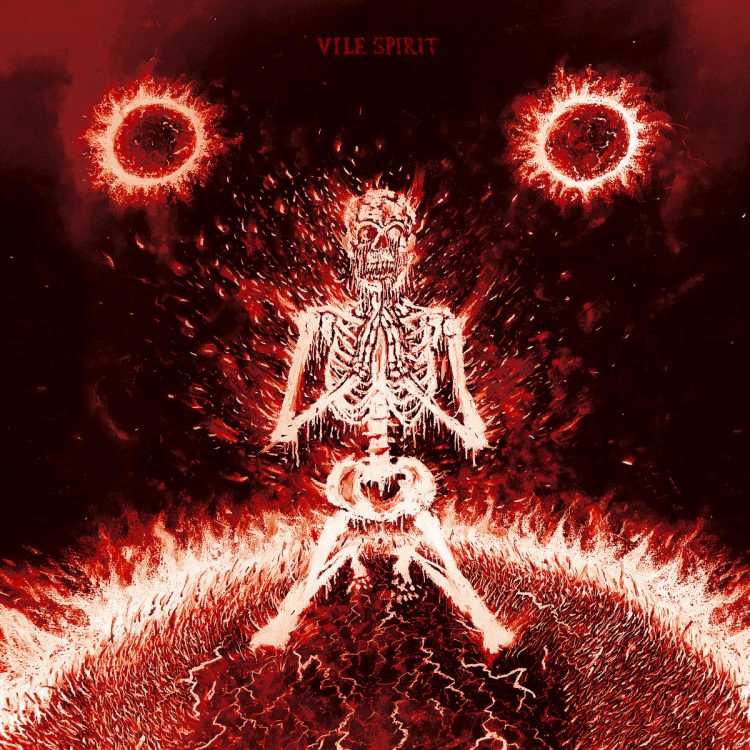 #11 MANGLED STATE: Stigma
Fuck you and your normal LIFE! I love my Hardcore Punk Unhinged and all the way on the fringe. This is why I can't get enough of the new MANGLED STATE that is out now on Youth Attack Records!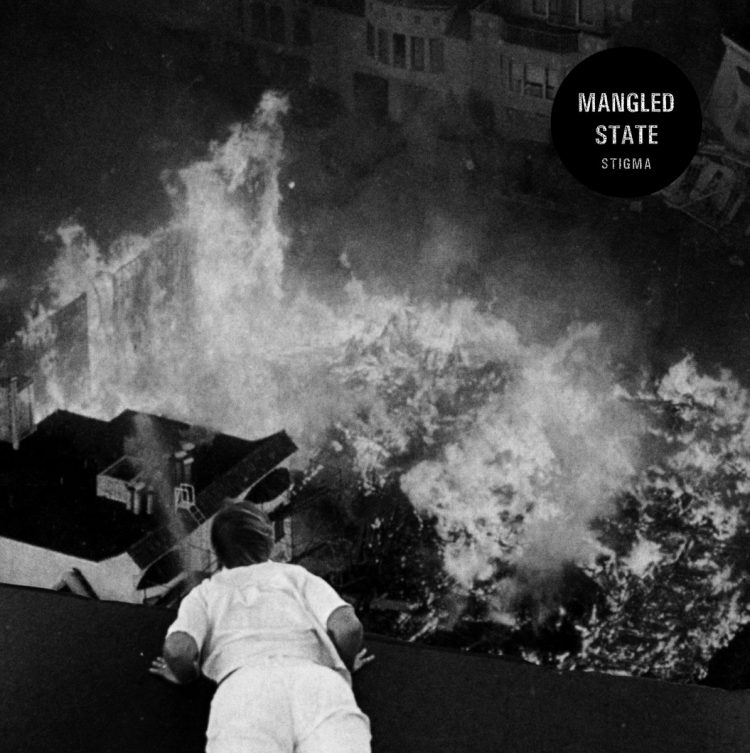 #10 HEAVY DISCIPLINE: s/t
If any Old Head is cynical about the state of hardcore today, they should listen to Heavy Discipline. If there's a young kid who buys a Misfits shirt at Target because they like the picture or one who's trying to figure out what hardcore is all about, they should listen to Heavy Discipline. If you know all there is to know about punk and your idea of a lovely Friday night is regaling your uncomfortable blind date with the intricacies of every sub-genre of crust, you should listen to Heavy Discipline. Although it's usually an exercise in self-satisfaction to talk about what "real hardcore" is, Heavy Discipline's debut 12″ is the purest hardcore release in a long time, and everyone owes it several listens. Full feature HERE.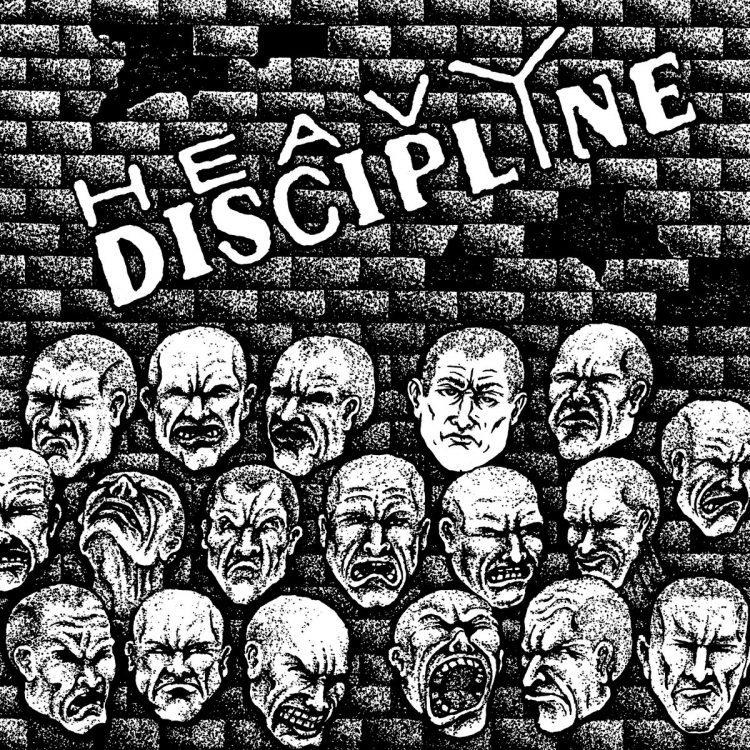 #9 PURO ODIO: s/t
As you will hear and see, rather than joining most of their punk peers to spread a positive message about subverting oppression and fighting a righteous fight to free our souls and minds, the Basque punk duo instead seems totally contempt with embracing humanity's worst and most foul side, exalting the species' true nature of just being an utter fucking abomination that enjoys reveling in its own failures and shortcomings like swine in its own shit. Puro Odio has no positive message to bear because they are no fucking hypocrites, and just want to remind us all what and who we really are: a heap of foul human waste, and how – surprise surprise – not only we're all in it with no one really salvageable or worthy of a different or better fate, but we're all part of and the problem, all guilty and complicit about turning our world into the latrine that it is and of building our own dystopia, exactly how we wanted and knew it would turn out, all totally happy and content with it as we keep upholding individualism and lie through our fucking teeth claiming we would like it to be better or different. Full feature HERE.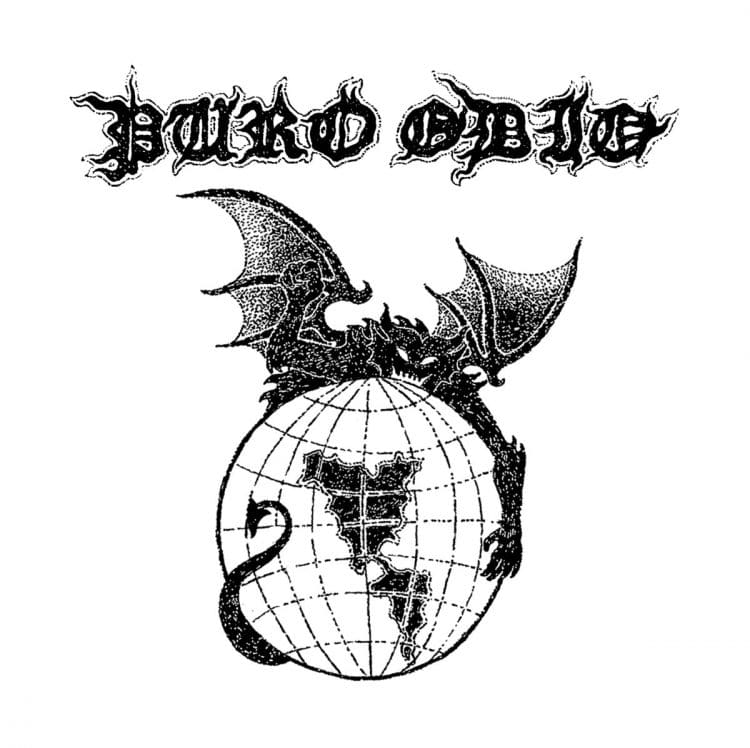 #8 DOG BREATH
Straight up, all day every day, I give zero fucks about giving safe space to racists and fencewalkers! I was born a Punk, I was born Black, and from the moment I took my first breath I swore I'd never to give in! That's why NYC's DOG BREATH is one of the most important bands doing it right now. Their new EP Isang Bagsak is a declaration of war against Racism and the downpression of all People of Color. They waste no time letting you know where they stand, from the first vocal sample on the first song, "By Any Means." Fuck turning the other cheek, DOG BREATH stands their ground with their bruising, no surrender hardcore that will tear out nazi jugulars! Full feature HERE.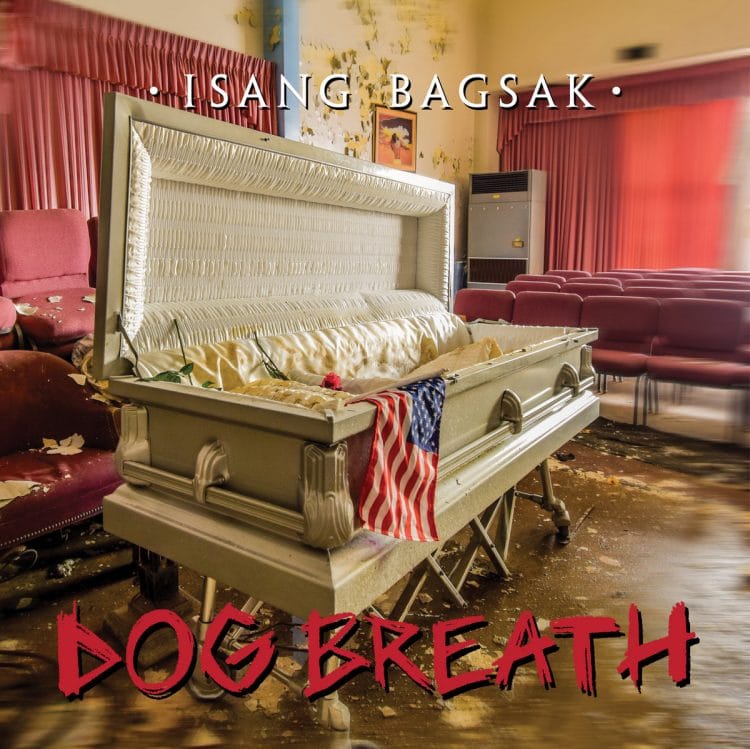 #7 SPY: SERVICE WEAPON
It seems so obvious: if you want an extremely tight, rhythmically inventive hardcore outfit with driving tempos and compelling pacing, take three drummers and add a singer. Although it sounds like some "how many drummers does it take" joke, this is exactly what the Bay Area hardcore group Spy has done, and they used that formula to create one of 2020's most important punk releases. Full feature HERE.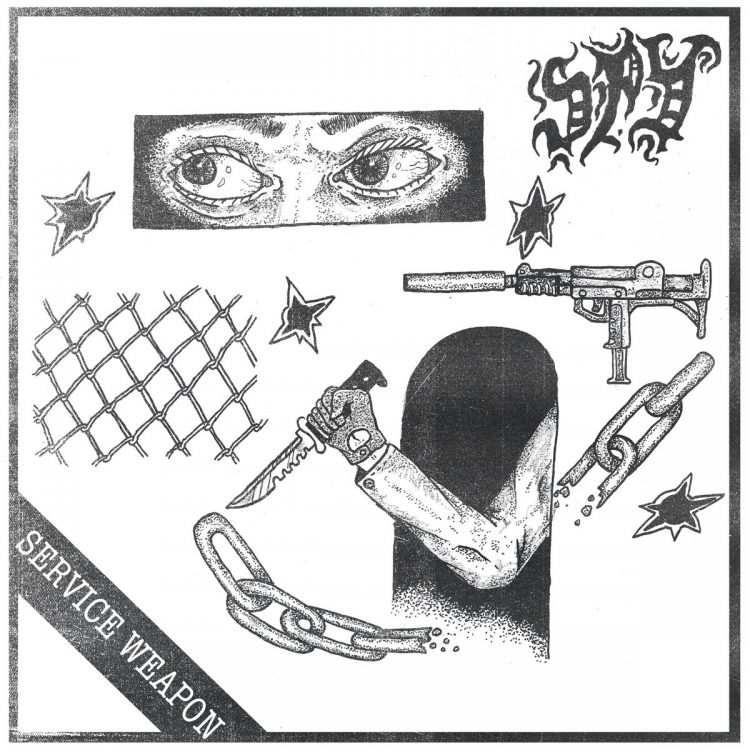 #6 MURO: Pacificar
Have you seen this band live? MURO creates the kind of Hardcore Punk that set venues on fire with their energy! I feel so blessed that I got to see them live in Vancouver at the Black Lab. Their most recent album Pacificar is one of my favorites of 2020 and gets loads of spins at the CVLT Nation HQ. We salute MURO for creating music that only they could! Also, I want to give a HUGE shout to Beach Impediment Records for putting out another BANGER!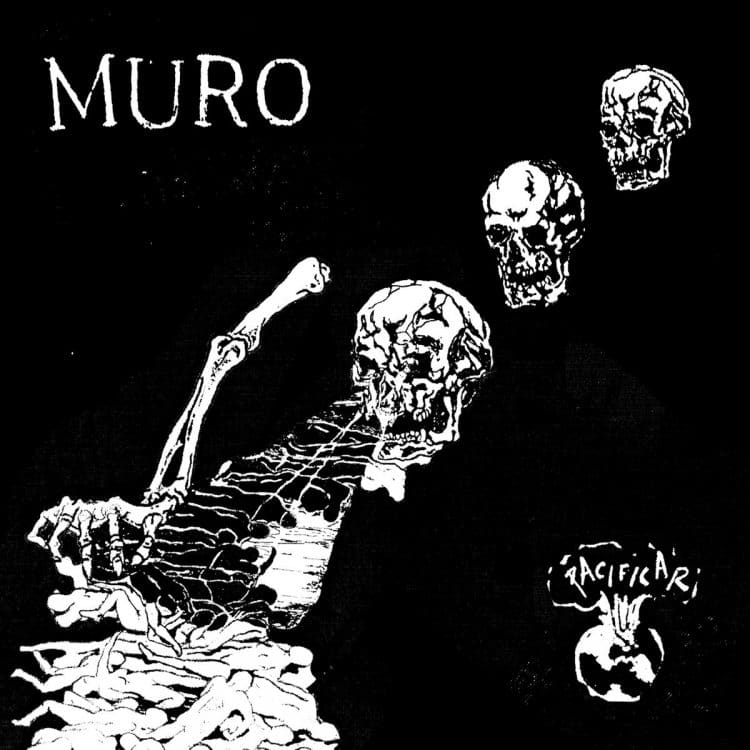 #5 GAG: Still Laughing
The legendary punks GAG are back with a seething new release that's echoing through my mind and pushing all the angry voices out! Full feature HERE.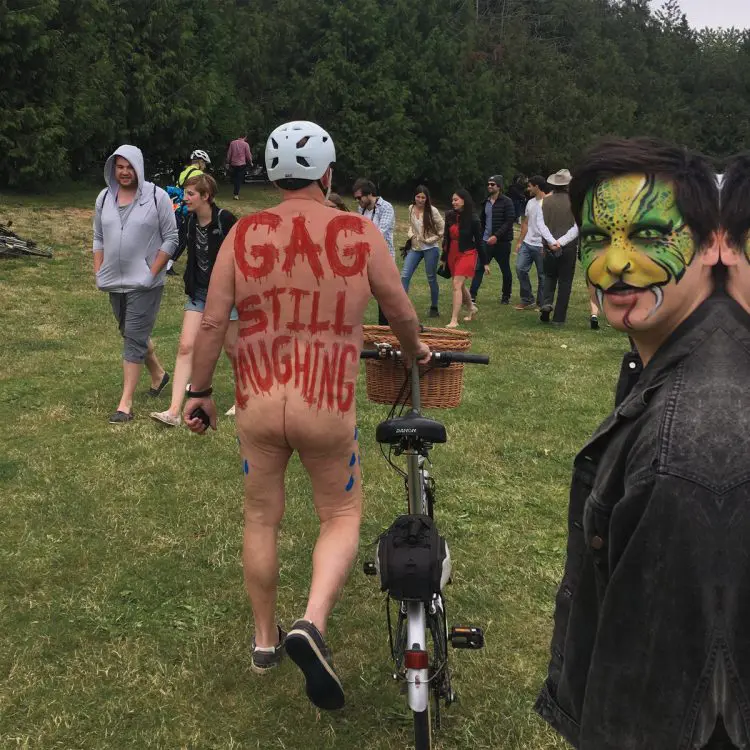 #4 SIAL: Tari Pemusnah Kuasa
SIAL's new album Tari Pemusnah Kuasa is the bomb and is one of the Best Hardcore Punk releases to come out in the past five years! This band is at the top of their game and they need to be recognized as a band that's pushing the genre forward. The urgency injected into every track is alarming and addictive. Full feature HERE.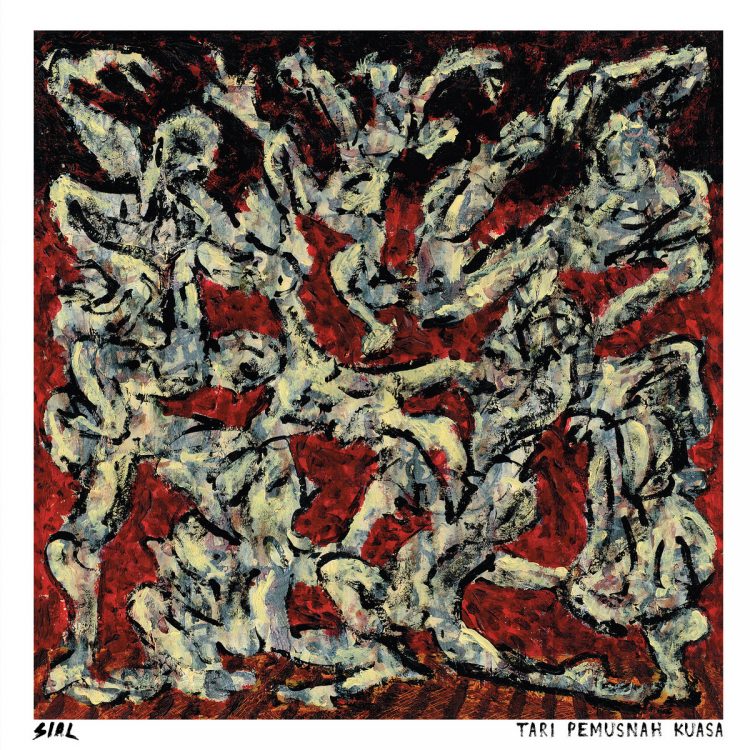 #3 BIB: Deluxe
Hot DAMN BIB's album entitled DELUXE is all that and them some! Unholy hell this band fucking RULES!!!!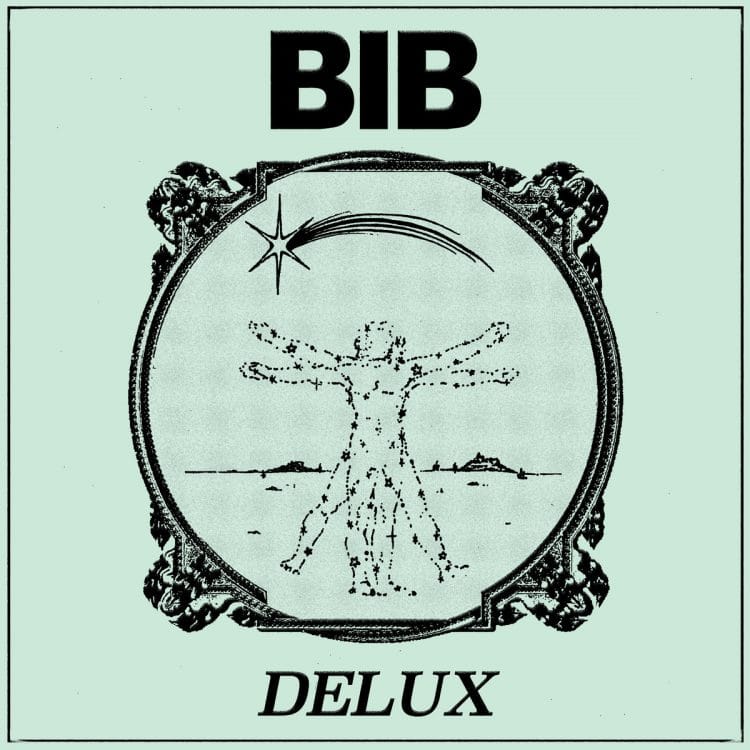 #2 GELD: Beyond The Floor
I feel sick in the head! Actually, I know what it is it's what happens to me as I blast GELD's Beyond The Floor album out now on Iron Lung Records! Unholy hell, this band created one of my all-time favorite records. No one can manifest the kind of Psychedelic Hardcore Punk that they kick out! I want to say thank you so much GELD for being a part of our CVLT Nation Live series – y'all KILLED IT!!!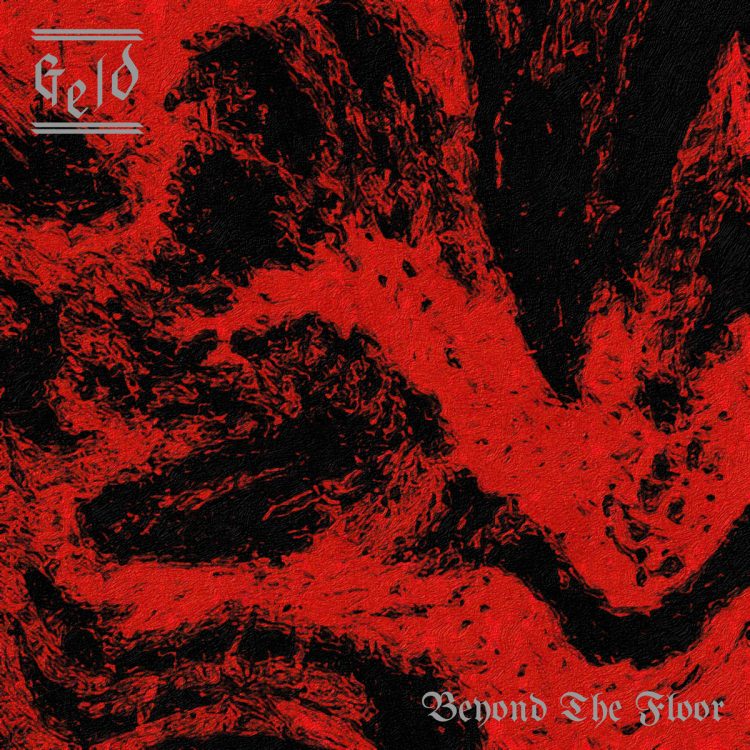 #1 OILY BOYS: Cro Memory Grin
Real talk – I'm so fucking happy to share with y'all the Oily Boys! Is their new LP Cro Memory Grin the Top Hardcore Punk record of 2020? For many reasons, and one of them is that it's totally unhinged with a never-ending chaotic groove! Imagine if Christian Death stayed up all night doing acid with Discharge they just might have visions of the Oily Boys being born into this world of filth! I swear every time I blast this record my wig gets pushed way back. My whole existence is trapped inside of this band's awesome twisted world. Cro Memory Grin is a non-stop Hardcore Punk masterpiece that needs to be heard and felt by all! Full feature HERE!