Funeral Doom is about loss, about grief, about devastation – these are things I've felt deeply over the past couple of years, and music like this helps me process the emotional rollercoaster. This list is short and sweet and very meaningful for us. Enjoy and support!
SIX – Il Vuoto, Vastness
What do I love about Funeral Doom? I love the beauty and empathy that I feel in the riffs. I love the sorrow that washes over my reality as I listen to this powerful genre. I love the vast space that engulfs my imagination as I encounter a majestic, melancholic track like the one you can hear below. These are all of the reasons why I am totally enchanted with their newest album Vastness.
– Sean, CVLT Nation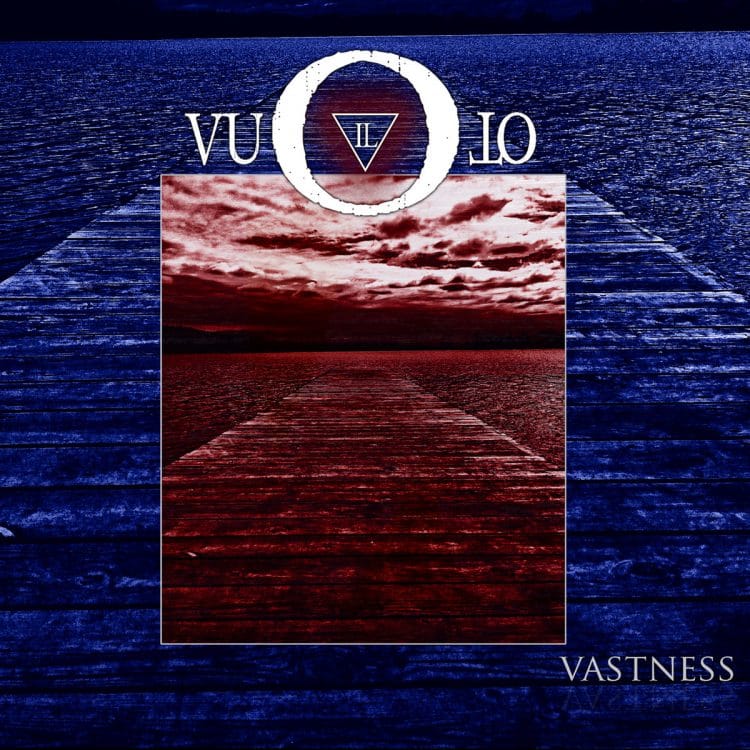 FIVE – Shades of Deep Water, Death's Threshold
Shades of Deep Water makes music full of sorrow, but it uplifts me in a mournful way. Their new album Death's Threshold comes out on July 8th via Dunkelheit Produktionen and it's a stellar Funeral Doom journey into nothingness. Shades of Deep Water's power comes from the sonic space that they use to create huge valleys of slow, crucial, melodic riffs!
– Sean, CVLT Nation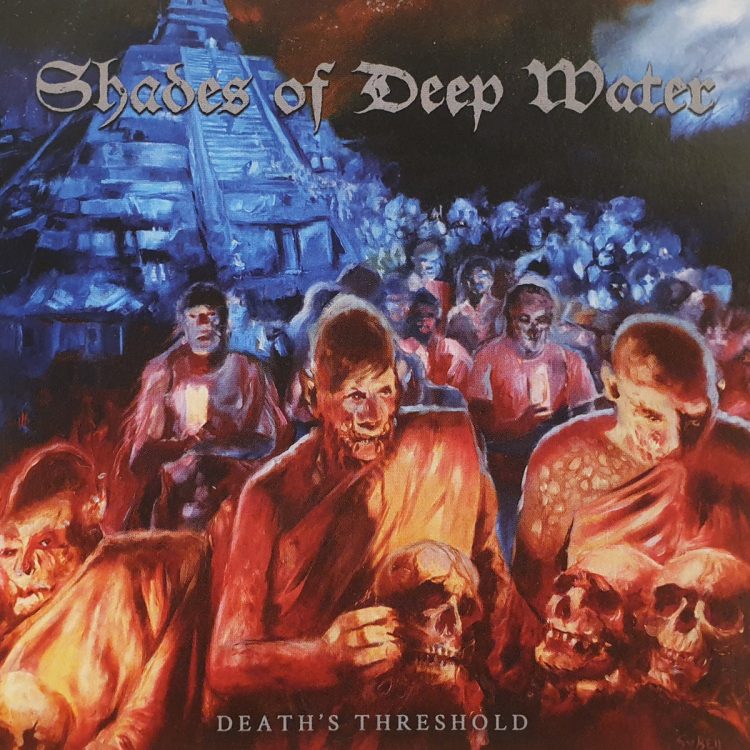 FOUR – SLOW, VI – Dantalion
Over the past couple of years, I have spent a lot of time musing on death. I've always been fascinated by stories of death, but losing people very close to me, whom I wasn't ready to let go of, has made me ruminate on what the end of life really is. My practical mind tells me that it is a process of decay that starts the second we reach the peak of our physical growth. My dreaming mind tells me there is a misty journey through space and time that will merge my energetic body with the universe, and it's soundtracked by the kind of overwhelming, beautiful, crushing sounds that a band like SLOW makes. Actually – I think that what you should do right now is put in headphones, darken your room and when you hit play on their track "Incendiaire" that we're streaming below, imagine your soul leaving your body and releasing itself into a violet/grey/black infinite wormhole. This is funeral doom that heals and invigorates you, and makes all of the petty issues we get worked up about seem insignificant.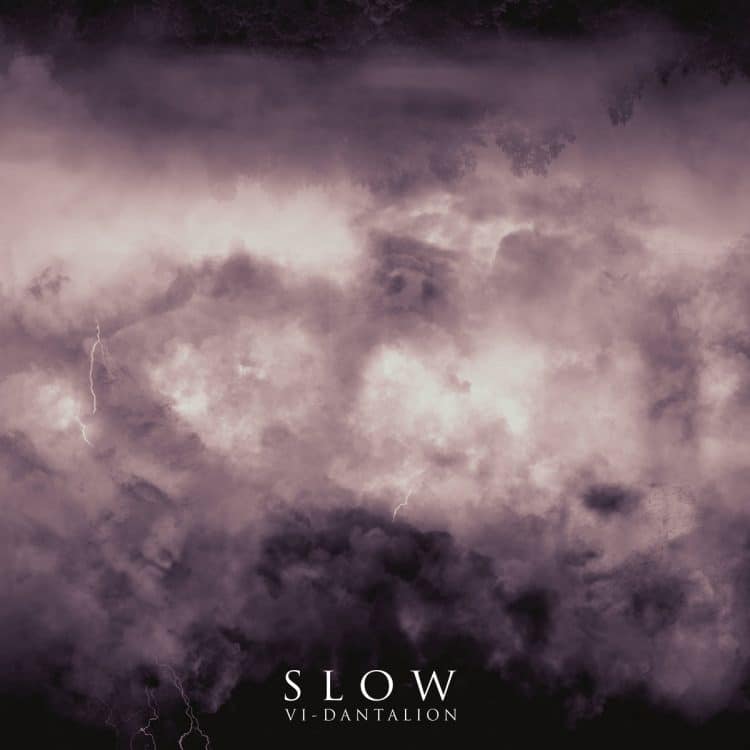 THREE – BARREN ALTAR, ENTRENCHED IN THE FAULTS OF THE EARTH
Why does the first riff on "Nexus of Grief" feel like a vise on my soul? It wrenches and squeezes until the darkness starts to slowly drip out of it. This whole album from Barren Altar is a process of letting go.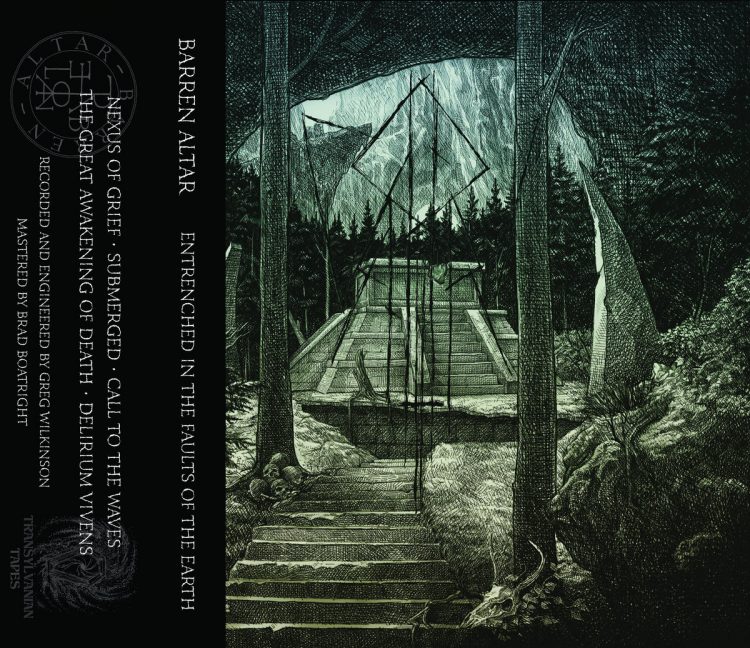 TWO – EXULANSIS, Sequestered Sympathy
Sequestered Sympathy showcases just how delicate and beautiful a genre funeral doom can be. Yes, it will decimate you at times, but then it rebuilds you cell by cell from the rubble.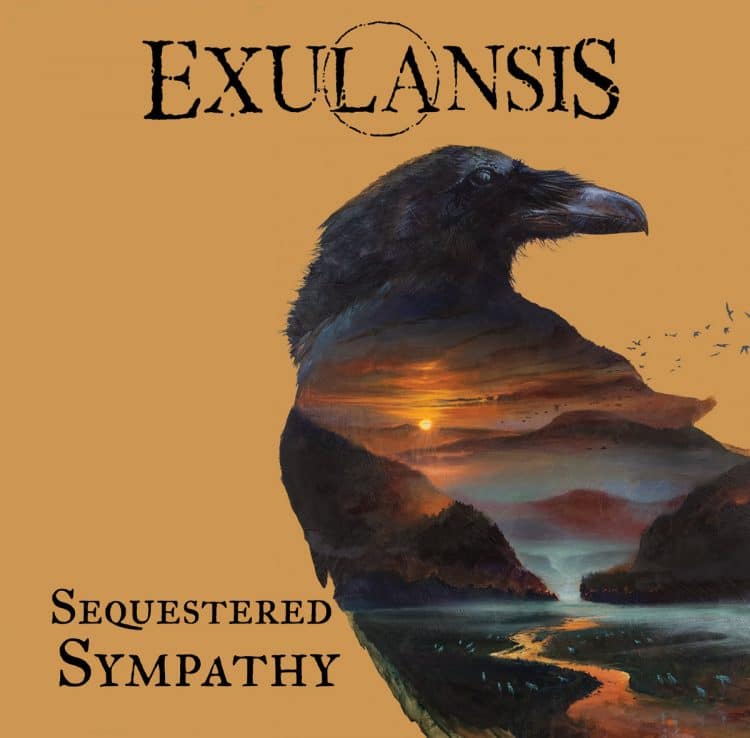 ONE – BLOOD OF SOKAR, Ruina I & II
The immense Blackened Funeral Doom band BLOOD OF SOKAR is too underrated! We are going to do everything in our power to change that because they need to be recognized as one of the best doing it right now. Their new new double cassette offering entitled Ruina I & II is a portal into dank caves where the only sound you will hear are the hymns of death. This band doesn't create music for clout, they create music to have the listener transported to a place where torment and slow-moving death reigns supreme. Their riffs move at the pace of ritual incense smoke and suffocate like the hands of a serial killer. The howls you will experience while blasting Ruina I & II might just haunt you into your next life.
– Sean, CVLT Nation