The Elite Death Doom of BLOOD SPORE is beyond Sick!!!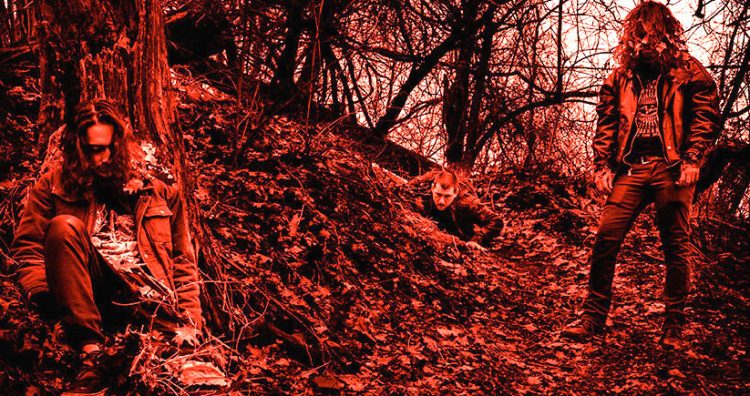 Have you heard the elite and supreme Death Doom of BLOOD SPORE's Fungal Warfare Upon All Life? I have been meaning to share this with you and today is the motherfucking day! Unholy radness, this band has created three songs that I feel should go down in Death Doom history because they are fucking perfect. Every song features insanely killer diseased riffs that are suffocating while still retaining a sense of morbid melody. This might be one of the best debuts of 2019. Do me a favor – listen to Fungal Warfare Upon All Life three times and let me know your opinion. BLOOD SPORE also know how to manifest deep sonic caverns of hate that will wash all over your whole being only to drag you into a pit of nothingness. BLOOD SPORE is the shit and if you don't agree you can fuck right OFF!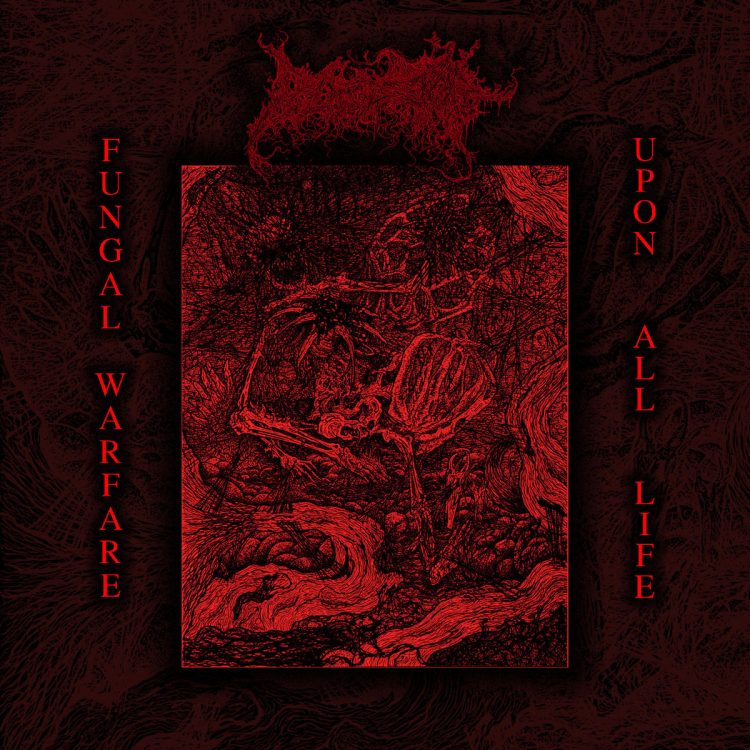 Enjoy this post? Donate to CVLT Nation to help keep us going!