Premiere Video: OHHMS -"Murder is Murder is Murder"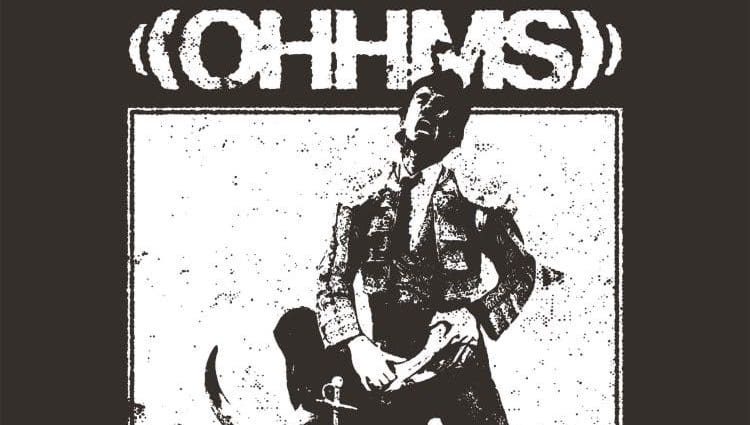 OHHMS come crashing through the Doom gates with their sophomore album Exist (Holy Roar Records). This is heavy prog recorded in the spirit of Pink Floyd, Soft Machine and The Mars Volta. The band have released a thought-provoking video for the song "Murder is Murder is Murder" directed by Craig Murray.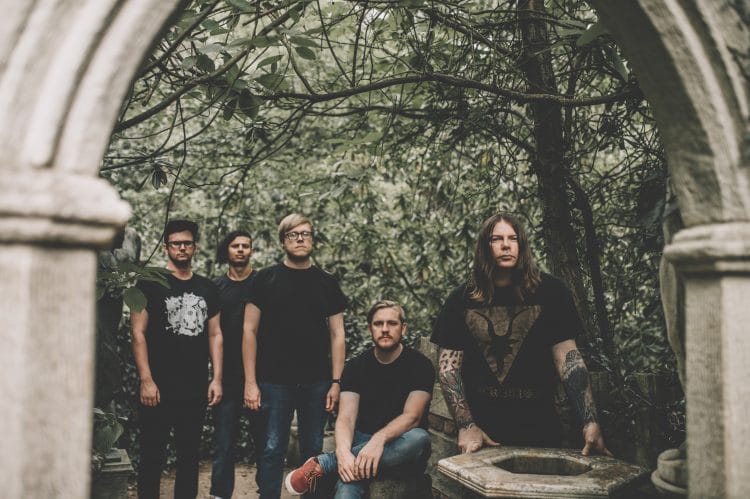 Six years ago I bought a dog from a dog breeder at ridiculous expense & when I met Mr Puggles for the first time something clicked in me when I looked into his bonkers looking bulgy eyes. I saw sentience instantly. During the course of that week I thought about the difference between him & other animals, about the pain they feel & the misery they endure just so I could eat them. I just couldn't see the difference between murdering a cow or murdering this dog that I'd grown to adore in such a short space of time in his company. The results hit me quick. I remember clearing meat out of the fridge completely, just binning it.

'Murder is Murder is Murder' is about that moment when you chose to make a stand. The title is as clear as I can make it. I just don't see the difference, it's all the same to me. Does it matter that I'm putting it out there that I feel it's never too late to change a lifestyle choice? Probably not. People will always get defensive when you challenge the way they live their lives. I know I used to. You can take notice or you can ignore it. I would love all people to treat animals with kindness. That's all I want. I've said it as best as I can with this song.

– Paul, vocals
Upcoming tour dates:

31.10.19 – Milton Keynes @ The Craufurd Arms w/ A Pale Horse Named Death
3.11.19 – Dublin @ The Grand Social w/ A Pale Horse Named Death
4.11.19 – Liverpool @ Phase One w/ A Pale Horse Named Death
5.11.19 – London @ The Underworld w/ A Pale Horse Named Death
23.11.19 – Manchester @ The Bread Shed (The Sophie Lancaster Festival)
30.11.19 – Leeds @ Temple of Boom (Holy Roar 'Louder Than God Fest')
Enjoy this post? Donate to CVLT Nation to help keep us going!