CVLT Nation Presents… OHHMS Have Their Tarot Read Part Two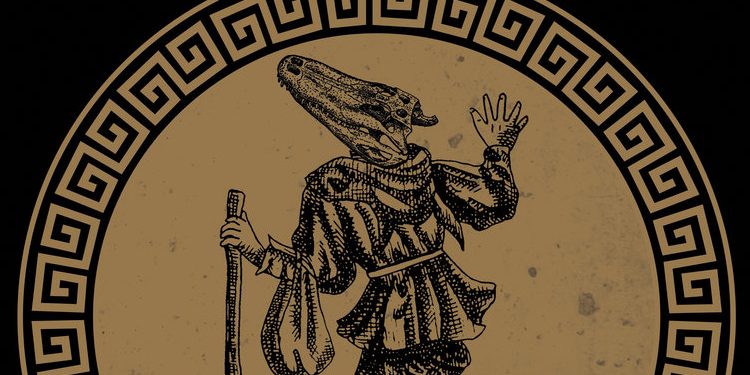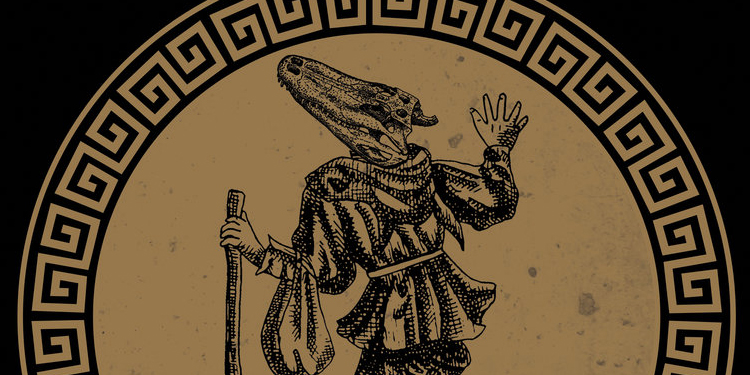 When I first heard OHHMS, I knew I was listening to something strange and special. So when they approached us with the weird idea of having their tarot read on film and publishing it on CVLT Nation, of course we were into it! Below if the second of the two videos they made, this one is of their bass player Chainy having his tarot read. Their new album The Fool came out a couple weeks ago, and you can pick it up on their bandcamp right here!
Upcoming OHHMS Shows:
Apr 14

Liverpool, UK

Apr 15

Leeds, UK

Apr 20

London, UK

May 12

Manchester, UK

May 13

Glasgow, UK

May 14

Birmingham, UK
Enjoy this post? Donate to CVLT Nation to help keep us going!