The Morbid Sci Fi Surrealism of Karel Thole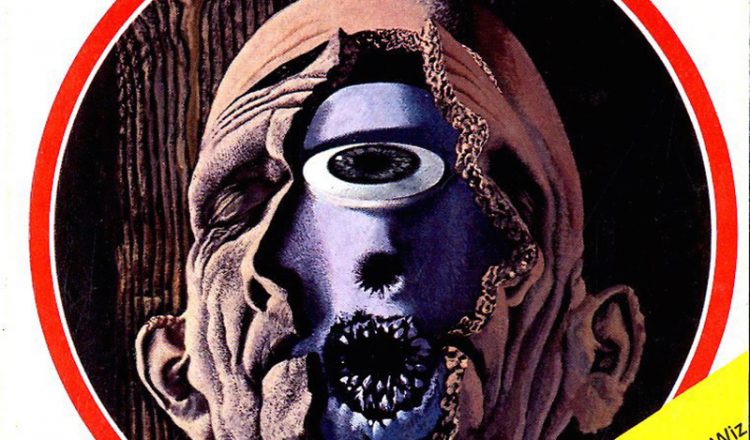 Yes, I fucking love being a nerd and there is no shame in my game!!!  Today I was creeping on one of my favorite sites, Monster Brains, and I came across the artwork of Karel Thole. This Dutch illustrator was a true master in Sci Fi Surrealism. When you look at this art it's very easy to get lost in its weird reality. It's easy to feel like I am on some sort of hallucinogen. I dig the way that this art is way before it's time, and still looks like it could be created in 2018 by Metal or Punk Illustrators. Karel's work for the Sci Fi magazine Urania was off of the chain, and it's these covers we will be sharing with you today!
Enjoy this post? Donate to CVLT Nation to help keep us going!