NEW HARDCORE FROM THE NETHERLANDS: OUST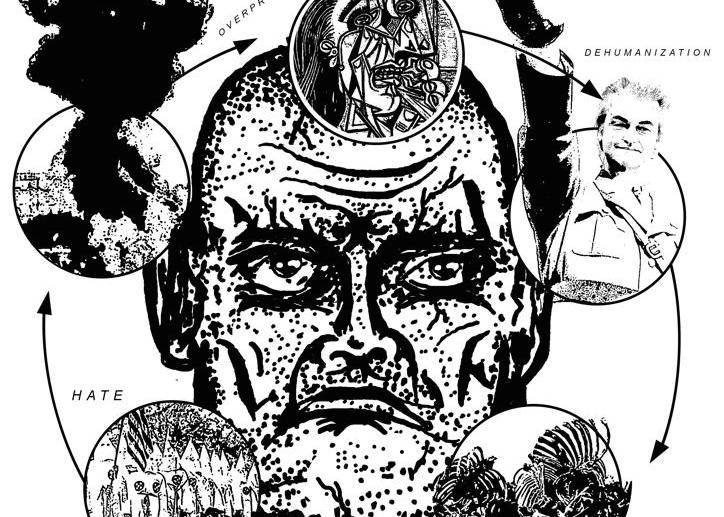 There's never enough knuckle-dragging crush riffs to line your eardrums with and Holland's OUST are just the sonic ambush you need this winter as you contemplate the futile nature of mere survival. Their particular brand has a little of everything from the hardcore spectrum – at times shrill and piercing with feedback just before embarking on another apocalyptic tirade complete with maddening shrieks declaring the end of the fucking world. This self-titled demo holds nothing back as it beckons directly to the shit reality we're staring down and a future devoid of any promises. All the bad feelings you've ever felt are fiercely present in all their political nihilism. OUST is right – we're heading for a boring dystopia and this is the soundtrack to just that.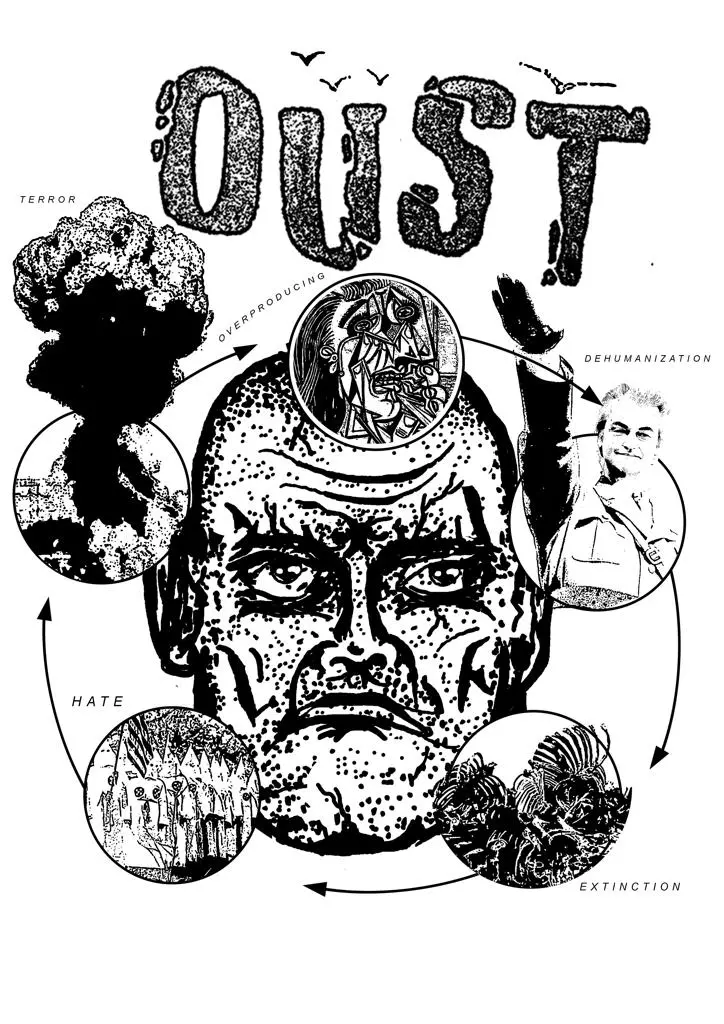 Enjoy this post? Donate to CVLT Nation to help keep us going!