I want them to DIE!
Inside Incel: Alek Minassian and Online Misogyny
Documentary Now Showing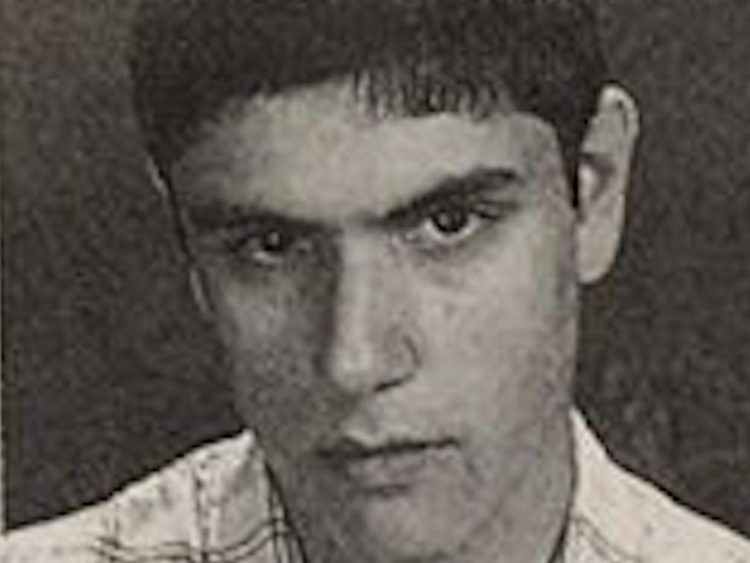 Last night I watched a very disturbing documentary called Inside incel: Alek Minassian and online misogyny by The Fifth Estate. This film had my blood boiling the whole time, because I can not understand how some men can hate women so much that they would kill a human just for being a woman. It makes wonder if these anti-human lowlifes were even born out of a woman's vagina – more likely they were shit out of a man's asshole. I have no love for incels, and I find the idea that their virginity is the fault of women who won't fuck them ludicrous. This a good film to watch so that you can know how your enemies think. Alek Minassian and all of his homies are the true faces of evil. I hope they all die a slow, painful death!
Enjoy this post? Donate to CVLT Nation to help keep us going!