In October 1977, two cousins, Kenneth Bianchi and Angelo Buono, terrorized the women and girls of Los Angeles. Over the course of four months, the Hillside Strangler took the lives of 10 daughters and sisters between the ages of 12 and 28. When investigators finally discovered the identity of the "Strangler," they found out that he was actually two people: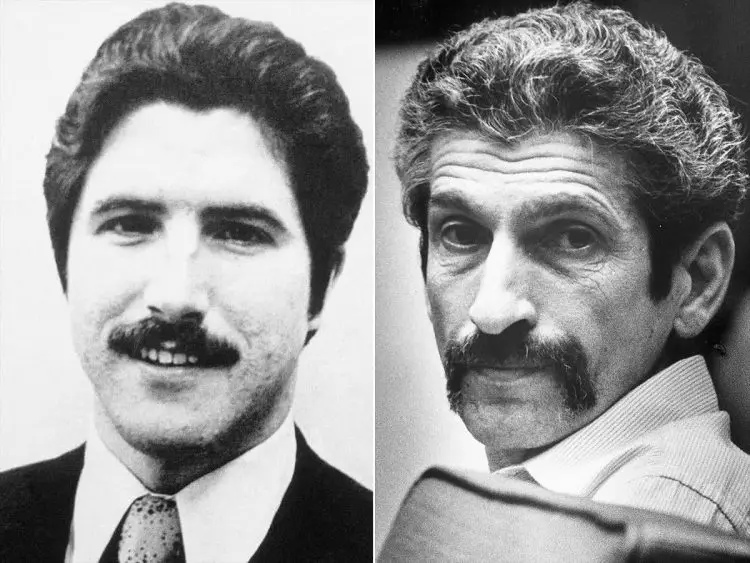 The women Bianchi and Buono targeted were at first sex workers – women they'd abducted and forced into prostitution. They saw themselves as pimps who'd make a fortune off teenage runaways, but after the first two women escaped their business soon turned into a hobby of rape, assault, and murder. They were able to get away with it for months because they posed as cops – people who get away with publicly assaulting women on the street and throwing them into the backs of cars.
They moved on to killing whatever women or girls they could get their hands on. At the same time, Bianchi was trying to pursue a relationship with the mother of his child, so he left L.A. and Buono behind to follow her to Washington. There he killed two students at Western Washington University, but without the help of his cousin, he left enough evidence behind to be captured by police the following day.
Below find a gallery of this horrific moment in history.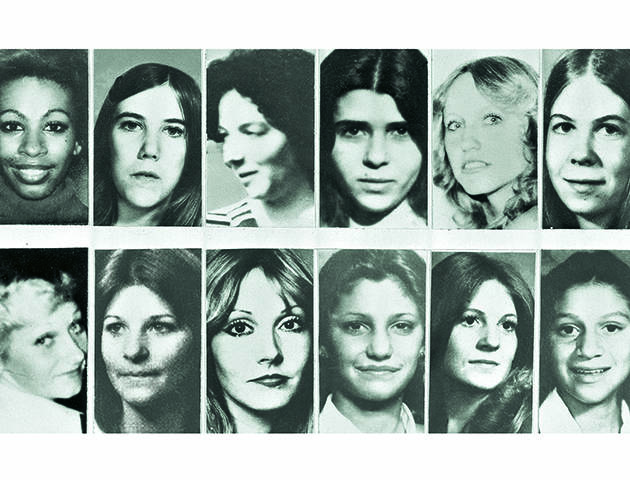 Images via thecrimemag.com