Experience The Mammoth Funeral Doom of SHADES OF DEEP WATER "Death's Threshold Part 3"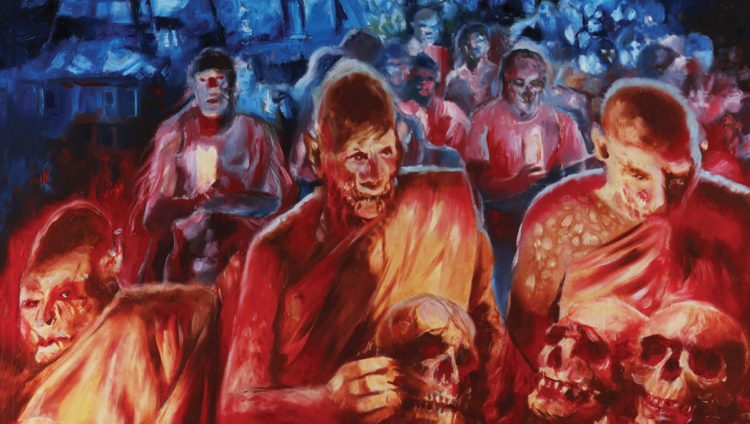 Shades of Deep Water makes music full of sorrow, but it uplifts me in a mournful way. Their new album Death's Threshold comes out on July 8th via Dunkelheit Produktionen and it's a stellar Funeral Doom journey into nothingness. Shades of Deep Water's power comes from the sonic space that they use to create huge valleys of slow, crucial, melodic riffs! We are excited to be premiering their song "Death's Threshold Part 3" below. You can pre-order the new Shades of Deep Water album HERE!
Enjoy this post? Donate to CVLT Nation to help keep us going!