666% Bestial War Metal Hymns!
Premiere Streaming: KAPALA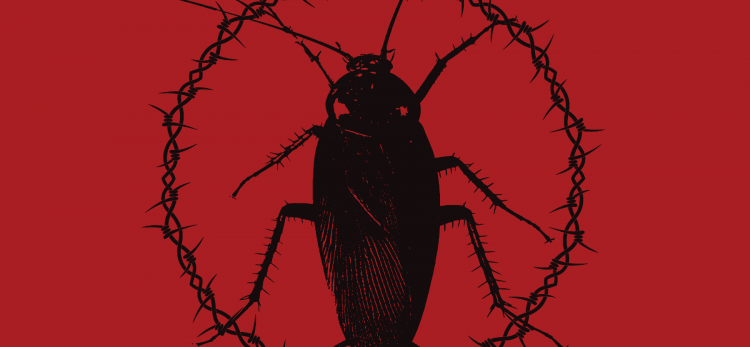 Come a little closer so I can plug you into the sonic violent world of India's KAPALA. This band creates the kind of sound that makes the hairs on the back of your neck stand up! Their songs rip open your ear drums and lead your brain into a portal to undiluted audio filth. CVLT Nation is stoked to be streaming a couple of their new tunes below. Nuff respect due to DUNKELHEIT PRODUKTIONEN for releasing the new KAPALA record called Infested Cespool on Nov. 27th – pre-order in effect HERE!
Enjoy this post? Donate to CVLT Nation to help keep us going!