Exclusive
CVLT Nation Streaming:
NIGHTSLUG "Loathe" In Full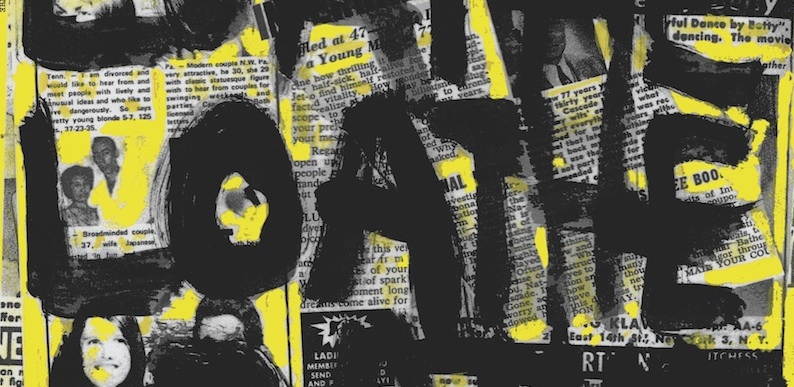 Dry Cough Records / Broken Limbs Recordings / Lost Pilgrims Records have all joined forces to release the new NIGHTSLUG album entitled Loathe and it's a FUCKING CLASSIC!!! If you are an avid reader of CVLT Nation, then you know we hold these merchants of sonic filth in high fucking regard! Over the course of 7 tracks, this band proves why they are masters of the Voodoo Drenched Sludge sound that only they can create. On Loathe, NIGHTSLUG have decided to infest the listeners' eardrums with even more fuzzed out, putrid riffs that will have you addicted for years to come! CVLT Nation is fucking way beyond stoked to be able to share with you NIGHTSLUG's full album below…Make sure to pick up Loathe on June 9th, pre-orders are happening HERE (uk), HERE (usa) and HERE (eu)!…Stay tuned for the full review…beware: their song "The Thrill Is Gone: Repulsion" just might choke the life out of you!
Enjoy this post? Donate to CVLT Nation to help keep us going!