Darkness Drips: Looking Back On Paramnesia's "Ce que dit la bouche d'ombre"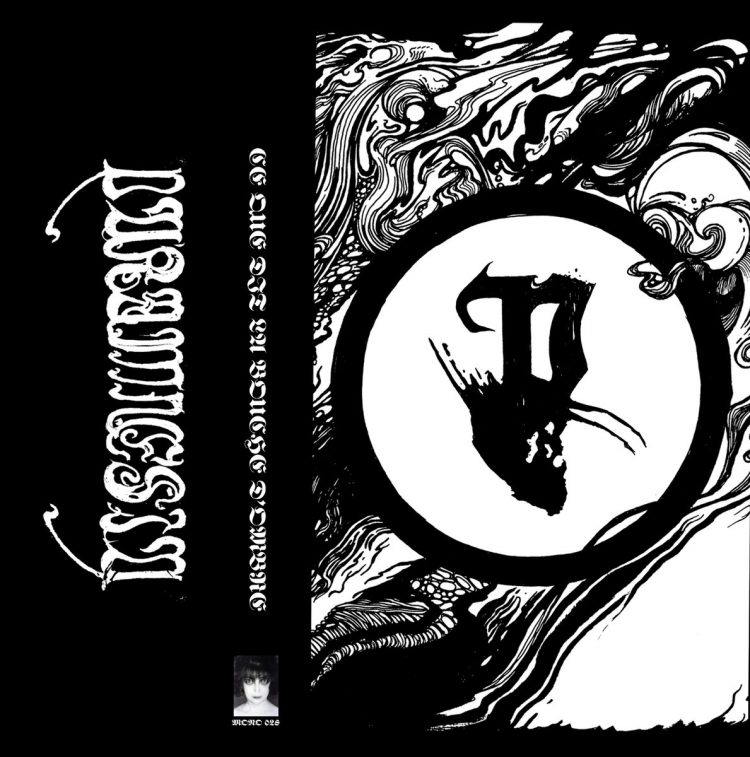 In 2013, Paramnesia released their first ever outing – the mesmerizing and shape-shifting music contained in Ce que dit la bouche d'ombre, a super-limited edition CD-R containing two massive tracks of twisting and magmatic cascadian-styled black metal, that the band quietly self-released with little awareness or attention coming from the public at the time. What happened next is now history: the band went on to become one of France's greatest forces in underground black metal, and released a handful of amazing releases, most notably a towering split with UNRU and an amazing self-titled full length album that came out on the Les Acteurs de l'Ombre Productions label. Today, MonotonStudio Records and Vendetta have made Ce que dit la bouche d'ombre available once again as a limited edition cassette tape and LP respectively, with brand new mastering by Déjà / Musical Excrements that has yielded a greatly enhanced and enveloping listening experience, and a must have for anyone who over the year has frenetically hoarded similar-sounding monstrous atmospheric black metal tapes and other analog-format releases by bands like Addaura, Fell Voices, Ash Borer, Mare Cognitum, Skagos, Velnias, etc. You can now stream and download for free this precious beast in its beautiful new form below, and grab copies of this amazing tape straight from the  MonotonStudio Records and Vendetta web stores.


Enjoy this post? Donate to CVLT Nation to help keep us going!