CVLT Nation Captures TRIUMVIR FOUL, EROSION, DEATHWINDS and CEREMONIAL BLOODBATH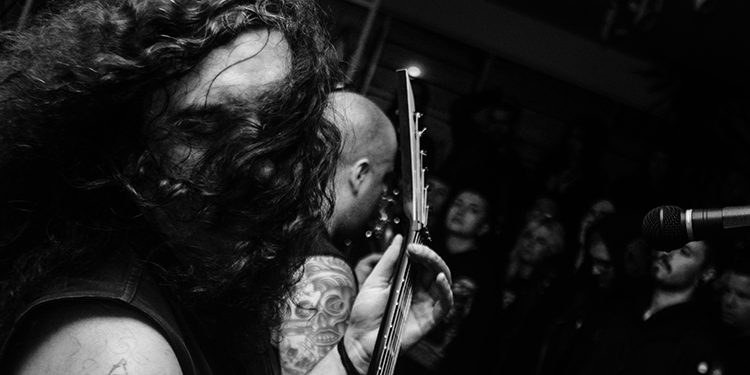 Last month, a bunch of Vancouver's heavy music devotees from across the spectrum packed into one of our favorite venues, Antisocial Skate Shop, to witness the utter sonic destruction that is TRIUMVIR FOUL. It was the 5th edition of the A Night of Death & Doom series, and it featured some amazing local bands as well – Erosion, Deathwinds and Ceremonial Bloodbath. This show absolutely fucking ripped and we're very happy that Taylor Ferguson captured it for us!
CEREMONIAL BLOODBATH
DEATHWINDS
EROSION
TRIUMVIR FOUL
Enjoy this post? Donate to CVLT Nation to help keep us going!