I bleed underground music and I love hearing new bands that get me fucking hyped! On the real, sometimes I feel overwhelmed thinking about how I might not be keeping up with all of the sick music that is being released. This is why I do features like this — so that I can share with insanely epic bands that deserve the shine!
MORTSAFE: EXIT WOMB, ENTER DEATH
WTF MORTSAFE's EXIT WOMB, ENTER DEATH record is fucking beyond impressed. Imagine if the Icons of Filth created Radioactive Black Metal through the lens of Theater of Pain-era Christian Death. Their songs are injected with blackened dirge that will take over your whole being. Not only does MORTSAFE slay but they also create a thrilling sense of atmosphere to go along with their murder riffs!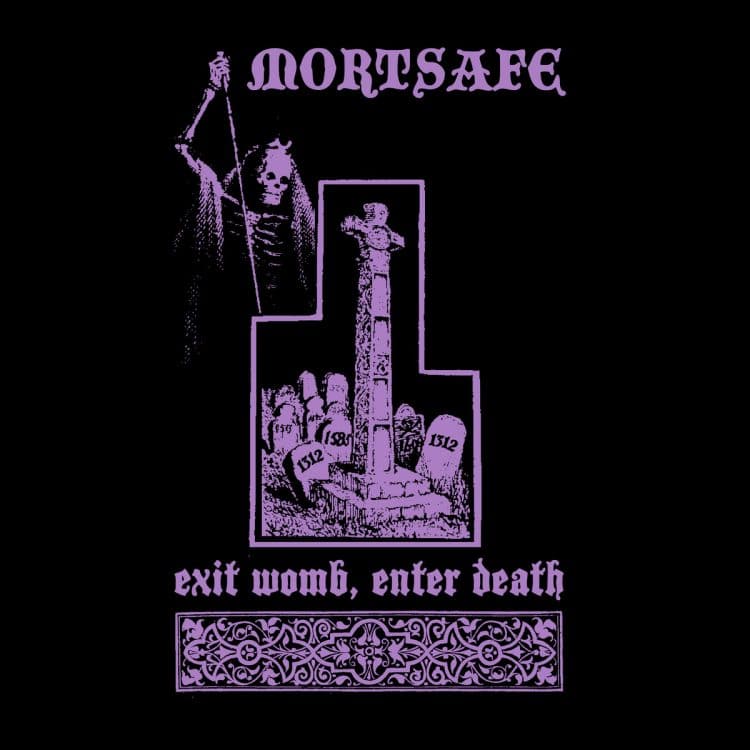 CAPTIVE S/T
When I pressed play on this CAPTIVE release I said to myself, HOLY FUCK, this band is Raw AF! Every song on this record pounds from beginning to end and never lets up! As brutal as the music is, it's super uplifting to blast hardcore like this! I could only imagine seeing CAPTIVE live, I know it would be sick AF! The epic breakdowns on this record are deeper than maggot-filled bottomless pit! Let's Get IT! Turn up the volume and BLAST CAPTIVE!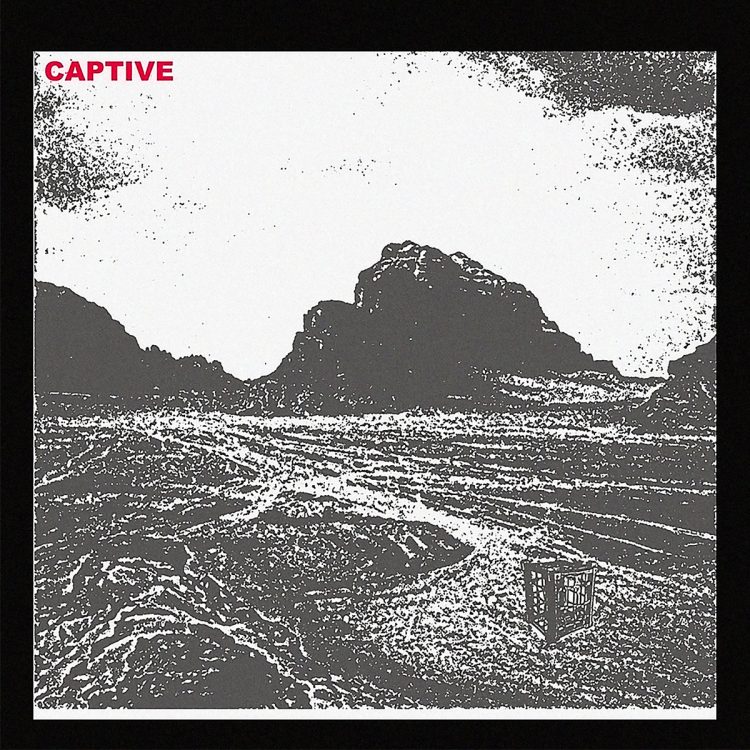 Ok so Dirtbag Distro is becoming one of my go-to outlets for OFF THE CHAIN Hardcore Punk. With the band PISS KINKS they have struck gold again but you might need a shower after bumpin this demo. I love how loose and groovy this band's music is. I could totally see them being the bastard child of early Redd Cross who made out with Black Flag. Keep in mind Flipper would be on breastfeeding duty because this band also has a straight-up weird vibe about them. I won't lie, PISS KINKS are now on my list of kinks!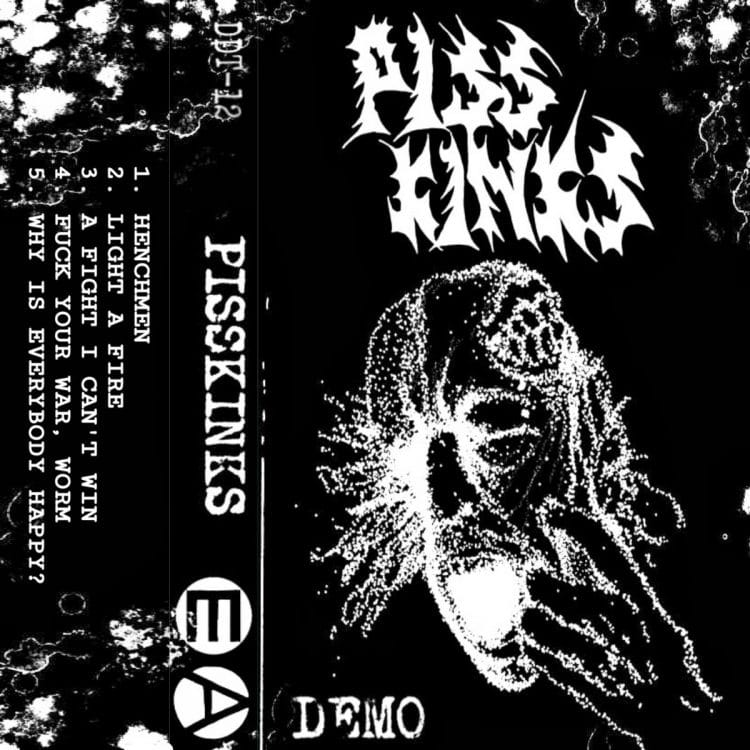 This band rules straight UP and I can't wait to take our whole family to see DENIAL OF LIFE live in Vancouver! Their songs are urgent crossover anthems that will have you headbanging nonstop. Every DOL song is packed with thick, groove-laden power!!! Today the band kicks off a West Tour that you should not miss. This is a message to DENIAL OF LIFE: please bless us with a full length soon!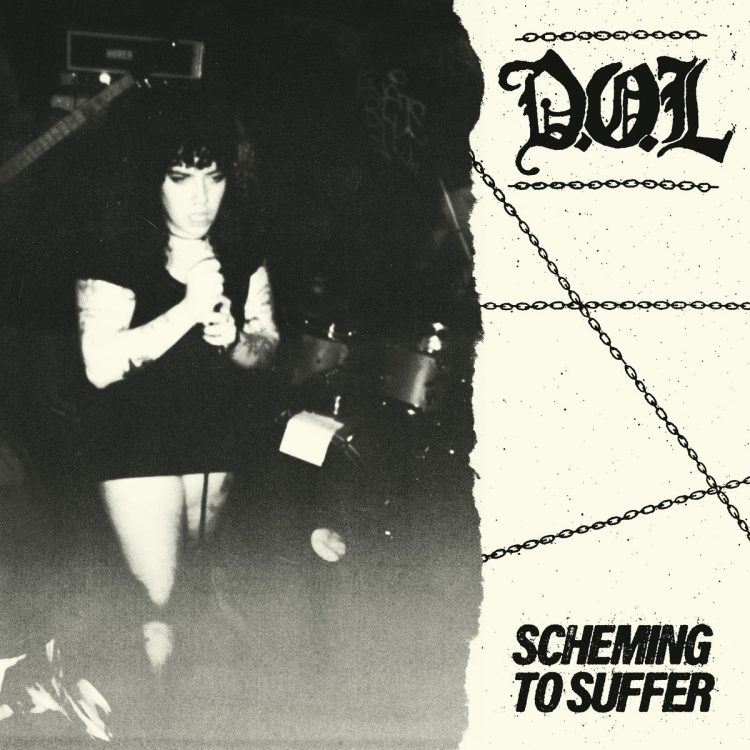 KRETIN: Hardcore Sucks, Get Over It
Holy FUCK!!!!! KRETIN's Hardcore Sucks, Get Over It should have been on our Hardcore Punk List for 2021 because it's that John Blaze (my BAD). I'm here to tell y'all this band is a sonic wrecking machine that I would let destroy my life! All of their songs Jam ON It and will have your body rocking to the sound of their chaotic hymns of destruction! All Hail Kretin — the world is theirs!!! Respect due to Smoking Room Records for releasing ANOTHER ONE!