You heard it here first: 4 new Youth Attack Releases!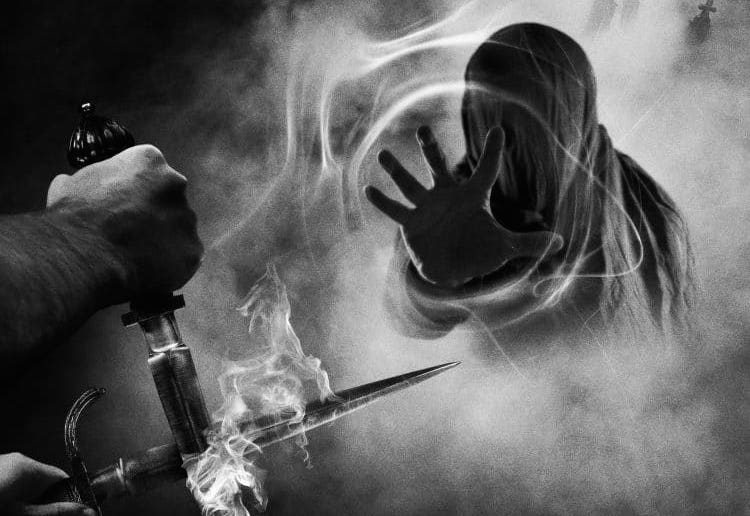 Today is a good day, because we get to share four exclusive songs from the upcoming Youth Attack releases that are dropping this month! If you follow CVLT Nation, then you already know that we have mad respect for this label and the artists they work with. Whether it's Raw Black Metal or Bruising Hardcore, I'm always inspired by what I hear from Youth Attack. I know for a fact that Mark Mccoy will make sure that all of these records come with the raddest packaging and presentation. Now do what any music lover should do – press play below so that you can discover for yourself what YA has in store for you this month!
ARTS: Graveside Summoning
"Primitive as fuck Raw as death Black Metal"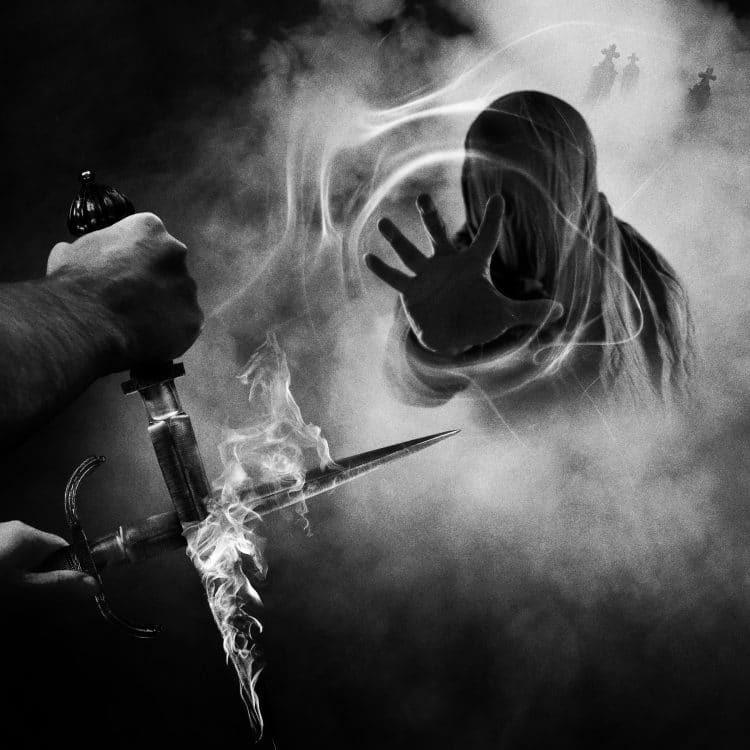 LIFE SUPPORT: Die Like a Man
"A huge can of sonic whoop ass that will bruise your reality."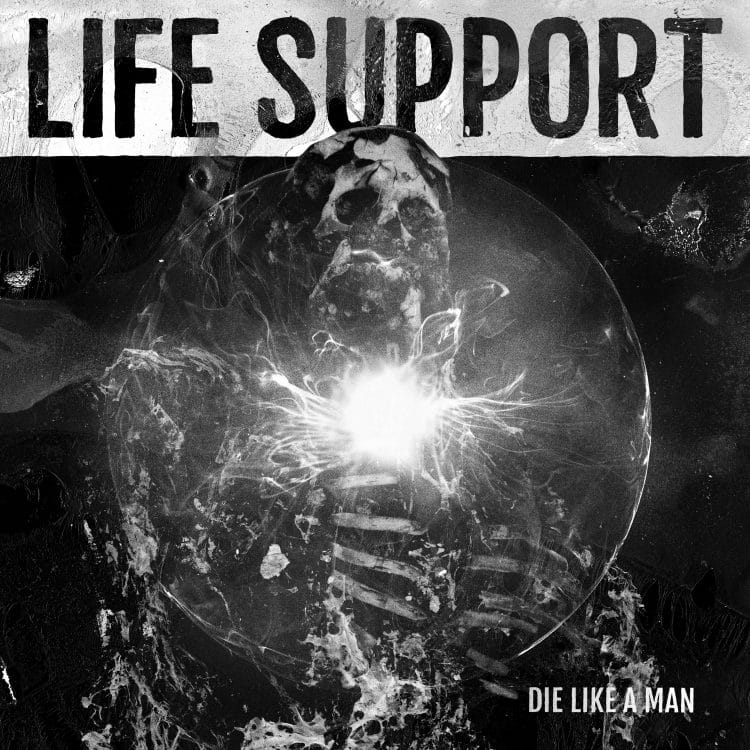 SNARLING HATE: How to Kill
"Pure Hardcore Punk angst filled bliss that has me pressing repeat now stop Real Talk!"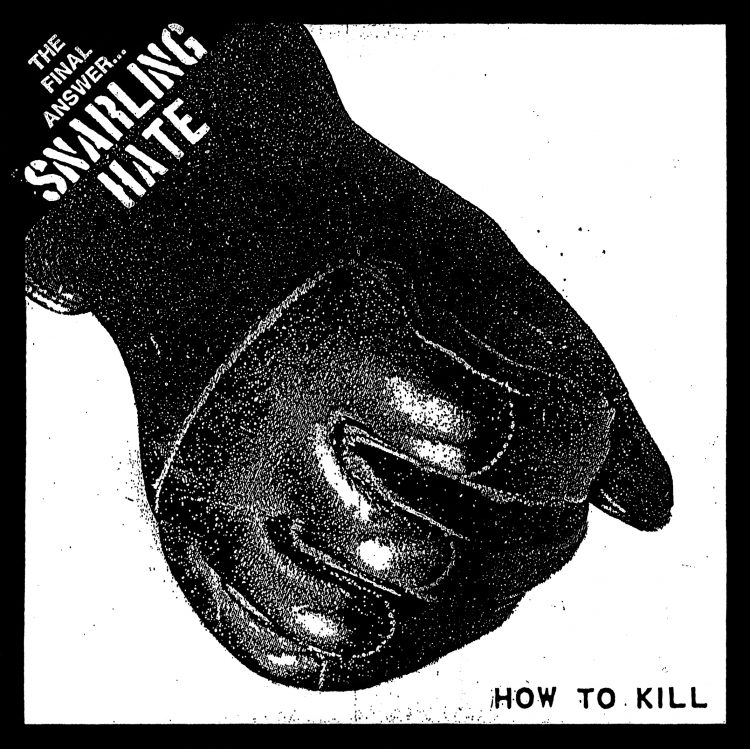 MANGLED STATE: Stigma
"Hate filled Hardcore that punches you in the eye with each listen."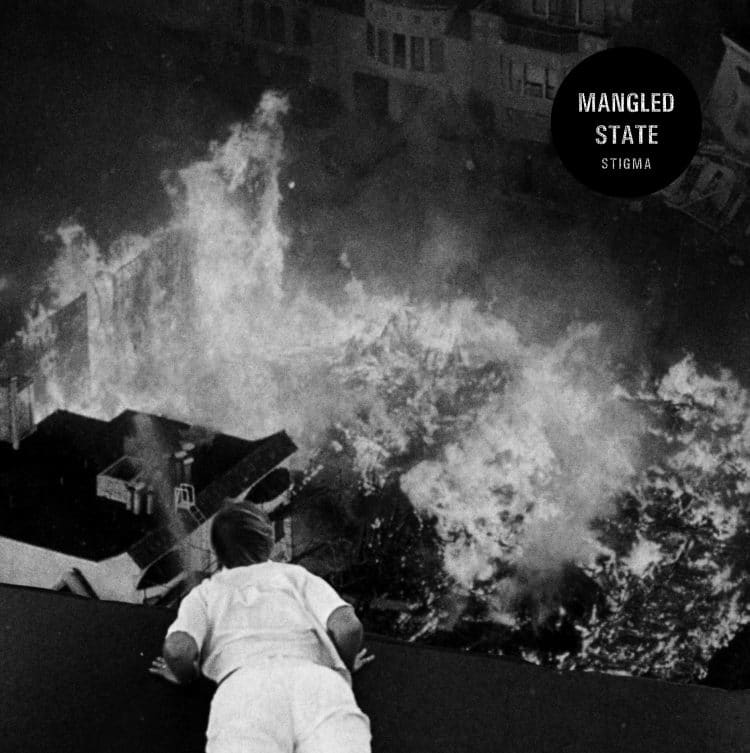 Enjoy this post? Donate to CVLT Nation to help keep us going!