Bind Torture Kill! Photographic Proof that CITY HUNTER is Sick!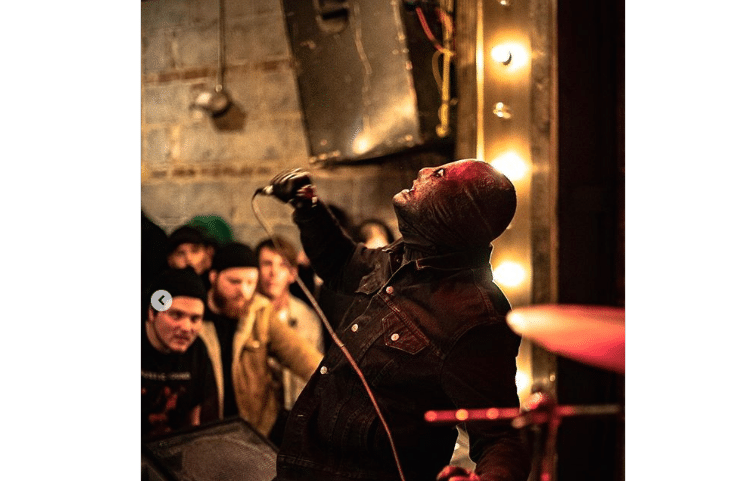 On January 19th, hardcore history was made in Denver at the CITY HUNTER record release show for their Youth Attack release Deep Blood. There is no shame in our game – we know for a fact that this band is on some next level HATE! Michael Medina captured photographic proof that this band can't be fucked with!
View this post on Instagram
View this post on Instagram
Enjoy this post? Donate to CVLT Nation to help keep us going!