Youth Attack Records has done it again and released a batch of records that fly high above the rest!!! All five records are top-notch and bring nothing but sonic terror to your eardrums. What I really love about YA bands is that they all are pushing their genres forward and not trying to follow any sort of trend. On the design and packing tip, Mark McCoy's attention to detail is unreal. This is why YA only drops music a couple of times a year because he wants to make sure everything is spot on. On the real, I do consider everything that YA puts out to be an art piece, minus the pretense of the art world. Everything physical sold out from the latest drop, but you can still stream all the releases, which I think you should do because the music is timeless! All five releases are streaming below because this a Youth Attack Records celebration and you better get with the program!
GOODBYE WORLD At Death's Door
Hot fucking damn this record will eat your face then spit it back at you so that you can keep spazzing the fuck out! The sinister breakdowns you will encounter on "At Death's Door" are sonic trap doors that will not let you go back. GOODBYE WORLD has changed Hardcore Punk as I knew it because they are able to pack so much power into their songs it's really fucking mind-melting. Every member of this band brings something truly special to this record and with each listen you will hear something new for sure! Real talk—I know I just might be blasting the Hardcore Punk record of 2021. Say high to GOODBYE WORLD because they just might be your new favorite band! Wait until you hear their song "Within Walls"…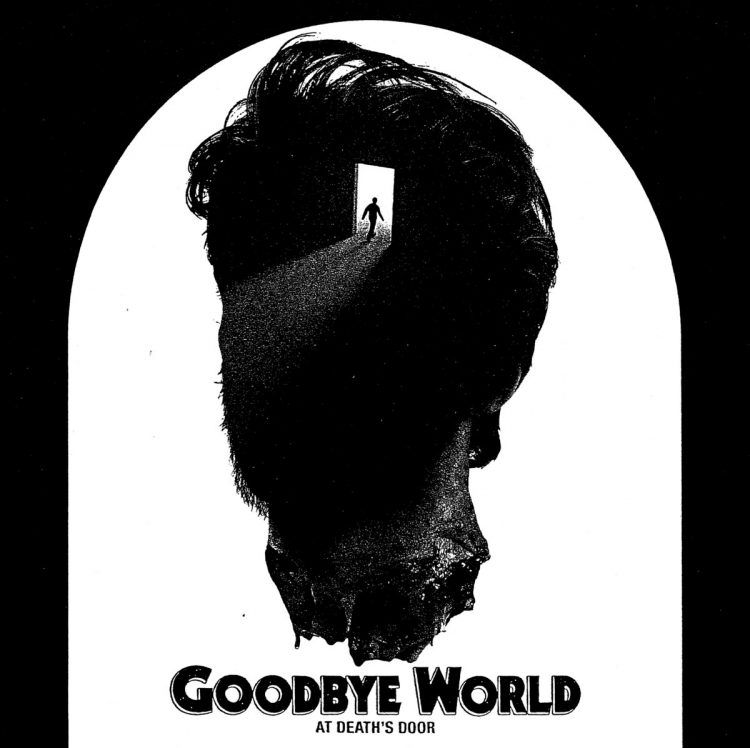 MARK MCCOY "GOODBYE WORLD: PRINTS Available HERE!
Grinning Death's Head Cataclysm
Hell fucking yes Grinning Death's Head is back with two blistering new tracks! I know for a fact that this is one of my favorite Black Metal projects ever. Under the cold dank riffs exist these demonic punk ghouls that pull out my brains with each listen. I fucking love the whirlwind of unhinged fury that Grinning Death's Head creates in his songs! I won't front, I need more—two songs is not enough…After I play Cataclysm, I must put Blood War on my turntable!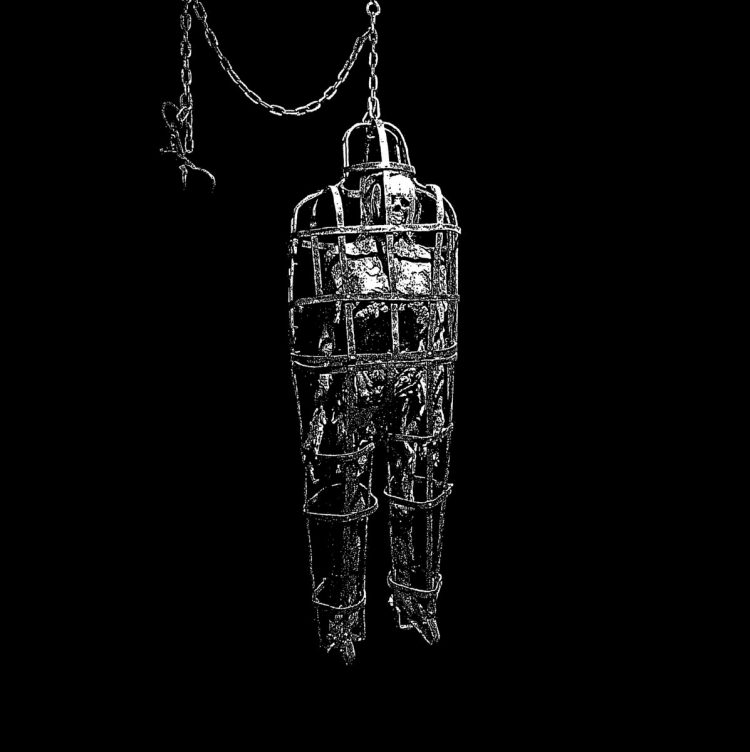 VEIL II Negative Space
Yes yes, VEIL II is brutal and reminds me of when I first heard the first NECROS 7 inch! Their new record Negative Space speaks its own brutal language. The title track will slap you upside your head with its menacing groove and let you know that this band can not be fucked with!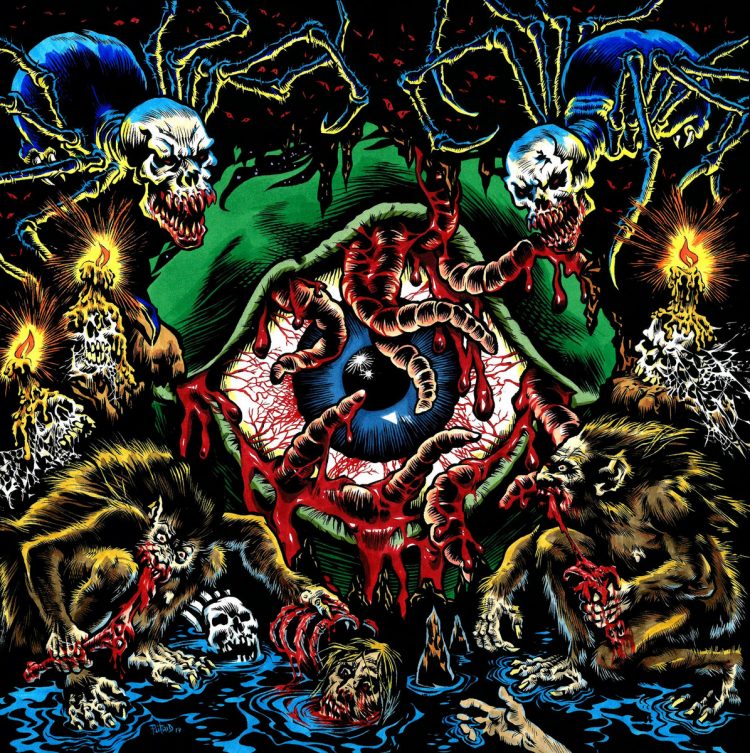 Mangled State Pain Incarnate
Damn Mangled State's new record Pain Incarnate is an audio collision of pure mayhem that you won't be able to turn OFF! When I listen to this record this sense of dread comes over my reality and I feel the need to put my hand under a moving chain saw! Mangled State creates deranged Hardcore Punk for sane people that are trying to survive in this insane world!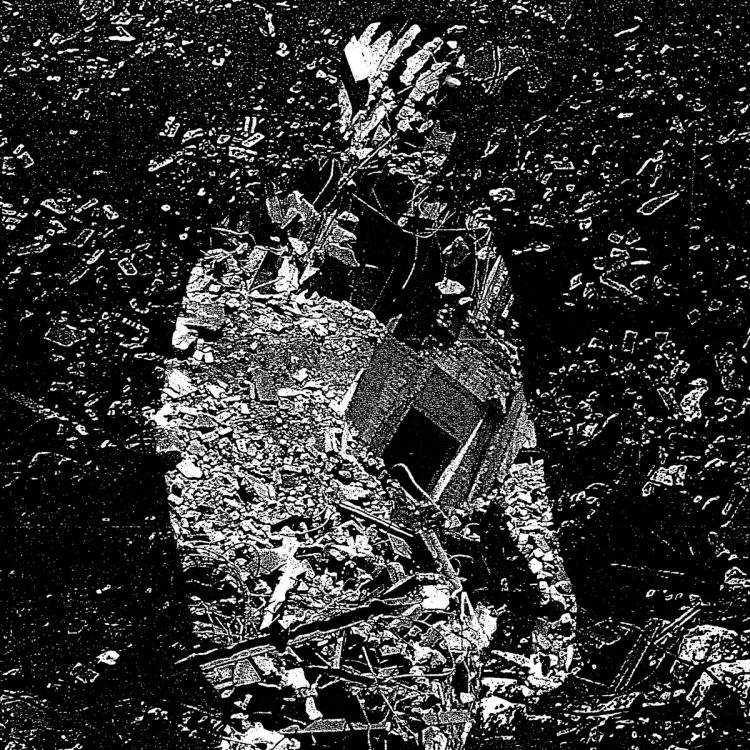 The Consequence S/T Tape
The Consequence is the BOMB and every second of their self-titled debut tape is a knuckle-dragging Hardcore Punk party and only the real is invited! Their breakdowns are on point and the vocal delivery will have you saying HELL YES!!! The Consequence's music makes you understand that Hardcore is here to stay and it will only get more urgent!