Witness the mesmerizing industrial metal chaos of HOLD ME DOWN's "Decoder"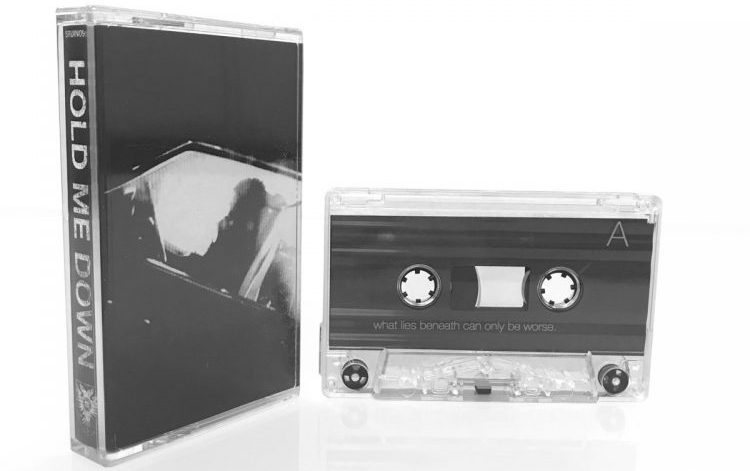 HOLD ME DOWN kicked the world in the gut with the release of their self-titled tape earlier this year by Sentient Ruin Laboratories. These humans created some next level intense blackened industrial tunes that will leave scars on your brain after each listen! Now it's time to check out their new video for "Decoder" that we're premiering below. HOLD ME DOWN is a group that needs to be heard by all lovers of underground music. You can pick up their tape HERE!
Enjoy this post? Donate to CVLT Nation to help keep us going!