Witness the Death-D-Beat Apocalypse of ATRAMENT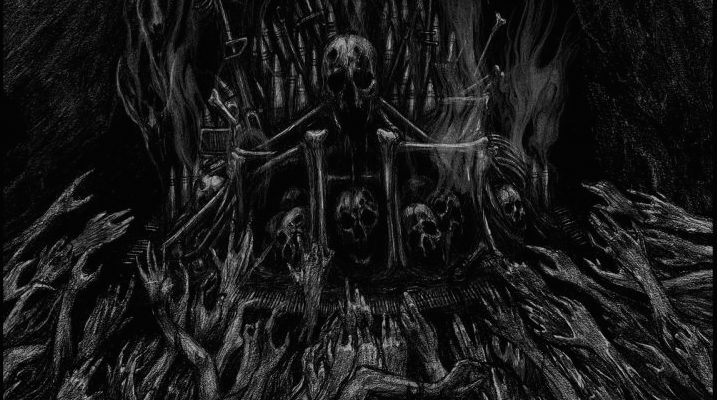 I can hear the rotting sounds of death! I can hear the grim sounds of war! I can hear the total destruction of all humankind! These are just some of the grim visions I have as I listen to  dense wall of DEATH-INFUSED D-BEAT that goes by the name of ATRAMENT. Their most recent LP is called Scum Sect and it came out less than a month ago via Sentient Ruin, Blood Harvest Records, and Caligari Records and it's a FUCKING BEAST! Their songs do not have any nice breakdowns or riffs that will make you feel comfortable – this band will drag you down to the depths of HELL by your tongue. The amount of feral passion in every tune is unparalleled and Scum Sect has taken the genre of D-Beat to a violent level that hasn't been reached by many bands. On the real, with all of fucked up shit that is happening globally, bands like ATRAMENT act as a release so that I do not lose my mind in this thing we call life. Press play below and allow the malevolent and hateful sound waves of ATRAMENT crush your reality! What you are about to experience is a D-Beat Apocalypse.
Enjoy this post? Donate to CVLT Nation to help keep us going!