Venice Comes Ripping!!!
The Second Generation of DOGTOWN Now Showing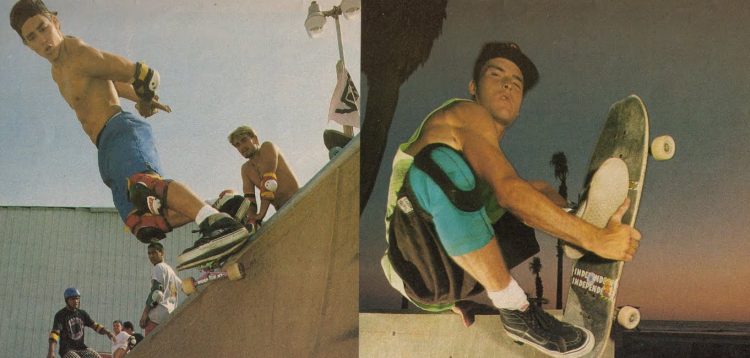 I know Dogtown and Z-Boys is a must see documentary when you want to find out info about this era of skateboarding, but it should be noted that the second generation of Dogtown are the ones who really had a huge impact on skate/pop culture. I was a little kid during the 70's, but during the 80's I was able to really witness the havok caused by the second generation of Dogtown. Check out this killer documentary Loveletters which focuses on this special time in skate culture…Jeff Grosso – you really rule for this one homie, I had to watch it a couple of times, it's just that good!
Enjoy this post? Donate to CVLT Nation to help keep us going!