Check out our feature called Inspiration is the Vibration where we talk to creative humans that inspire us. This is a space where they can talk about the music that enlightens their creative vision. Now step into the mind of DAMAGE LTD Skateboards founder and designer, JURA!
JURA of Damage LTD Website | IG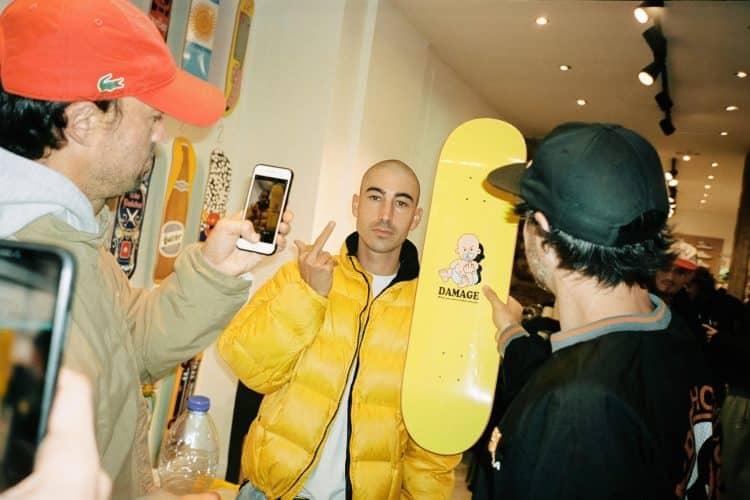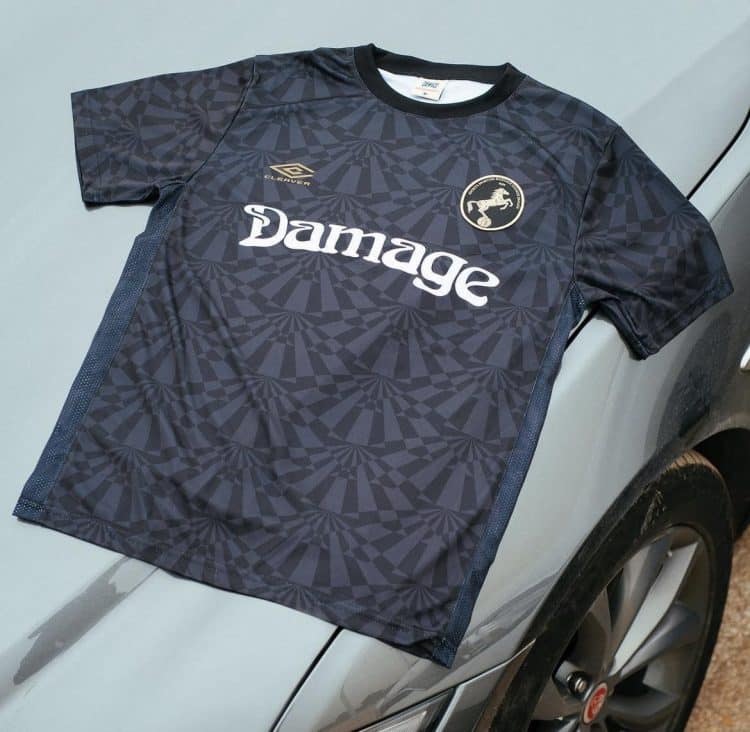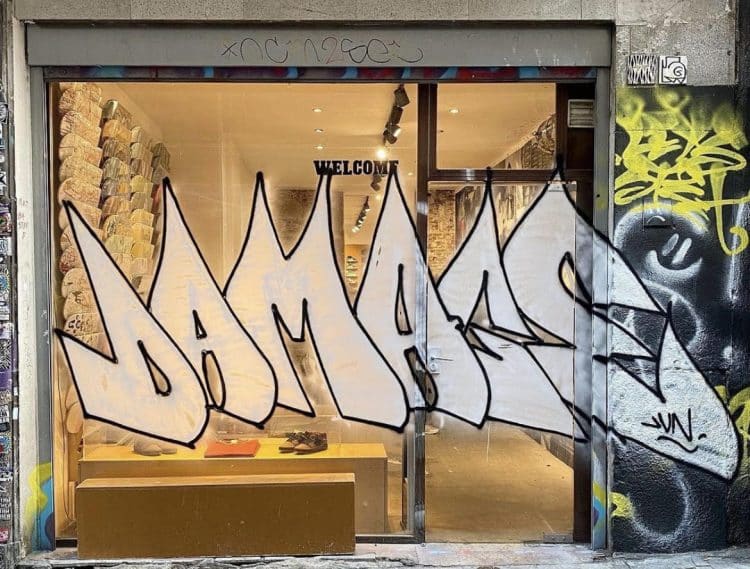 ROC MARCIANO: Behold a Dark Horse
This album is more than exquisite. Pure elegance and supreme beats. Not to mention Roc's bars. I chose this one because I designed a couple of collections in a row while playing it. There's something about it that inspires me.
Also, Roc Marci is one of the best-dressed artists so I guess that's why it is related to my inspiration for clothing design, even though my shit is not high-end.
WU TANG: Wu Tang Forever
My sister bought that CD on wax many moons ago. I had no idea what the hell lyrics would say or anything, I didn't speak English back then. But it became my favorite instantly. I'd beg her to let me take it to school and play it on the DISCMAN. So I was that little 13 y/o boy with a huge discman in one pocket and a fat marker to tag everything in the other, going to school thinking I was badass.
MEEK MILL: Dreams and Nightmares
Back in 2009, I started going to Philly because this guy Marcus from NJ was living and skating in Madrid where I'm from. We became friends and he invited me and my friend Felix to come to Philly cuz he was moving there after his year in Spain. We didn't think twice and went to Philly that summer and stayed in a gnarly skate house. We would hear this unknown rapper everywhere. Every store and every car was blasting it. I asked Marcus and he said "That's Meek Mill yo'.' So I downloaded every mixtape from Datpiff and then he put out Dreams and Nightmares. Damage started right after that trip.
WESTSIDE GUNN Hitler Wears Hermes 3
This album is just brilliant. I can't find any direct relation with Damage but just the aggressiveness of the lyrics on the slow beats with guitars and all that is amazing. So I'd play this shit any day at the office while I send emails or invoices or think about any way to dodge taxes.
MISCUED Pesticide
Far from the mainstream, my friend Ryan Higgins makes music in his basement. He is the founder of SABOTAGE Productions and he's been producing the music for the SBTG skate videos for a long time. Damage is really connected with Philadelphia and SABOTAGE as well. So this is one of his underground gems that I like the most.
What two historic events or subcultures impact your brand?
I'd say my brand is inspired by all the fucked up events that take place in this sick world we live in. It's my outlet to express my rejection of the conventional. I hate how people just accept what they tell them to do and obey.
I guess Rap music is the "subculture" that has the biggest impact on the company, besides skateboarding. Both of them are related to the streets. You can come from the streets or not, but as a skateboarder, you grow up in them and witness all types of shit. Unless you are every day in the skatepark. Nothing goes down there haha.
If you could give one piece of advice to a young person thinking of getting into clothing design, what would it be?
Well, I would tell them that it's very rewarding. The process of designing the most simple shit is dope. You see something that inspires you or gives you an idea, then go to your computer and try to convert it into your vision. Then you hold the piece in your hands, and that's what is rewarding. That's not really any advice, though. So my advice would be to make your own stuff, it feels good.