I remember when I first saw Robin Williams on a T.V. screen. It was when he played the alien Mork (nanu nanu). He made us laugh with just a facial expression or his voice. Over the years, I became more of a fan when I watched The World According To Garp or Good Morning, Vietnam. But more than just an amazing actor, he was a Streetwear GOD. Robin routinely wore hard-to-find North Face Jackets, rare Bape, THINK Skateboard gear, fly FUCT gear, and he was a total sneakerhead! What I respect about his sense of style is that Robin looks effortless no matter what he's wearing. Each of these fits are a decade or more ahead of their time. Nanu Nanu was the original Streetwear Fly God!
Pics via Complex
1990: The North Face Trans-Antarctica Expedition Parka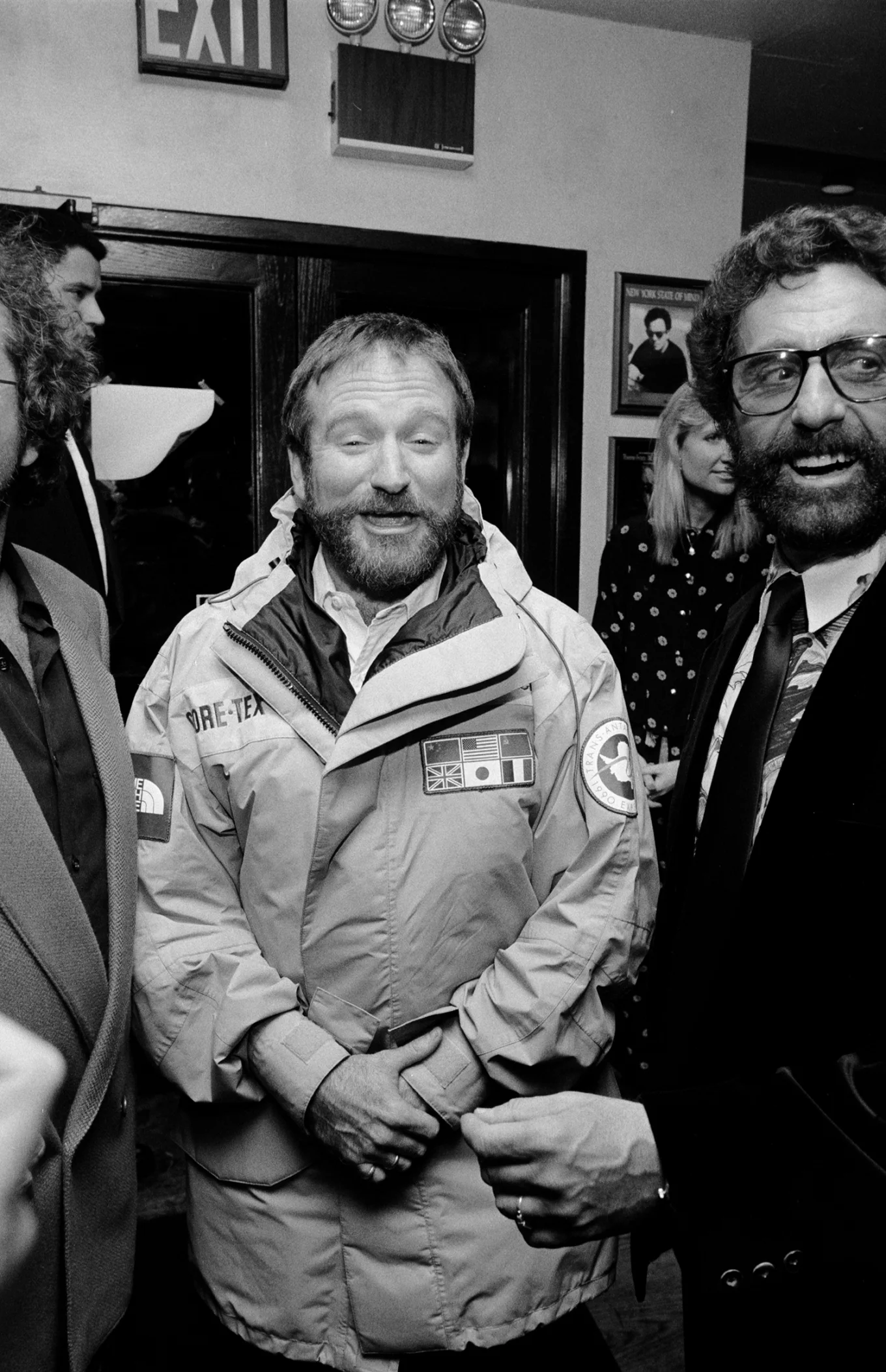 1997: Issey Miyake at the 'Flubber' Premiere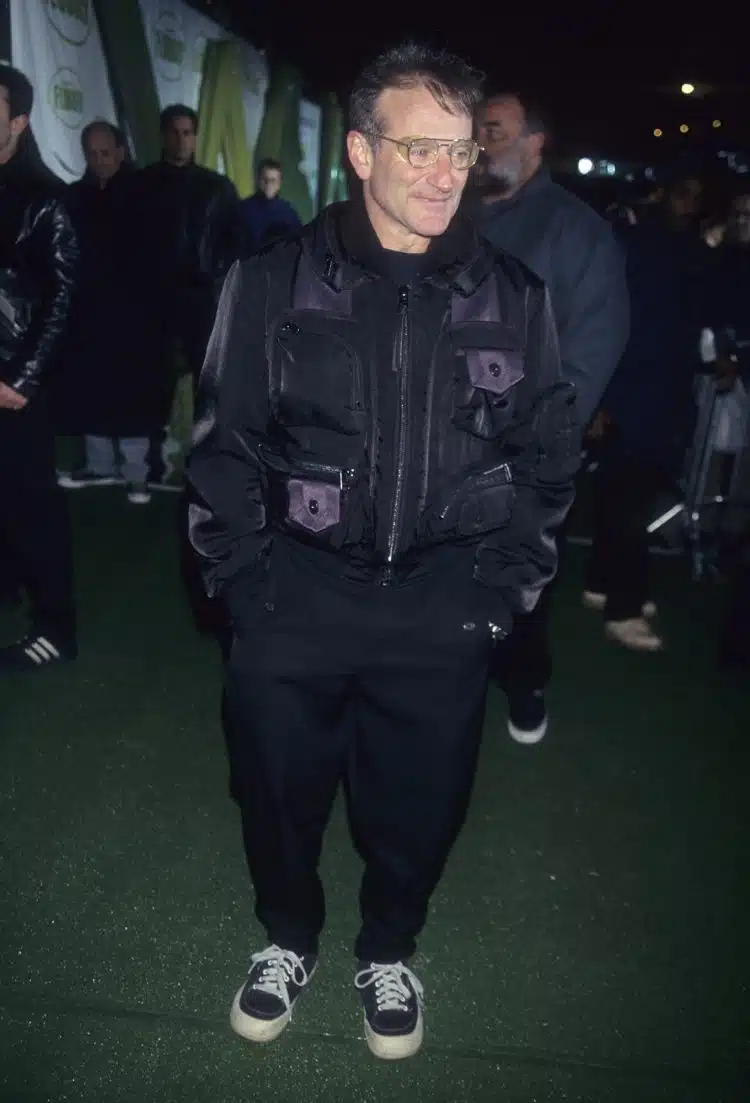 2002: Flexing With Nike Viotech Dunks and a BAPE Camo Shirt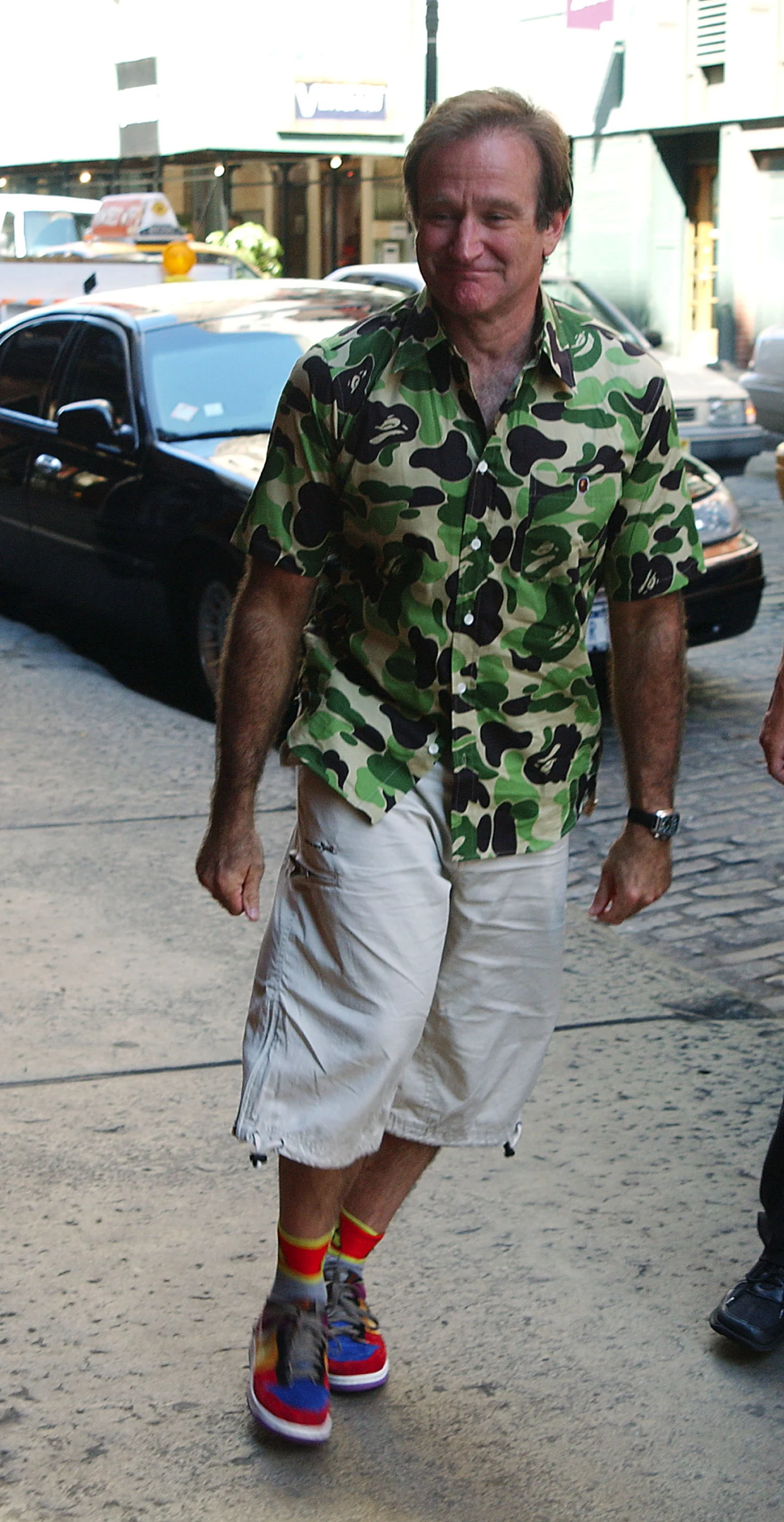 2006: The Ape is Here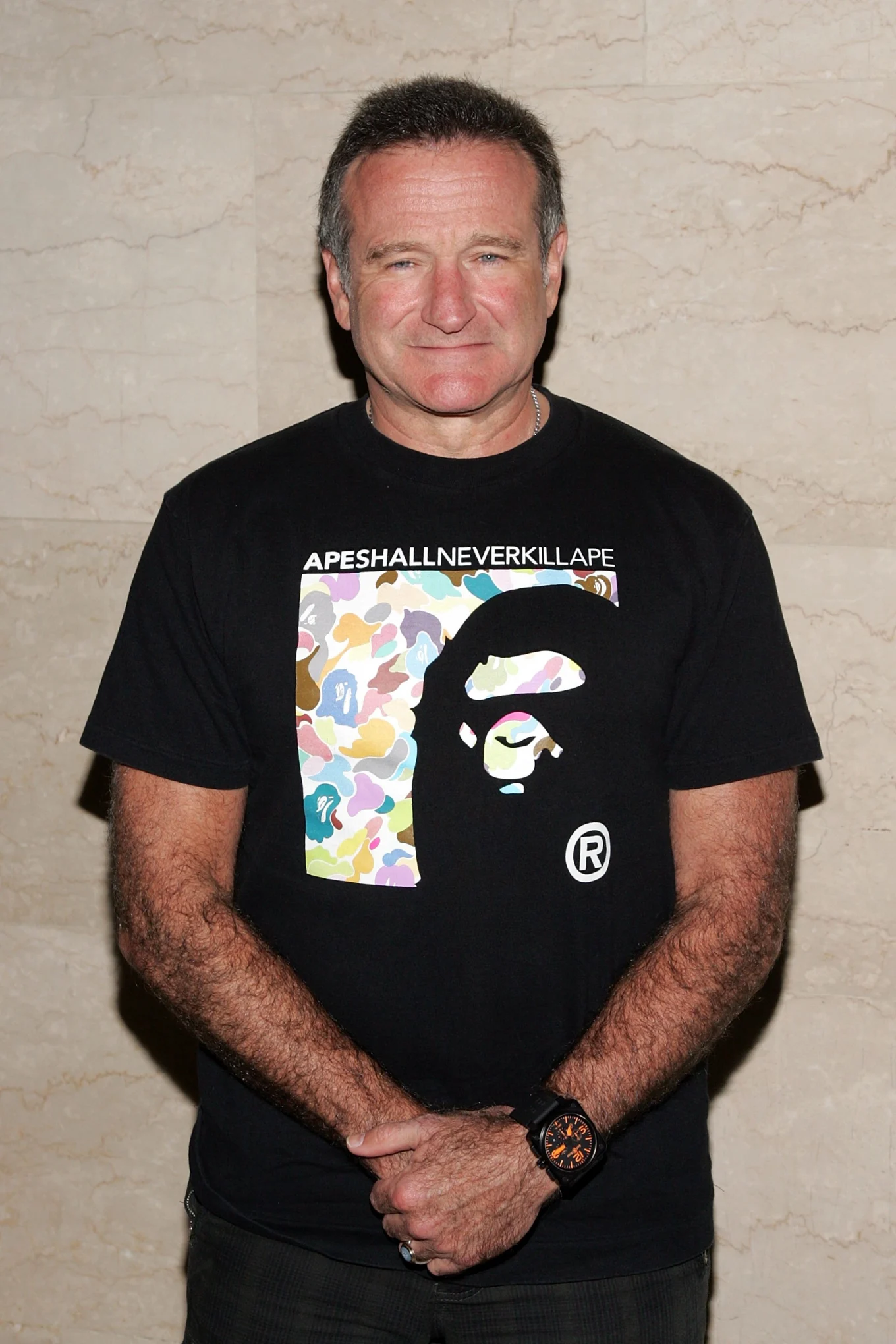 2008: Visvim and Mishka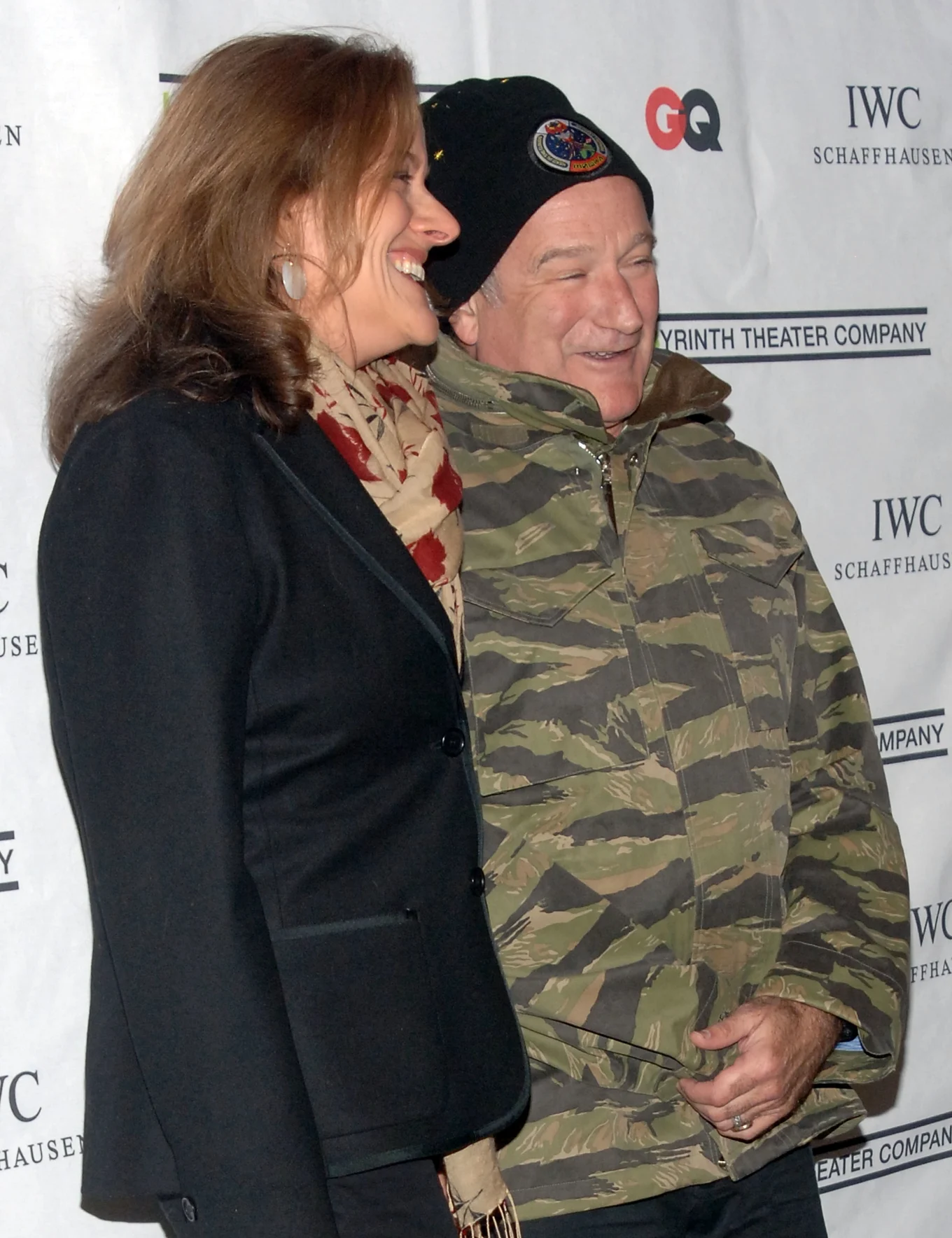 2009: Acronym Techwear God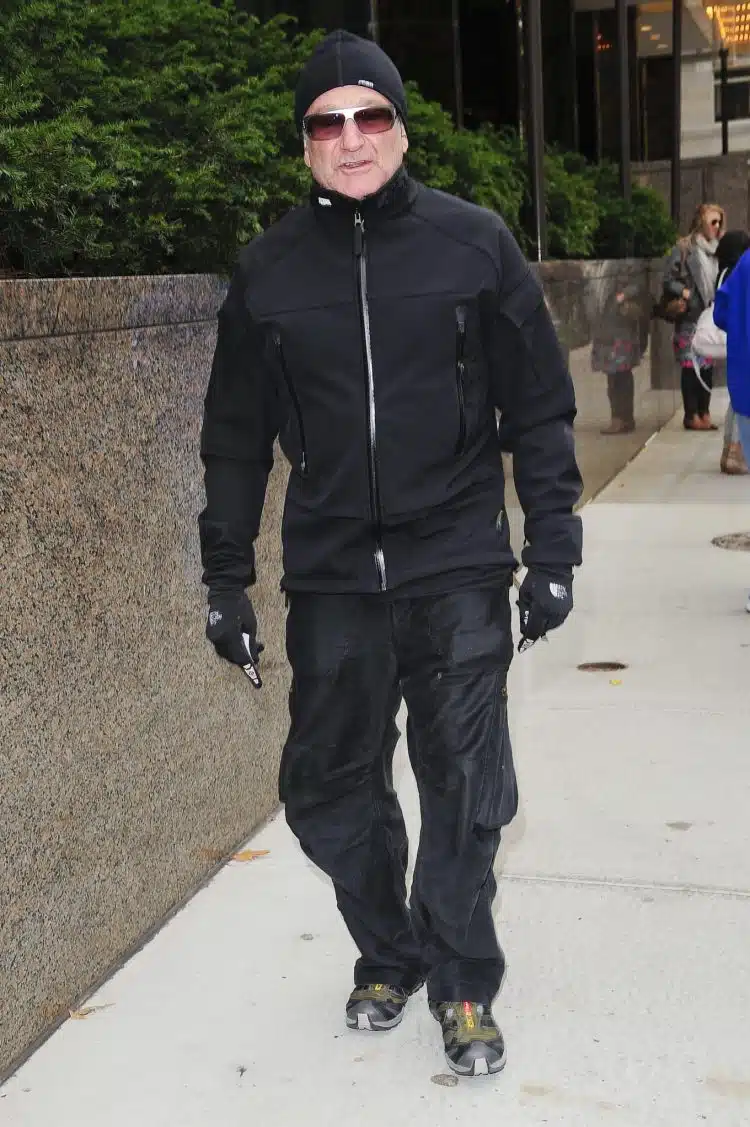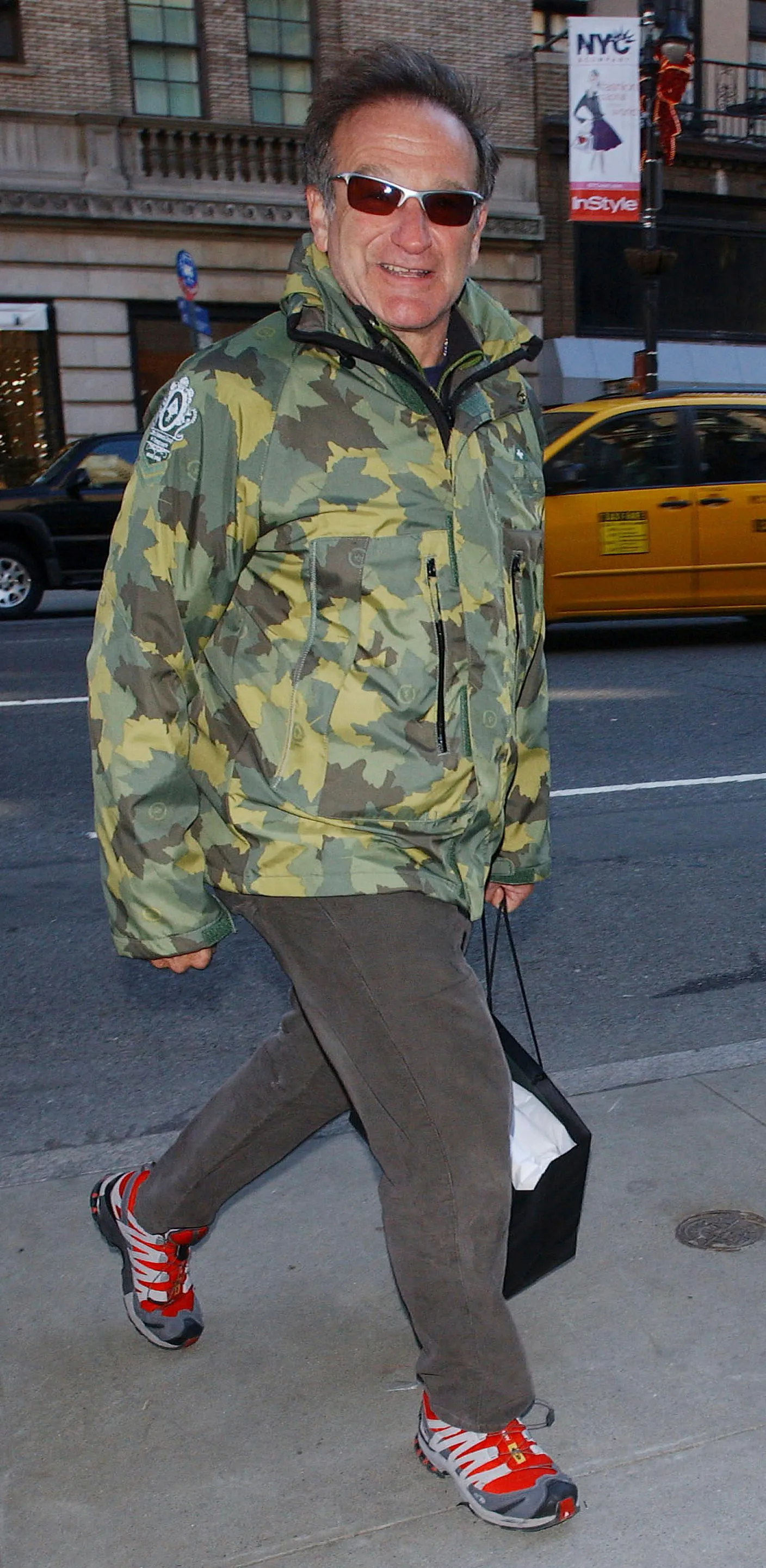 Who is Brent Faiyaz's Style Icon?