80's Hardcore Footage Battle Royal!
SUICIDAL TENDENCIES vs. VOID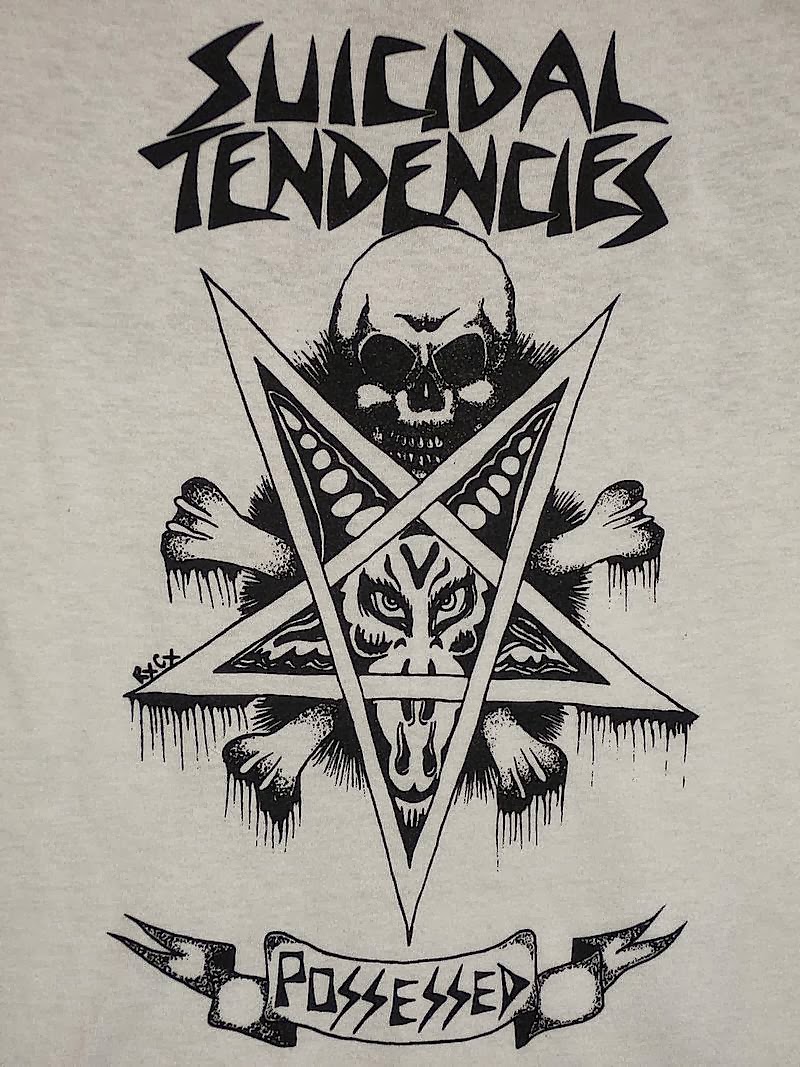 Check this out: an 80's hardcore footage battle royal featuring D.C's VOID vs. Venice's SUICIDAL TENDENCIES – both of these bands knew how to work the crowd into a frenzy! I'm a little partial, being that SUICIDAL is my home town band and I was actually at this show. While watching both bands perform, I'm reminded of how tribal the 80's hardcore scene was even down to the way we danced! It's our party and we'll SLAM if we want to!
Enjoy this post? Donate to CVLT Nation to help keep us going!