Transcendence! Premiering A STORY OF RATS "The Immeasurable Spiral"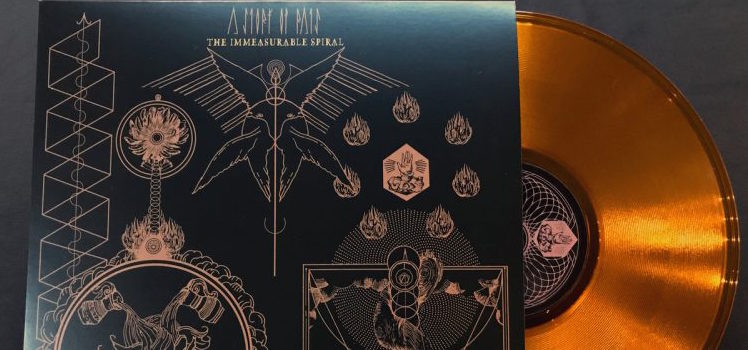 Open your third eye and allow A STORY OF RATS to guide your whole being to a place that you have never known. Their soon to released LP The Immeasurable Spiral comes out on April 6th via Psychic Violence Records and is in a world all of it's own! It's hard to put into words the immense grandeur of this project, but I do know that it moves me in ways that most music can't! We are so honored to be sharing with you The Immeasurable Spiral in full below. I want to say nuff respect due to Psychic Violence Records for their first non-metal record and it's a classic!
Enjoy this post? Donate to CVLT Nation to help keep us going!