Top RAP/UK GRIME Records of 2019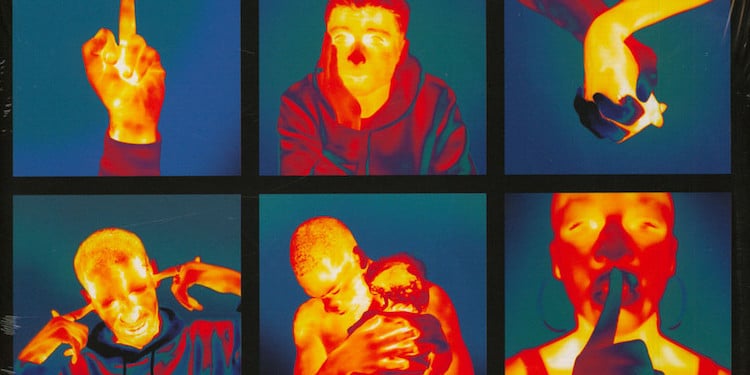 Although we don't cover it extensively on CVLT Nation, we are both huge fans of rap. Listening to a lot of rap refreshes our minds and spirits so that we can keep our minds and ears open. It keeps us going when it feels like we're fighting against a monolith that's trying to slowly crush us. This year in rap, hip hop and UK grime was like a renaissance; actually, it started last year with Nipsey Hussle's release of Victory Lap, but it's really taking off in 2019. All these releases have us so excited for what's going to come in the next decade. Support these artists!
FIFTEEN – FRENCH MONTANA, Montana
Montana is the perfect blend of early 2000s 50 Cent and 2019 trap. French Montana is heading into the next decade fucking strong. – Meghan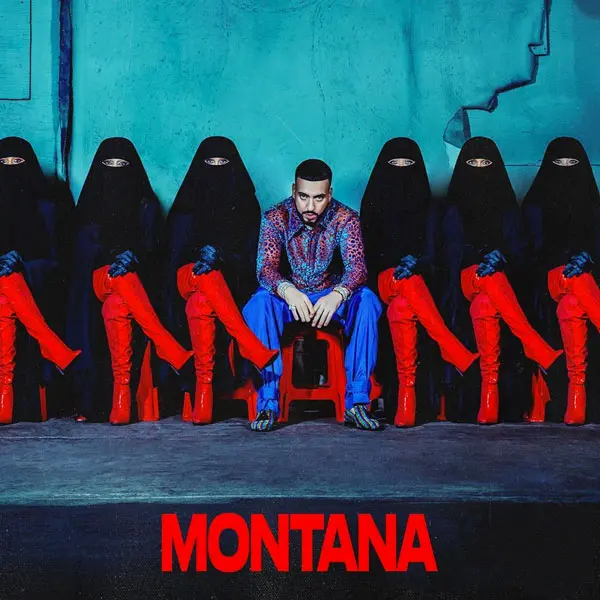 FOURTEEN – YOUNG M.A, Herstory In The Making
Young M.A's debut record Herstory In The Making is heavy and dirty and drippy. – Meghan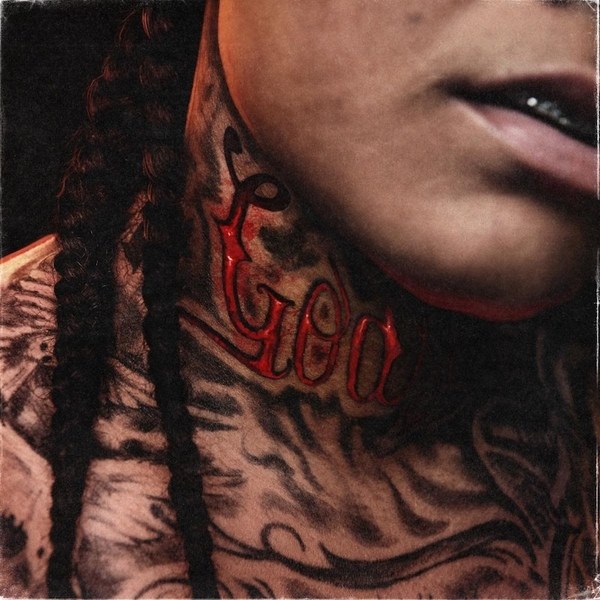 THIRTEEN – VADO, Long Run Vol. 1
One of Harlem's finest is back and stronger than fucking ever! Vado has his foot on the necks of the haters and spits non-stop jewels on Long Run Vol. 1. – Sean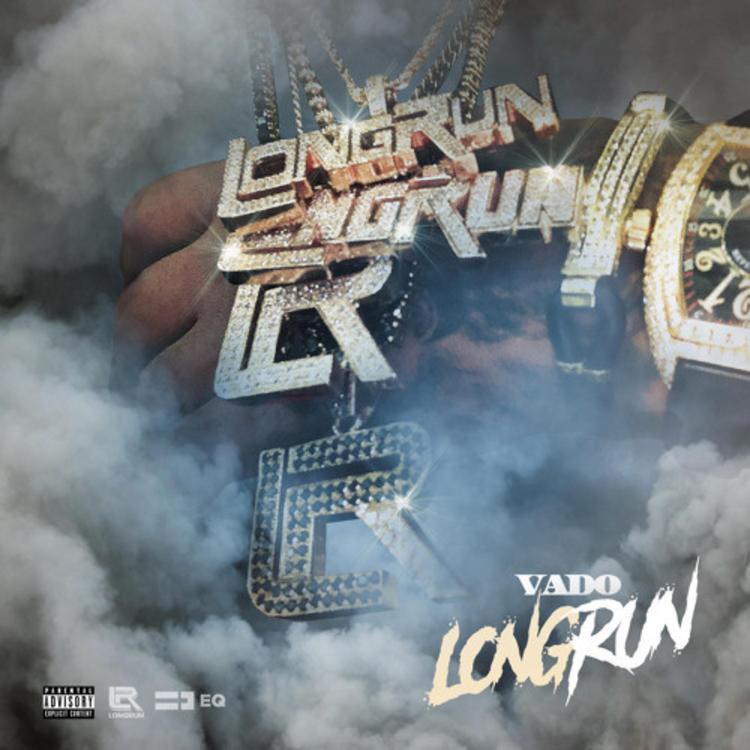 TWELVE – KANO, Hoodies All Summer
I really dig this KANO album because he's found a way to lace his street gems with knowledge. Also, I can tell he feels really comfortable in his skin and it comes through in all of his verses. It doesn't hurt that my daughter is a huge fan, so that makes me love this album even more! – Sean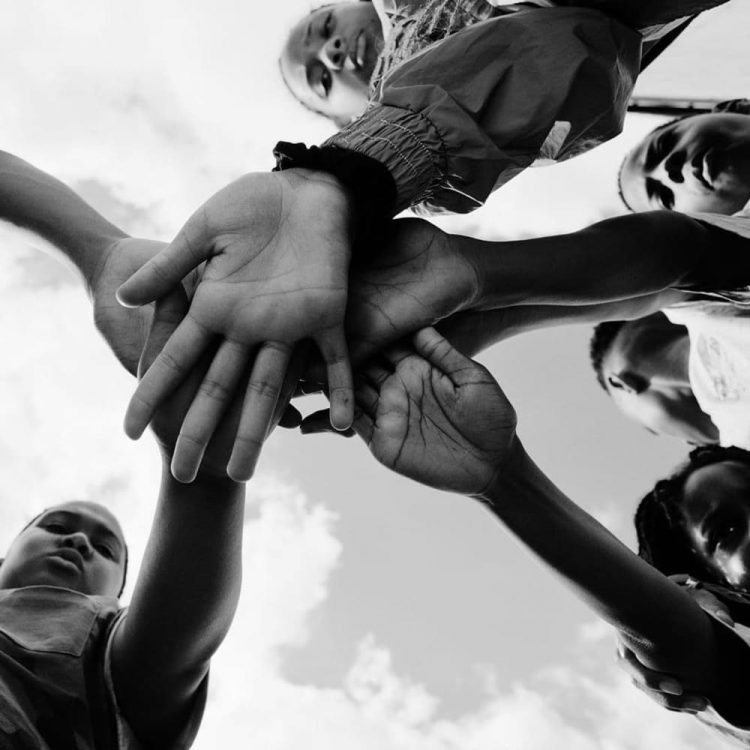 ELEVEN – JUICE WRLD, Death Race For Love
RIP Juice WRLD. Our daughters lost another of their favorite rappers. Death Race For Love showed a ton of promise and it fucking sucks it's the last we'll hear of him. – Meghan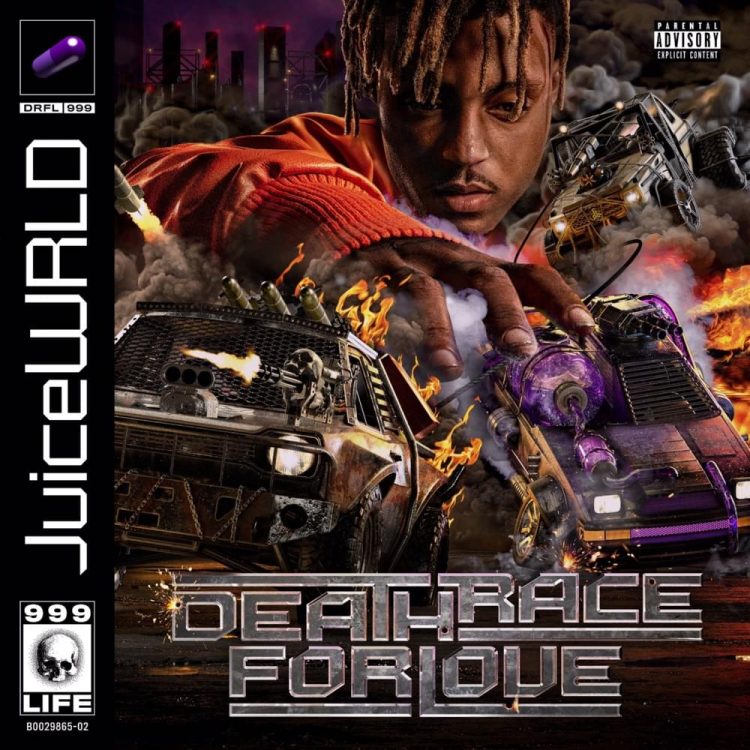 TEN – CAM'RON, Purple Haze 2
This album drops Friday, but it's Cam so you already know it's a classic!!! – Sean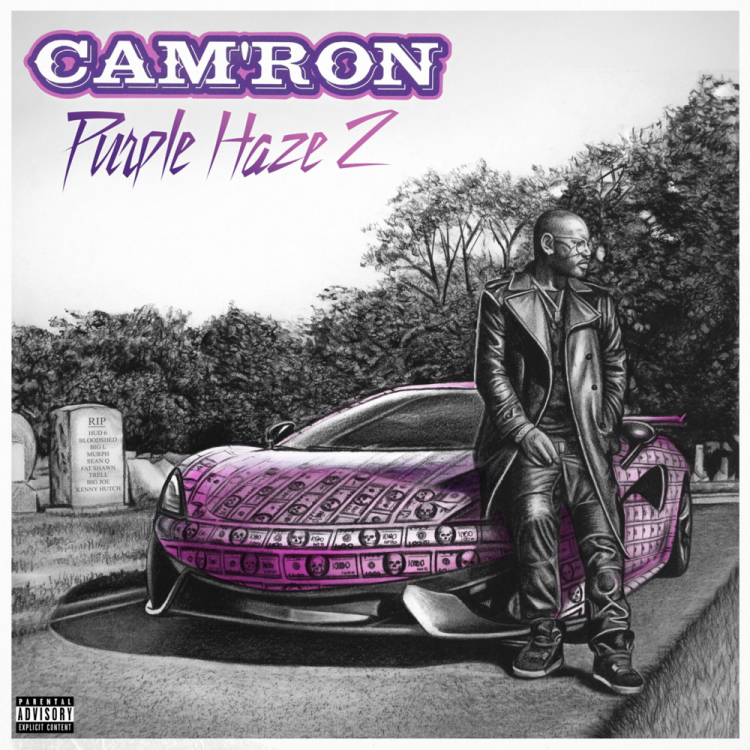 NINE – RAPSODY, Eve
Rapsody has an eerie sound that cuts deep, and Eve is a new classic record. – Meghan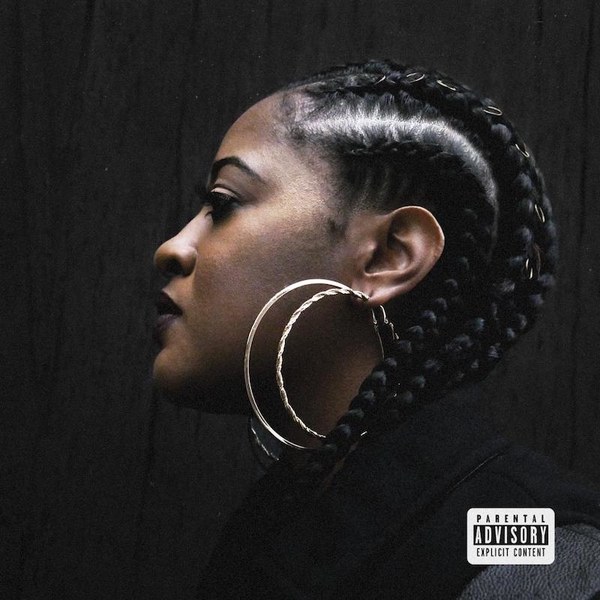 EIGHT – SKEPTA, Ignorance is Bliss
SKEPTA has done it again and I'm hooked! This is another release that is certified by our daughters so I have to give it shine. – Sean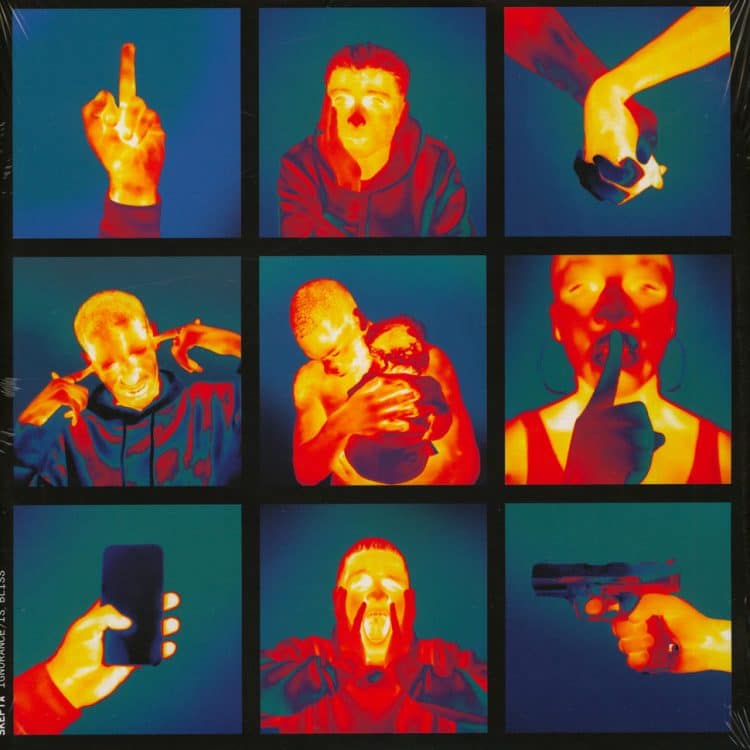 SEVEN – GRISELDA, WWCD
100 kilos of coke rap! GRISELDA kills it on this album!!! – Sean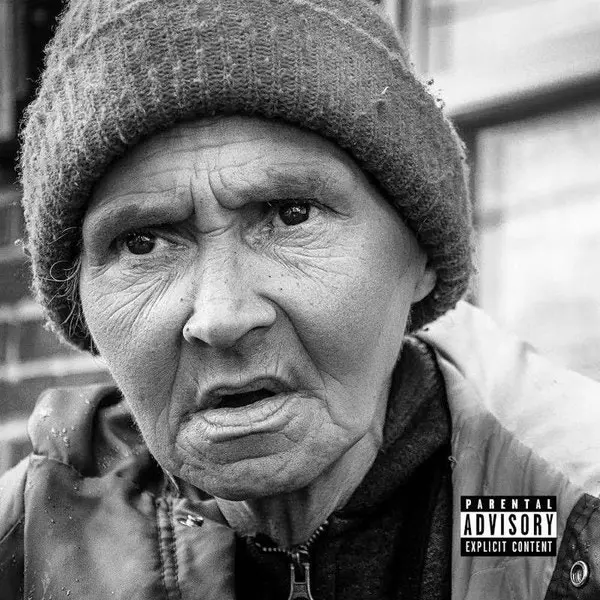 SIX – ROD WAVE, Ghetto Gospel
Rod Wave made an album that makes us want to cry, howl at the sky and dance at the same time. – Meghan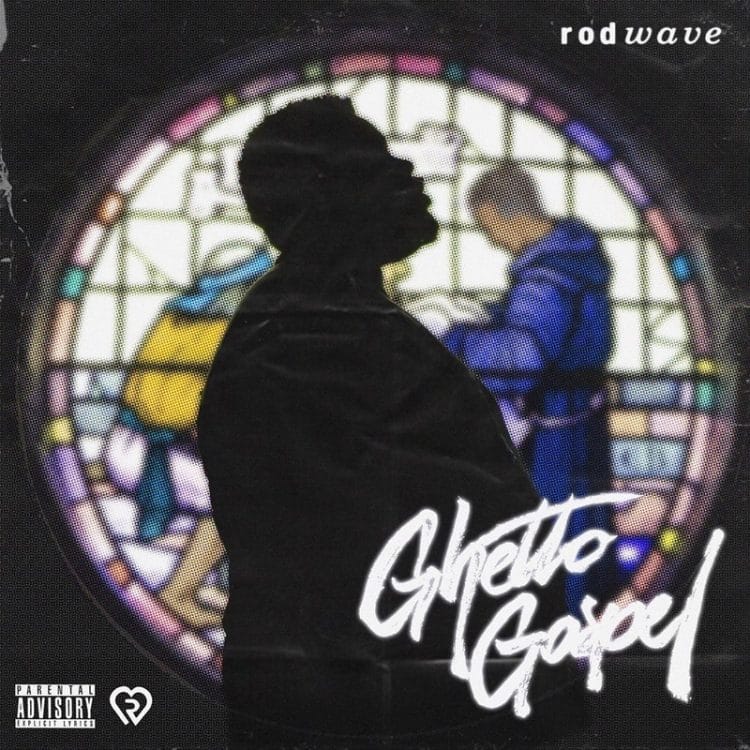 FIVE – FREDDIE GIBBS & MADLIB, Bandana
FREDDIE GIBBS & MADLIB, Bandana have created a brand new classic! I don't think anybody would argue with me that this record is the BOMB!!! – Sean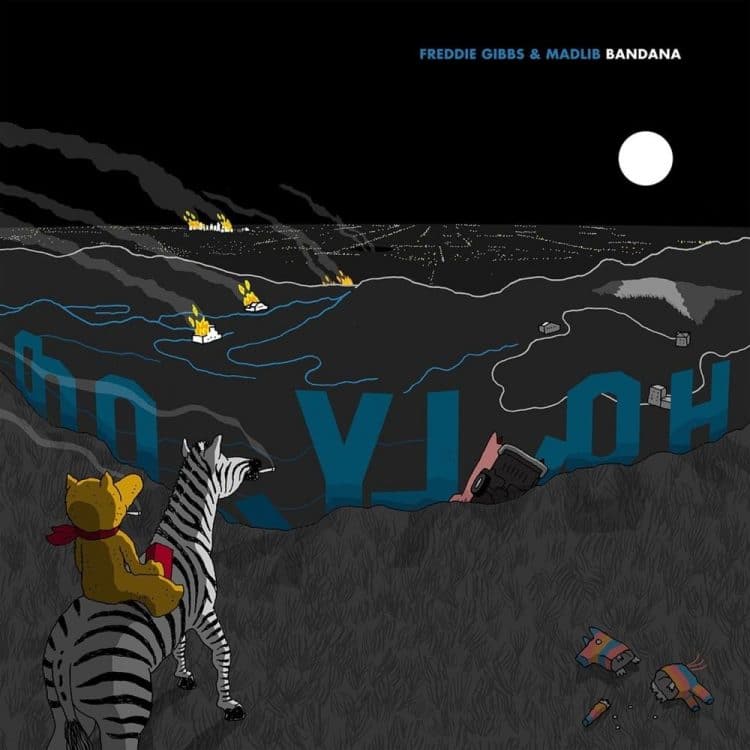 FOUR – PEEWEE LONGWAY, The Blue M&M 4
I don't think it's possible to listen to The Blue M&M 4 without wanting a diamond grill. – Meghan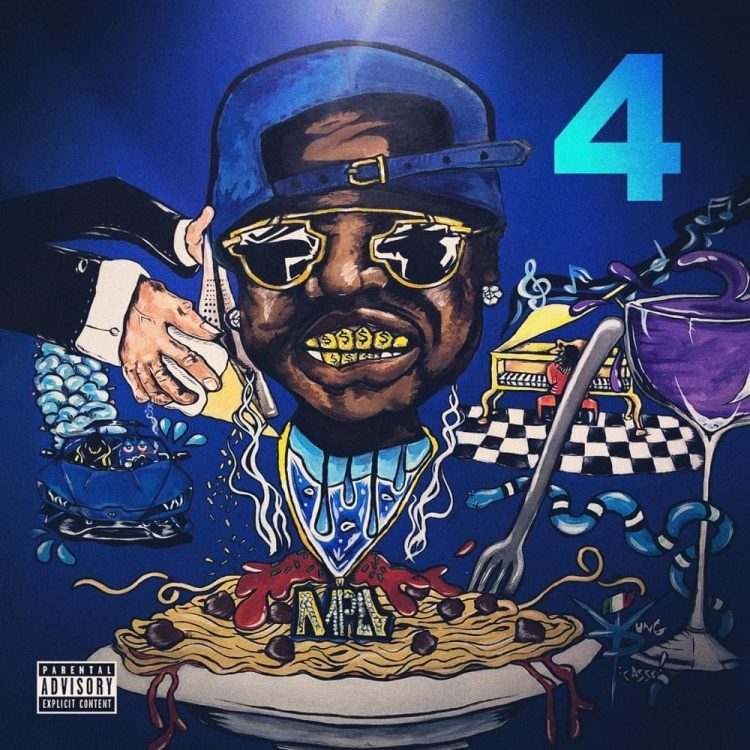 THREE – MEGAN THEE STALLION, Fever
Megan Thee Stallion is on fucking fire and I've got Fever on repeat because it makes me feel better about the fact that men find me scary. I'm just going to own it like she does. – Meghan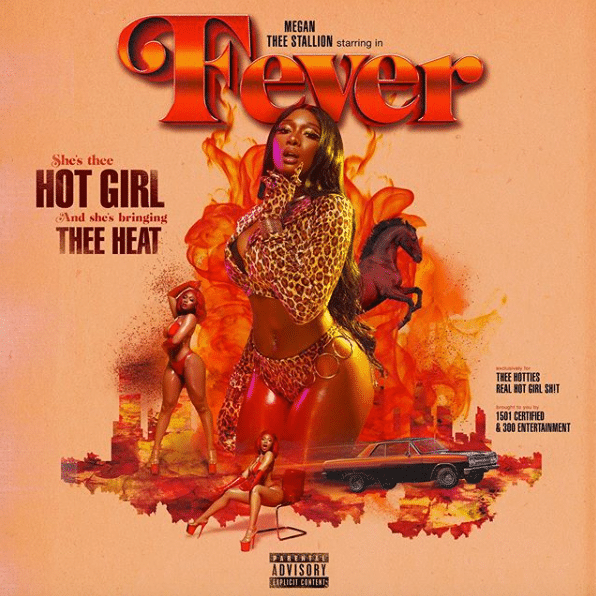 TWO – JIM JONES, El Capo
Jim Jones came out with an album that doesn't pretend to be a young person's record. Instead he's taken all the experience and knowledge he has and crafted something that's both fresh and nostalgic. – Meghan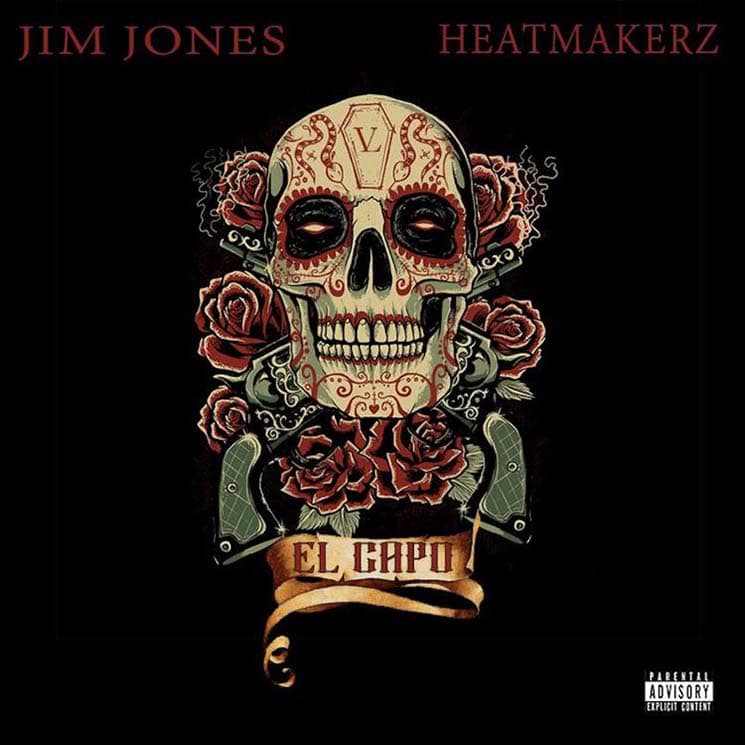 ONE – DAVE, Psychodrama
Psychodrama is heavy as fuck. It's emotionally crushing and energetically releasing at the same time. There's so much to unpack here as far as both musical and intellectual knowledge. It's a beautiful record. – Meghan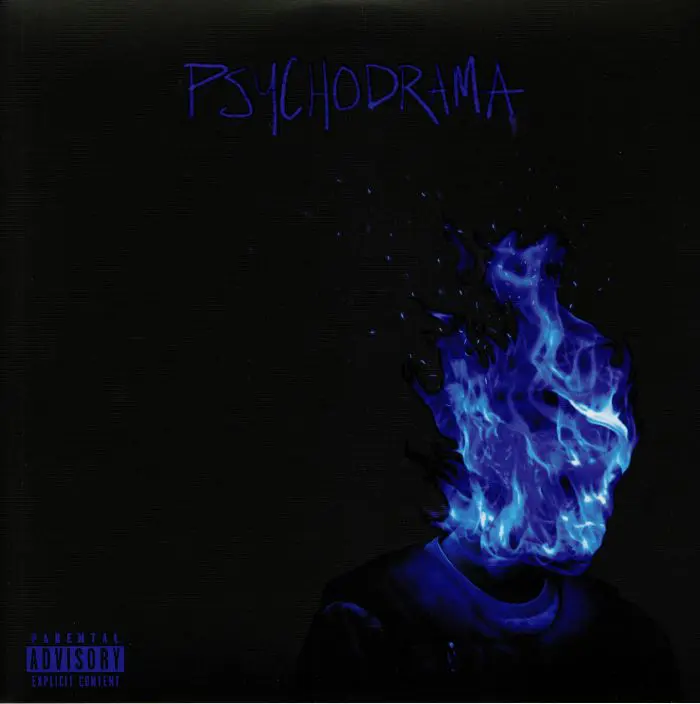 Enjoy this post? Donate to CVLT Nation to help keep us going!