Follow us into the creative mind of RAL DUKE aka Sam Jones, the graphic artist behind some of your Hip Hop Renaissance favorite album covers!
Why have you chosen the medium of collage for your artistic expression?
It sort of progressed into collage work. My first love is hip hop production using an MPC (drum sampler) and to me, the process is exactly the same. The way I would chop a sample of a song into fragments is exactly the same process as an image. It's all layers the same as music, refining the image at the end is like adding your compression/EQ. It's how I always look at it, collage work is a familiar feeling.
Do you receive the music from an artist before you start a piece? Tell us about your creative process.
Sometimes yeah, it really depends if it's necessary. I mean for instance if I'm working for, say, Conway and he asks for an Everybody is F.O.O.D. 5 cover; I've done the previous releases of the series so I'm already tuned into that particular universe and I know where it would have to go. Sometimes I work well with just a title and knowing the artist, for instance when my boy m80 hit me up to do a Ghostface Killah album, that was a lifelong dream of mine and I spent most my life studying Wu-Tang, so I was in sync with what was required. Sometimes you need a little more than that; sometimes less is more. It's always good getting to hear the best hip hop before anyone else though, haha.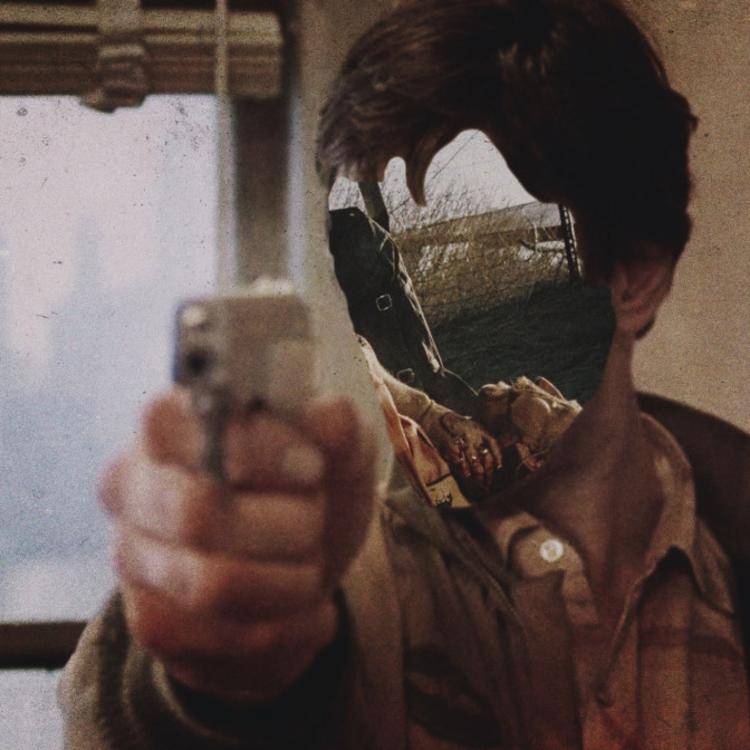 Talk to us about your use of juxtaposition, and how you mix in pop culture to convey your vision?
I like this question and I appreciate you looking deeper into the art. Sorry to have to go back to my music comparison to explain this. But when I'm looking for images, I compare it to digging for records to sample. I'm heavily into contrast in music and art. It's like sweet and sour, smooth and rough, light and dark. I find that including the contrast of good and bad tells a story. It's like a Wu-Tang song with a smooth soul sample and hard drums – it transforms the meaning into something else. Basically, RZA and I do the same thing ha.
Does your art make a political statement? If so, what is it?
It certainly can, there's usually a meaning behind what I do, explained or not. It usually focuses on the dark parts of what's going on. I've always liked to put out something controversial. Sometimes I try to make something to give me hope as well. It all depends on my personal mood, and how much the media/politics piss me off plays a part in that. 
How important do you feel art direction and packaging are for the Hip Hop Renaissance you're a part of?
It's so important because over the last five years, the hip hop a lot of us know and love has returned in a massive way. There's so much good stuff out there now it's hard to keep up. I think it's important that this good music gets the artwork it deserves.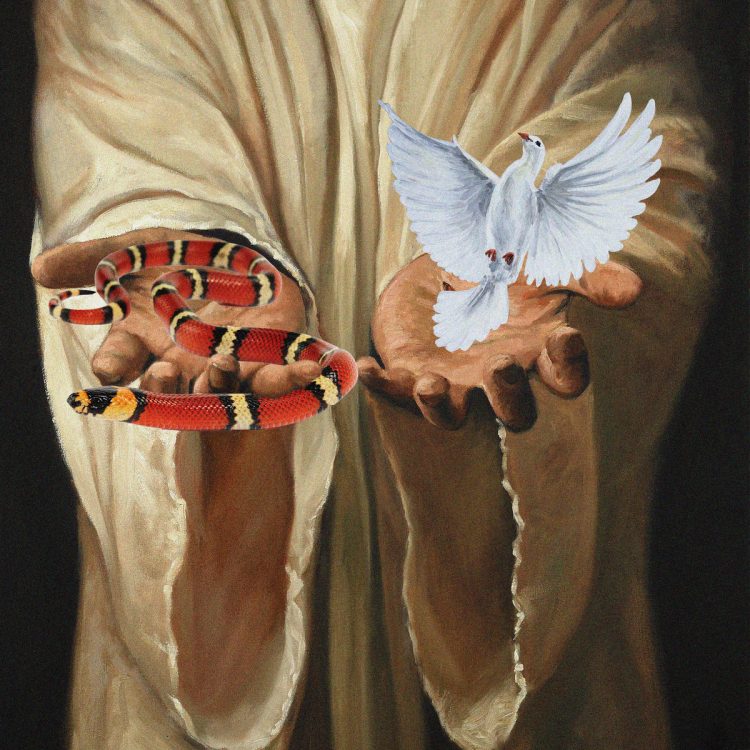 How did you get connected with the Griselda Movement?
Through IG. Years ago, Westside Gunn was after cover art and he put the question to Instagram. It's safe to say I flooded him with 5 or 6 images. He didn't use them, but then a few days later he hit me up to make something for another project, and the rest is history. He gave me this opportunity and I am forever thankful.
Outside of Hip Hop, what other forms of music get you hyped?
Everything, really. Over the last few years, Jazz has been massively influential. There is a big Jazz scene here in the UK. Artists like Kamaal Williams (Henry Wu), Darkhouse Family, Nubya Garcia, Earl Jeffers, K15, and Byron the Aquarius. I tend to go all over the world for music. Giles Peterson's Worldwide FM radio station is on continuously in my house. It really is a mixture of things. At the moment, I'm feeling the re-releases of underground African music on Bandcamp. I'm definitely fanatical about music as a whole.
Does film have an influence on your work? If so, tell us what films and why.
Most definitely. I've always been a film collector. Most genres of film I enjoy. It works the same way as music and art to me. The stylistics and composition of shots are always a focus when I'm watching a film. I'd like to delve into some film work in the future!   
Who is one visual artist that influenced you the most, and why?
Hype Williams. His vision has been current and groundbreaking since the early 90s. Definitely an influential figure to me.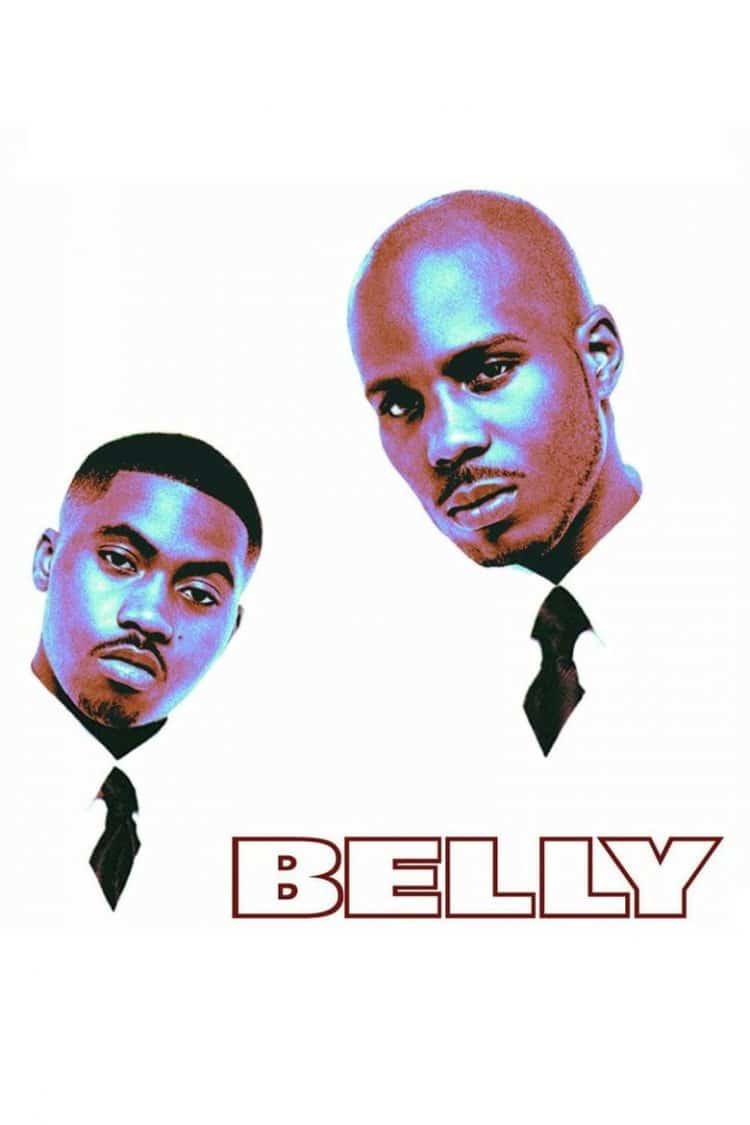 Share with us 5 of your favorite album covers you've done and why, and pick a video from each of those releases.
1. Benny the Butcher – The Plugs I Met EP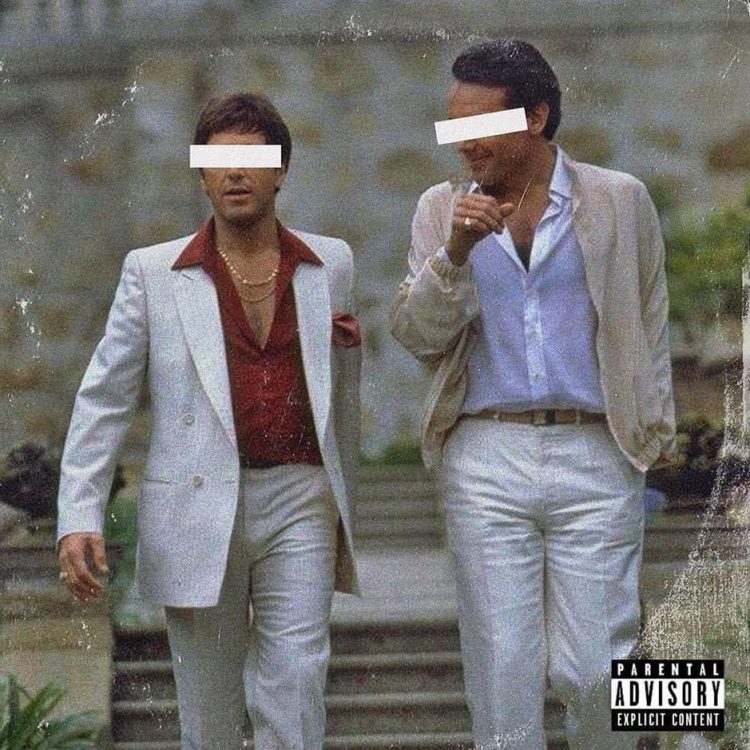 2. Conway the Machine – Everybody is Food 2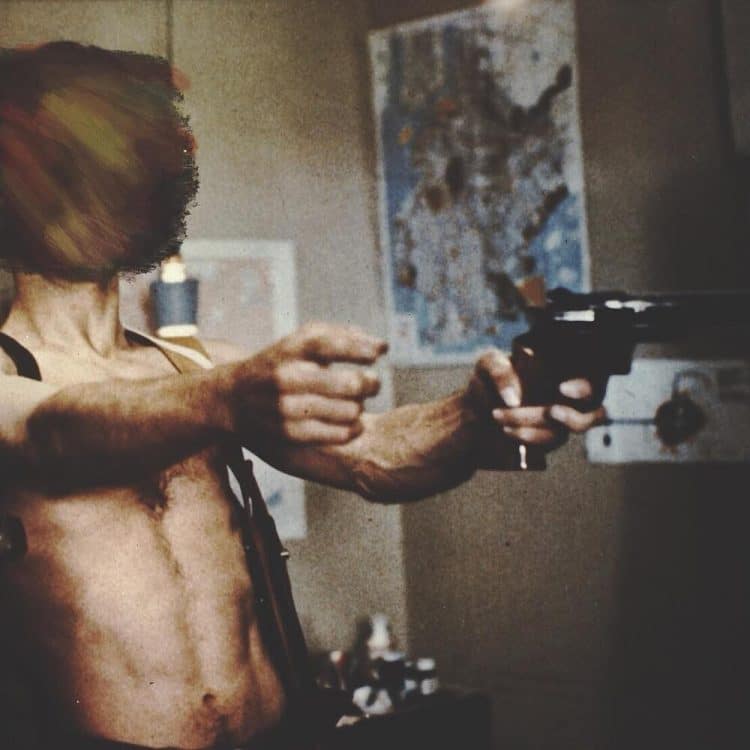 3. Alchemist x The Cool Kids – Lay Ups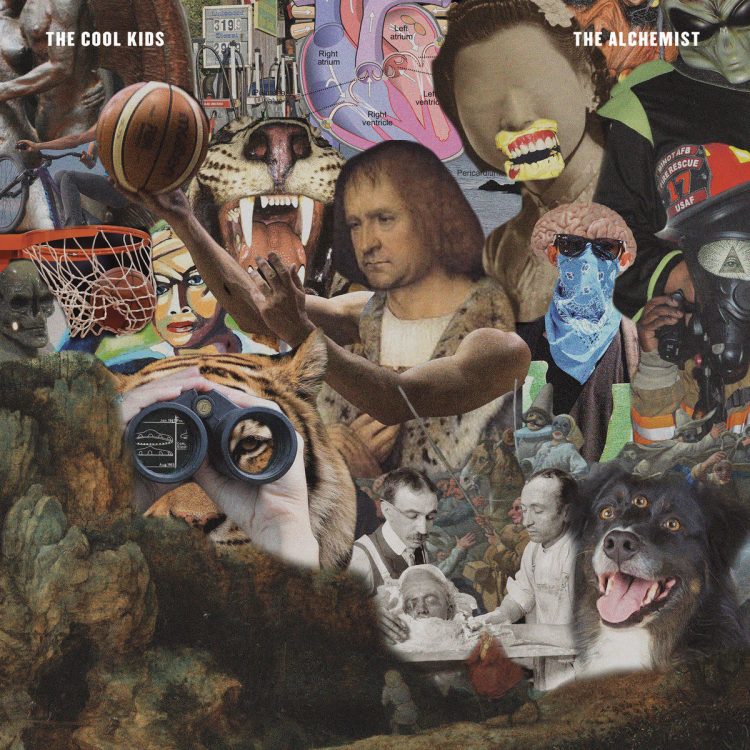 4. Don Leisure – Halal Cool J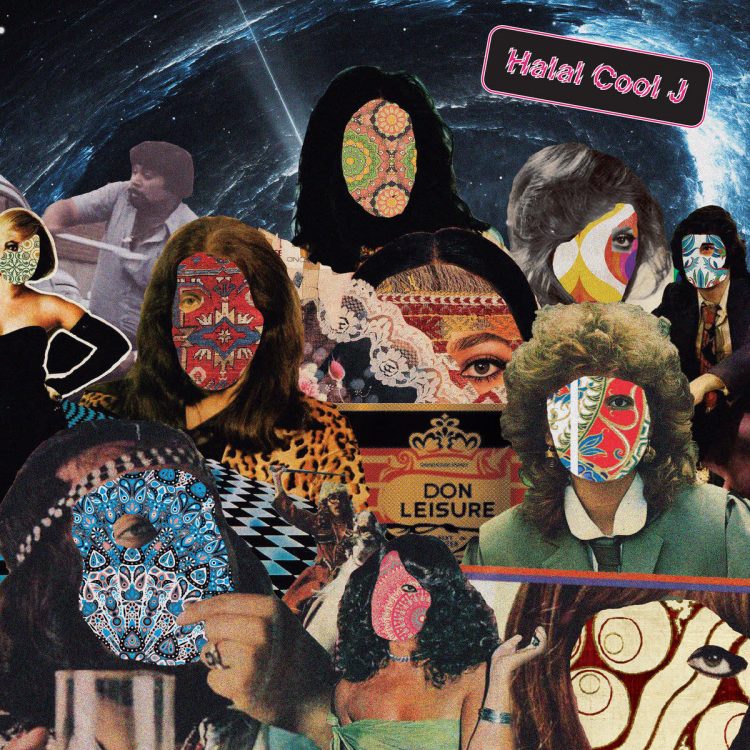 5. Big Kahuna OG – Cartagena