Straight up – 2019 was a rad year for Hardcore! So stay tuned to CVLT Nation in 2020, because we promise to cover more of it! Support these bands!!!
FIFTEEN – FRONTSIDE, Society's View
Have you heard FRONTSIDE? If you haven't then now is your chance, and I'm sure you will not forget them! Their record Society's View should be heard by many which is why we are giving it the shine it deserves.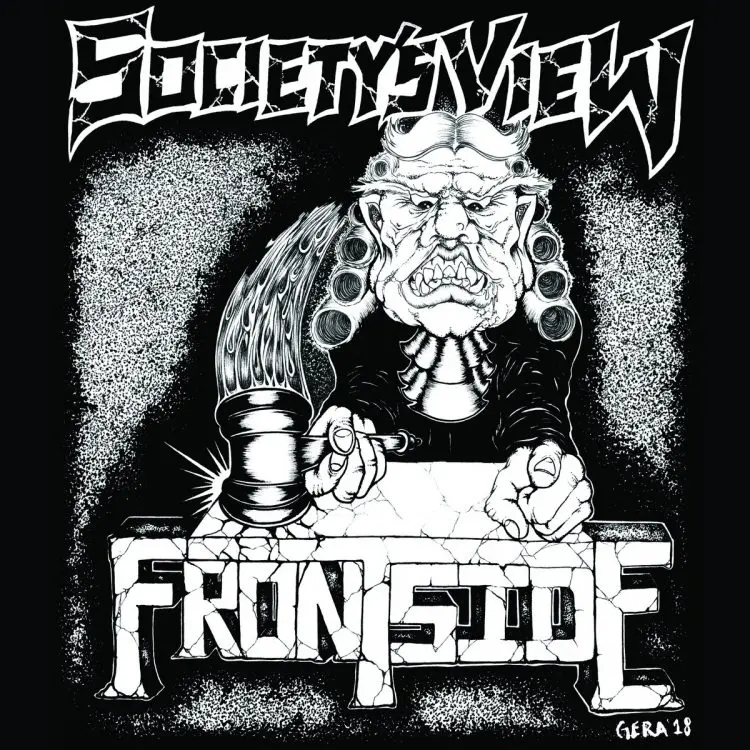 FOURTEEN – HARROWED, Chaotic Nonentity
I hope you're feeling great today because I'm about to hit you with a stream so scathing, so punishing, that you'll need every ounce of strength you have to keep you off your knees in submission! I'm talking about the new record from HARROWED entitled Chaotic Nonentity – and that's what you're going to feel like once this fiery metallic hardcore engulfs you.
– Meghan, CVLT Nation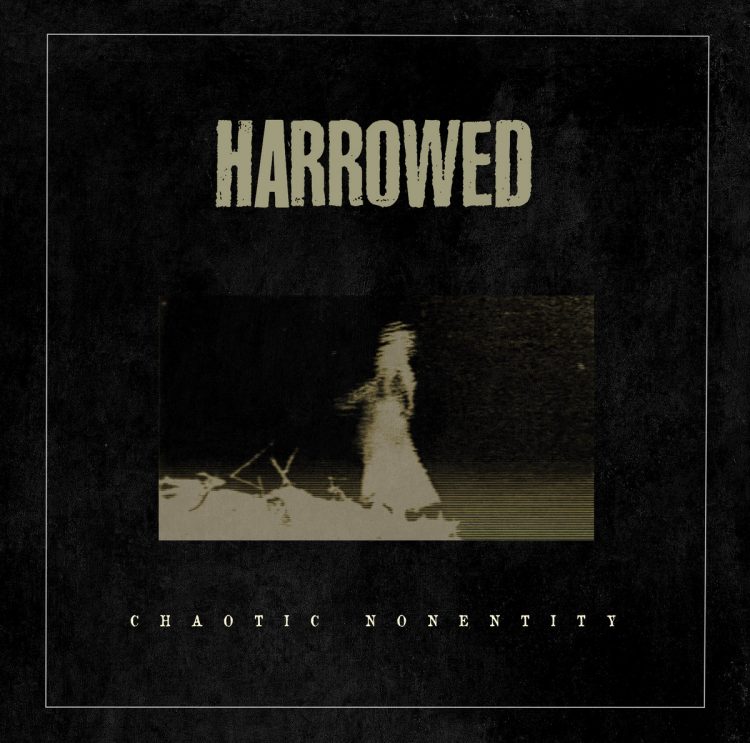 THIRTEEN – Queensway, The Real Fear
Alright let's get it! Blast the new Queensway's record The Real Fear and get your bonkers ON! This band has manifested an LP full of hardcore anthems.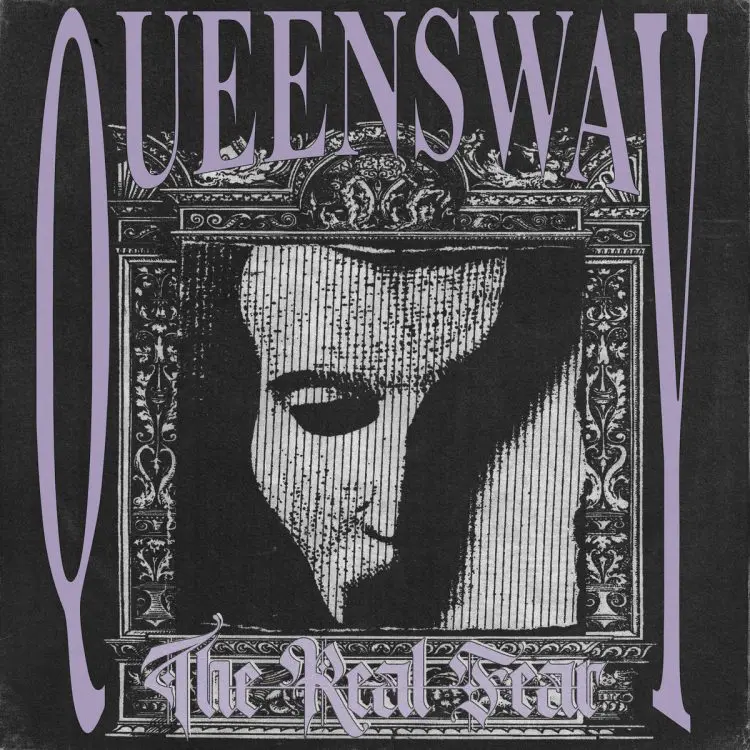 TWELVE – Moment of Truth,
Demo 2019
Are you ready for the beatdown that is Moment of Truth? Unholy fuck, this band is next fucking level sick and I really dig their creative point of view!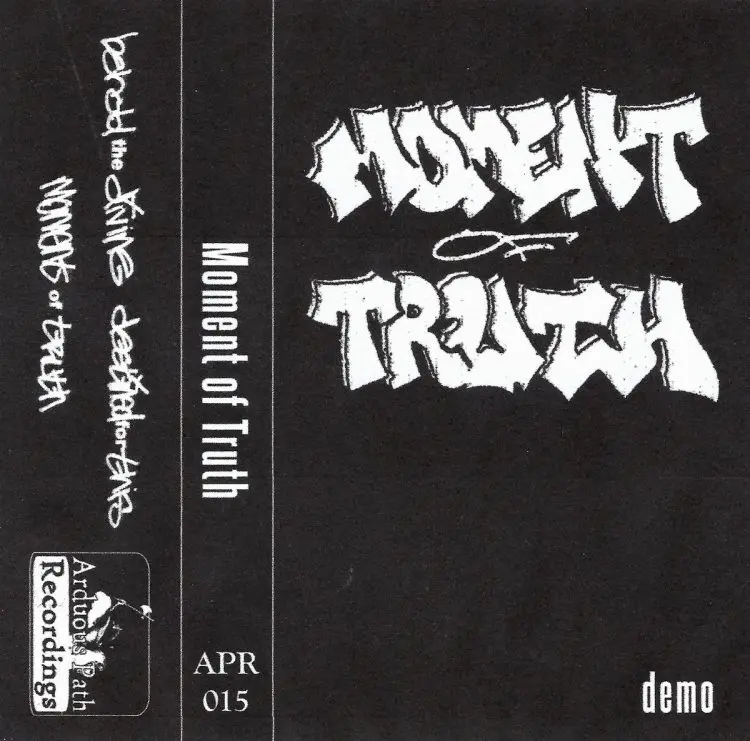 ELEVEN – Criminal Instinct, Terrible Things
Criminal Instinct's Terrible Things is a sonic gang that will kick your ass if you try to disrespect them. The musicianship and conviction you will experience on Terrible Things is nothing but a good thing!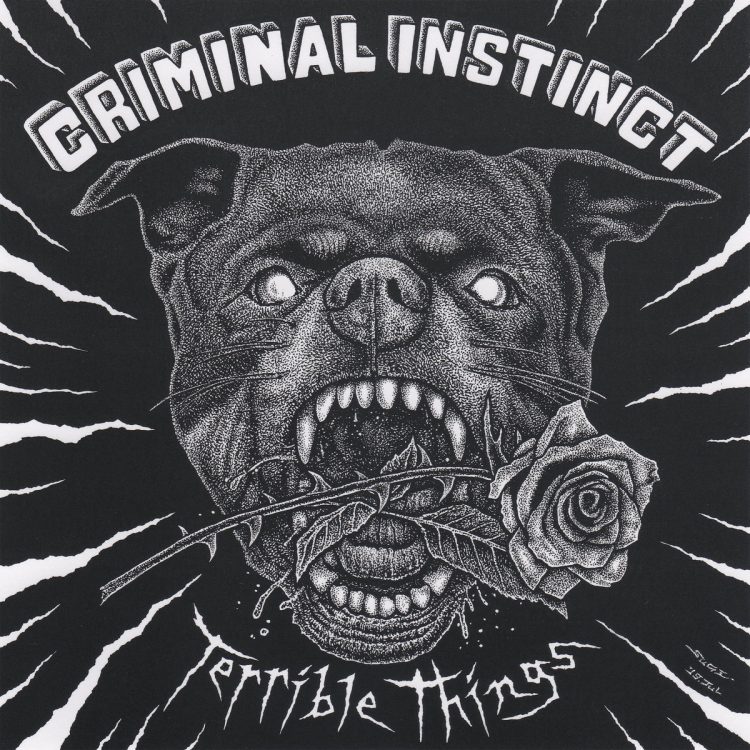 TEN – NO RIGHT, Senescence
Wake the fuck up and realize that NO RIGHT is the shit and their new LP Senescence is so beyond good! It's awesome from beginning to end, and I can't wait to see them at this year's Just Another Gig vol. 1 in Tacoma on Jan 11th.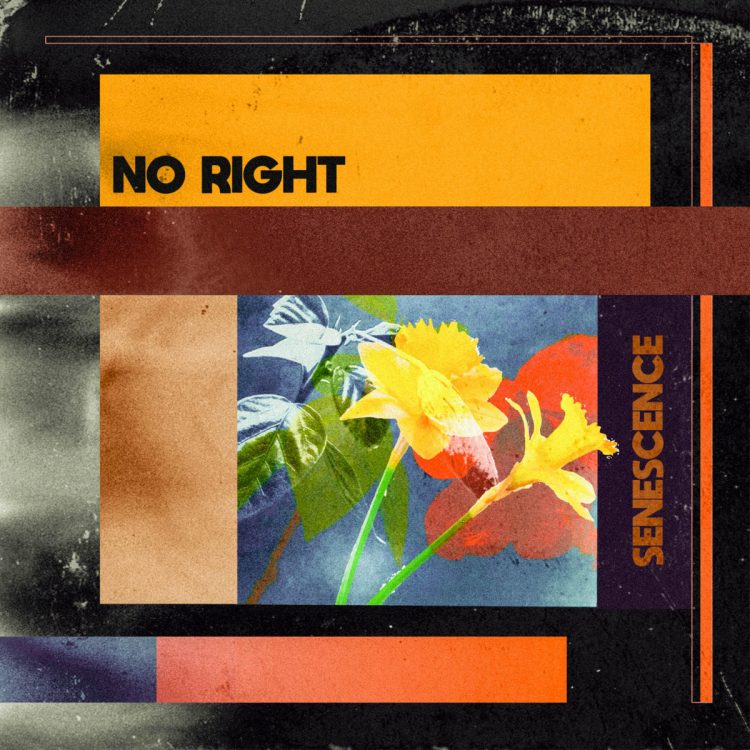 NINE – SECT, Blood of the Beasts
If I had to define the SECT album? The Feral would come to mind first because Blood of the Beasts bites your neck and never lets GO!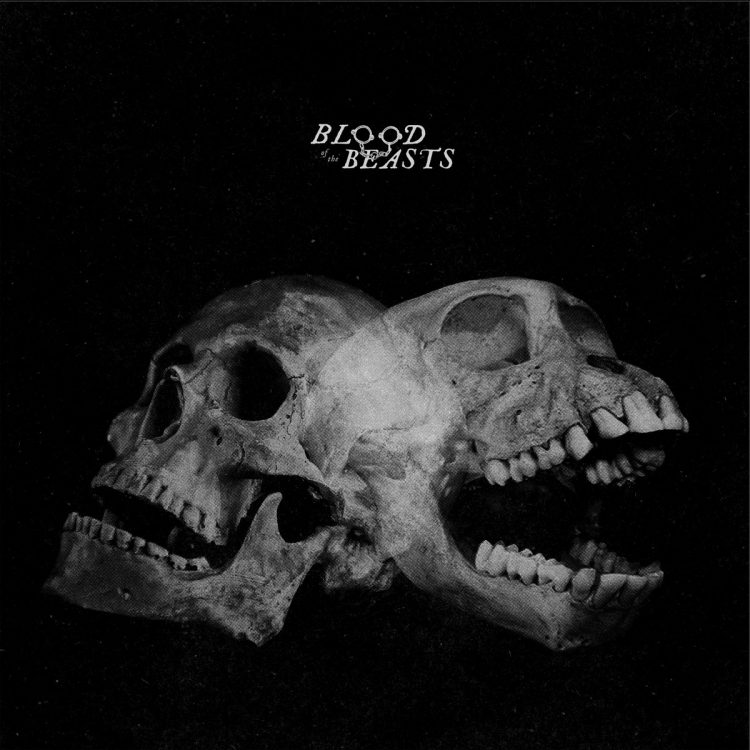 EIGHT – FURY, Failed Entertainment
To say that I am impressed with the new FURY album Failed Entertainment would be a gross understatement! This record makes me feel good to be alive!!!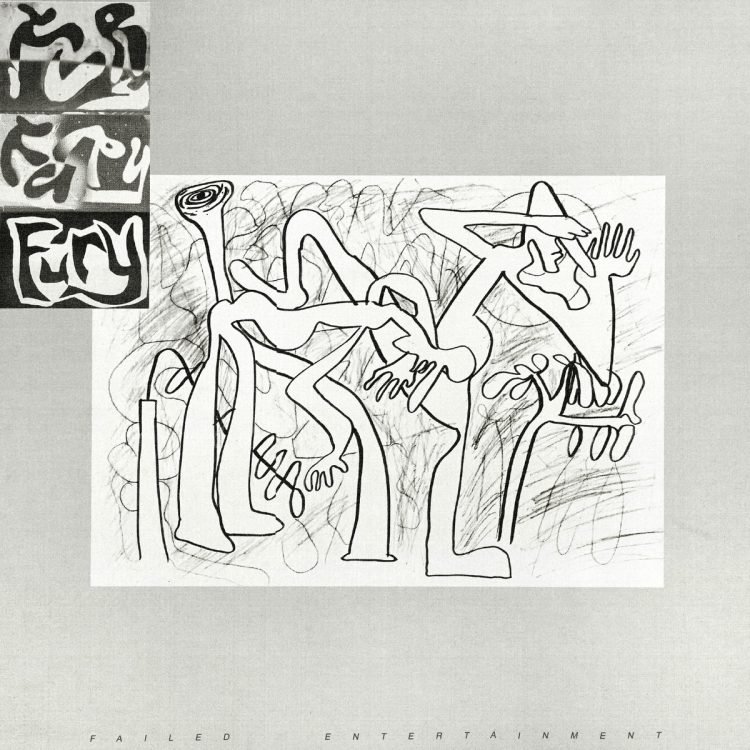 SEVEN – Regional Justice Center, Institution
Regional Justice Center is a family favorite – I knew this to be true when we took our daughters to their last show in Vancouver and our 8 year old wanted to get in to the pit. Institution is not a very long album, but it is packed full of brutal, roaring jams!!!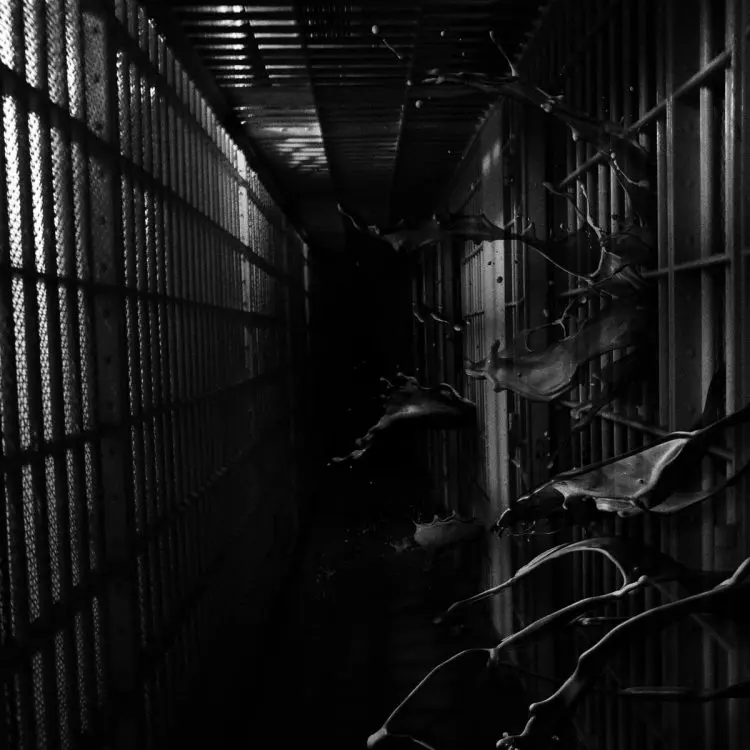 SIX – Vamachara, Hereafter
Vamachara's Hereafter LP is a HUGE sonic hole of fury that I just want to dive into! I know when I see this band live soon I am going to lose my shit because listening to their record I am already losing my shit! Respect due to Vamachara for creating a kick ass album.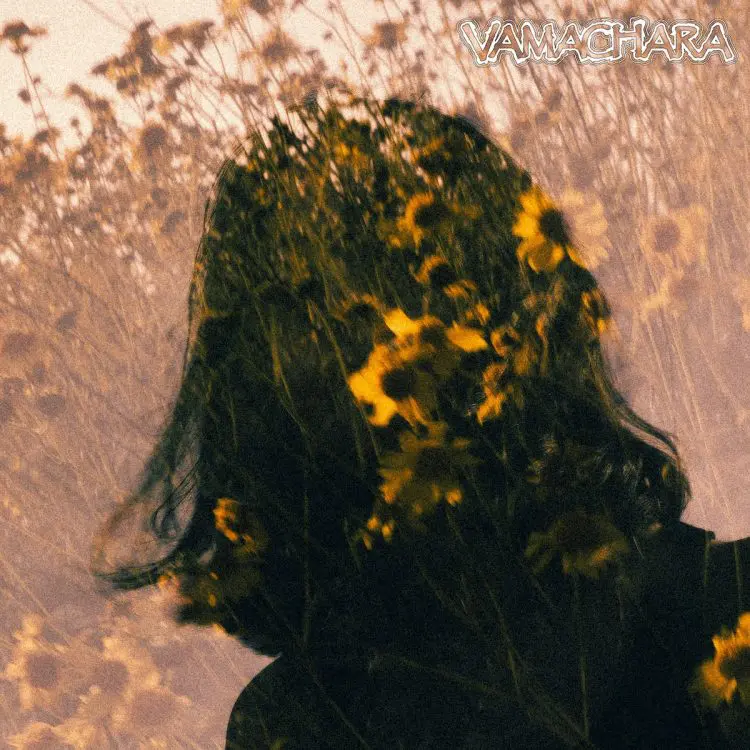 FIVE – BE ALL END ALL, Object To Persona
Hot Damn – BE ALL END ALL's new album is the shit! If you don't believe me, press play below and tell me I am wrong (not)!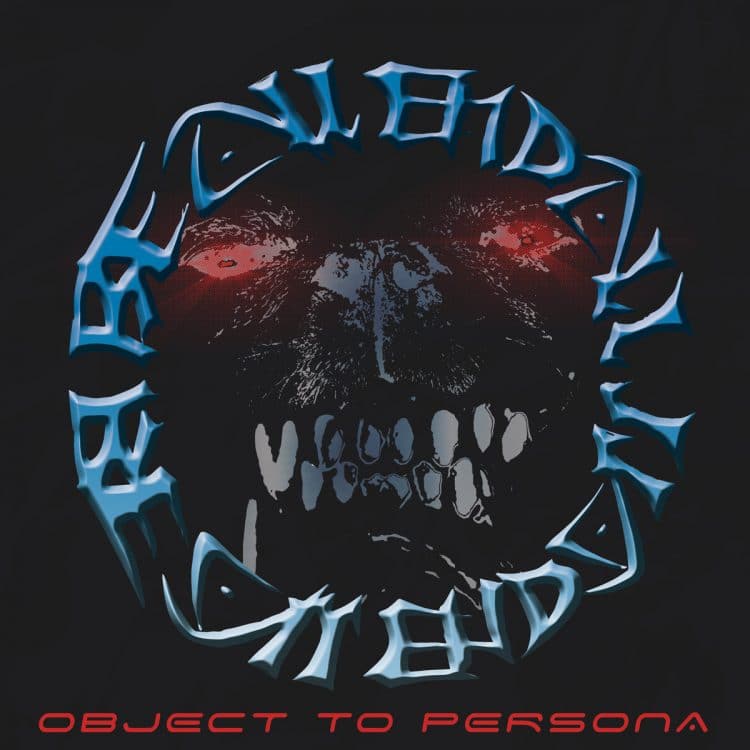 FOUR – DIVISION OF MIND, s/t
From the start of the noise intro you know that DIVISION OF MIND's self-titled record is going to sound like no other! This band has drawn a line in the sand and the weak better not cross it! Unholy hell, I can't get enough of this record and as soon as I have a chance to buy the vinyl I will. Life goals: I want to see DIVISION OF MIND live in 2020!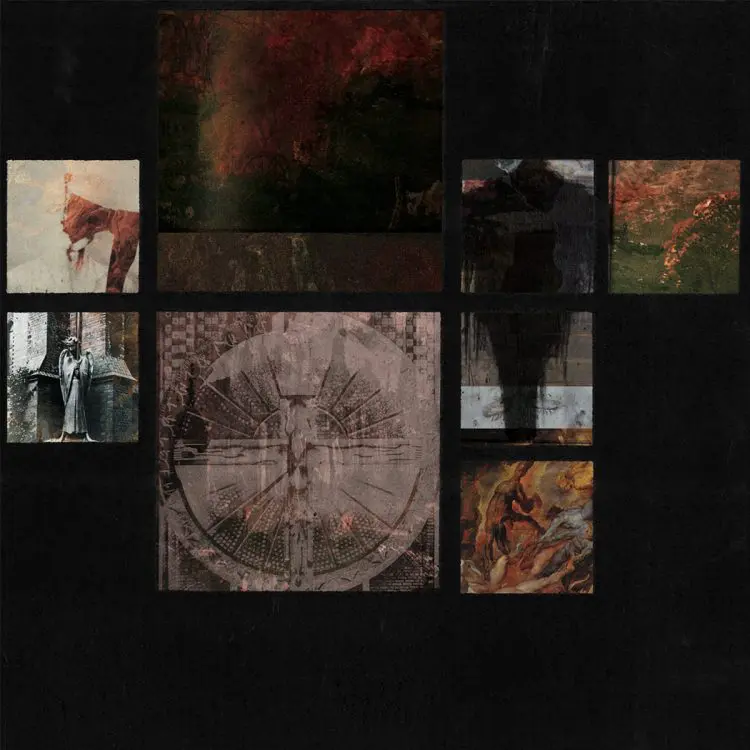 THREE – POINT OF CONTACT, Commitment
POINT OF CONTACT's new album Commitment is a raging tidal wave of Hardcore passion that's intense and urgent. Trust me when I say if you're a fan of hardcore you'll have this record on repeat!!!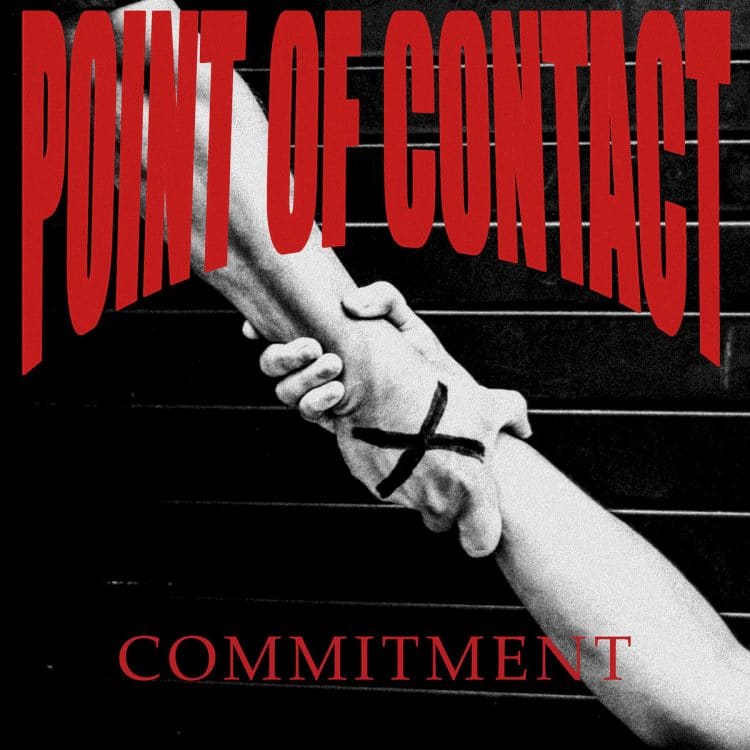 TWO – SHE LUV IT, s/t
Deep down in the beat down sewers of Japan exists an unreal band named SHE LUV IT. I can't get over how insanely awesome their new self-titled album it! Guess what, I love SHE LUV IT because they RULE!!!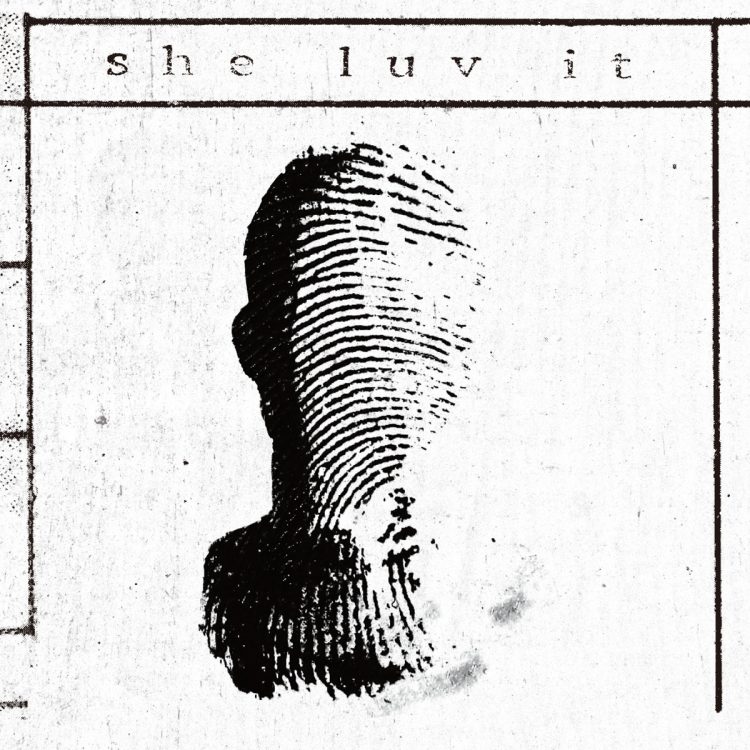 ONE – FRIENDSHIP, Undercurrent
Friendship is rapidly becoming one of the heaviest and most entertaining bands in Japan. Their new album Undercurrent is an onslaught of sludged-out hardcore that has caught the attention of every major US and EU band touring Japan. There are no trends in these riffs, just pure fucking insanity.

With Undercurrent, Friendship combines elements of powerviolence, hardcore and sludge effortlessly to provide ample auditory displeasure for all who press play. Undercurrent is a record that is reminiscent of early Full Of Hell and Nails yet, has the capacity to win over the jaded dude in the back of the venue wearing a Crossed Out shirt. This record stands out not because Friendship is blasting into uncharted territory, but because they have taken familiar tempos and tones and found a way to make them fresh and punishing again. Undercurrent will be available via Southern Lord and you'd best tell your landlord to get fucked, you've got records to buy!
– Dylan CVLT Nation