I got keep it mad real with y'all — when I'm not listening to Hardcore Punk I'm probably listening to a band off of Smoking Room Records. This California-based label is home to some of the raddest Dream Pop, Shoegaze, Slowcore, and Dream R&B. Today I want to shine some light on GLO & SHIKOSWE, two sisters that are holding it down!
So Smoking Room just compiled both GLO releases into one tape which is awesome! I've got to say her voice is mad addictive and glides on everything she is on. GLO's Lo-Fi R&B tracks shimmer with perfection and her production will also get you hooked. I'm so stoked that the label brought all of her songs together on one tape. All you have to do is blast "Out of Reach" to realize GLO has that glow!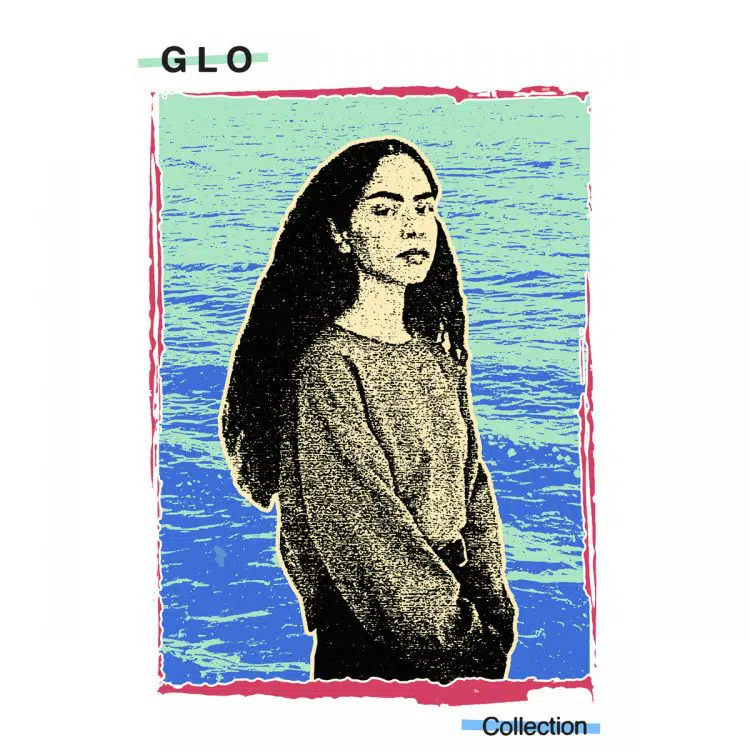 Now WTF… SHIKOSWE's voice gives me the chills and her album Back in the Tall Grass is beyond epic! She is such a talented musician and songwriter it makes me happy just knowing she exists! She creates the kind of songs that can make you feel sunny inside even it's raining outside. Her song "Two Heads in a Room" is sort of a love song and the lyrics are so spot on. What really gets me about SHIKOSWE music is how she creates these blissful moments of melody that just draws you into her reality! There is nothing weak about she has to say because she manifests subversive pops tunes that are super witty. It's now time for y'all to open your ears and allow "To The Dogs" to put a smile on your face. SHIKOSWE music is a part of our lives and brings nothing but good vibes when we blast it. SHIKOSWE's voice gives me the chills and her album Back in the Tall Grass. I don't know why but her tunes also always make me feel good to be me. I guess I'm trying to say her songs kill negative self-talk!