Tell us your favorite albums of the decade: Submit your Reader's Choice Picks now!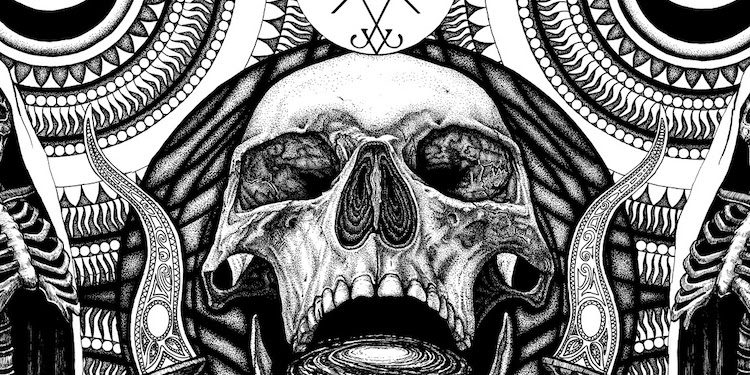 It's crazy to think that we're closing out almost a decade since we started CVLT Nation! We posted our first article in March 2011, and here we are getting ready to publish our 9th annual end of the year lists. This has been an amazing decade in underground music, with a ton of legendary releases coming out and influential projects started. So we want to hear from you – what albums from this decade will live with you for years to come? What came out over the past decade that was a defining moment for your musical taste? What are you still listening to today that came out years ago? What came out this year and last year that you feel will impact underground expression for years to come? It's a big ask, we know, but we also know how opinionated underground music fans are, so we want to collect your responses and publish the Top 10 Reader's Choice Albums of the Decade this December. Click this link or the image below to have your picks added for consideration, and stay tuned for this list, plus our picks!
Enjoy this post? Donate to CVLT Nation to help keep us going!