We get super excited about demos every year because they're a taste of what a new band has to offer! So here are some of the most special demos we heard this year…
TEN – Mephitic Corpse, Immense Thickening Vomit
Mephitic Corpse's Immense Thickening Vomit record is straight fucking foul old school grinding Death Metal that is so diseased it will rot your ears!!!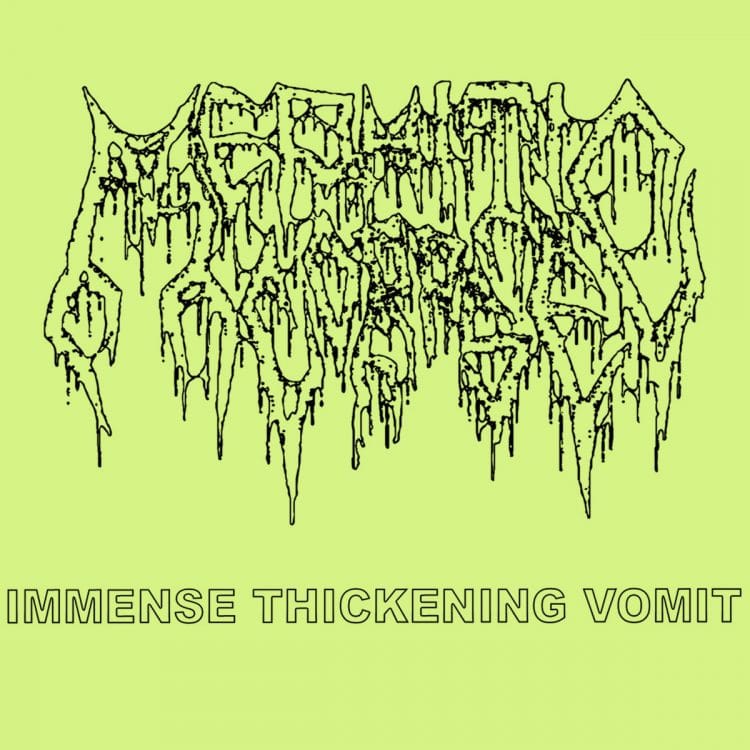 NINE – Maladia, Demo
Unholy awesomeness – this is a band that you need to hear, like right NOW! If you tell me that Maladia isn't rad you're lying.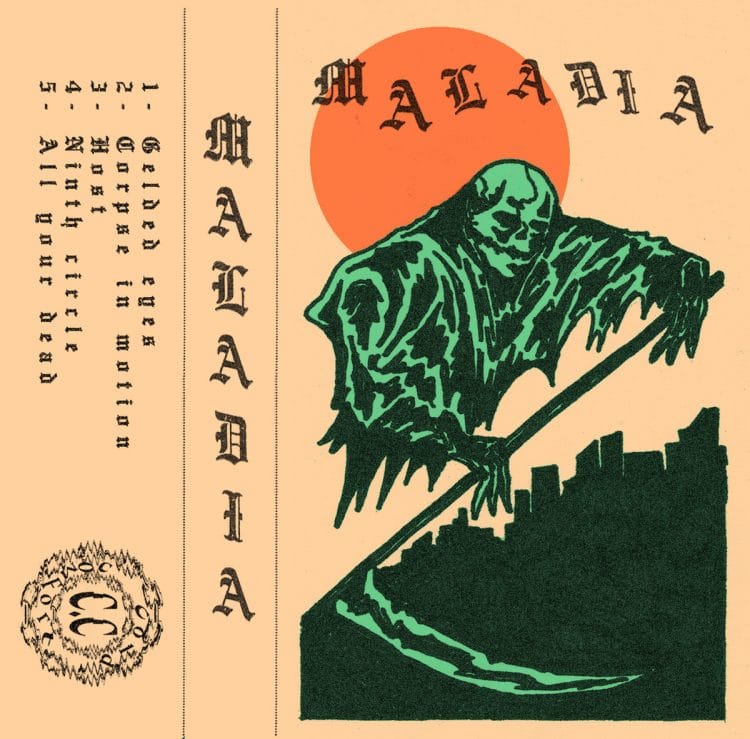 EIGHT – BUGGIN OUT, Demo 2019
Am I BUGGIN OUT? Nope, but BUGGIN OUT is a sick hardcore band from Chicago that I can't get enough of! From the moment that I found their demo, I have been listening to it at least once a day. I love their use of melody, it's prominent without sounding corny at all. BUGGIN OUT is full of passion, and if you like your hardcore with a sense of urgency then this band is for you. This is why CVLT Nation certifies BUGGIN OUT as one of the young hardcore bands to watch out for!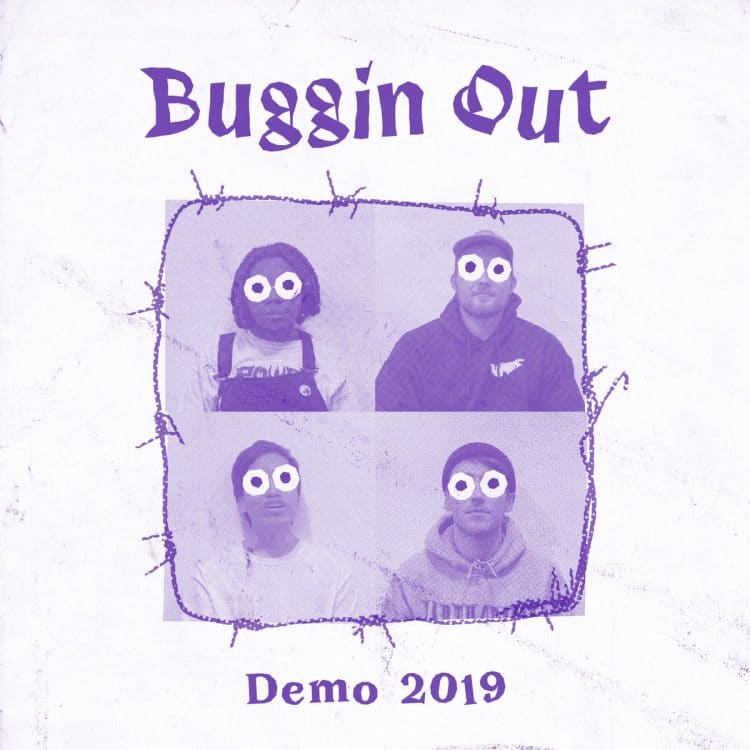 SEVEN – Seraphic Entombment, Quelled (Demo 2019)
Seraphic Entombment: Quelled (Demo 2019)…Suffocating Death Doom from a young band that people should peep because they are bring the pain!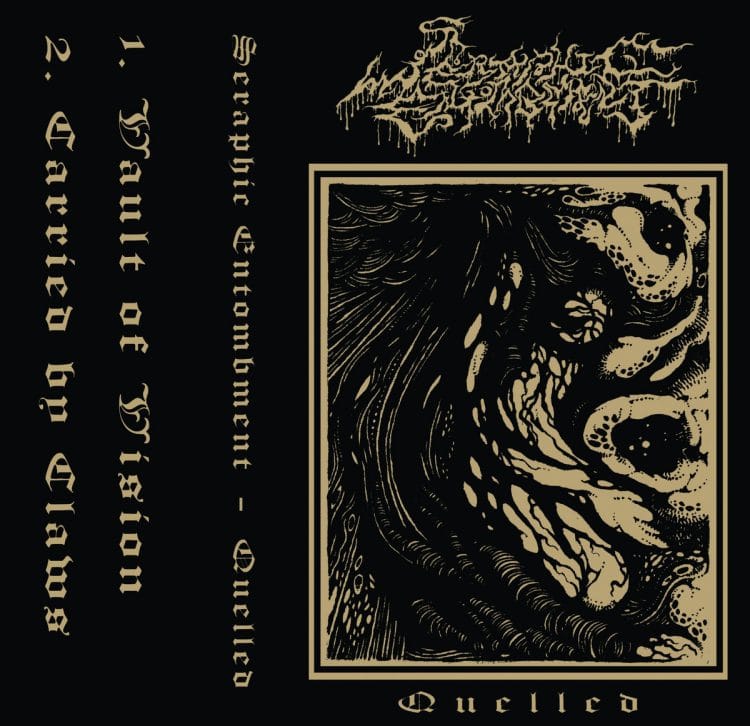 SIX – ABYSSAL VACUUM, MMXVIII
ABYSSAL VACUUM's new demo entitled MMXVIII is a sonic windstorm of death that you will not want to end!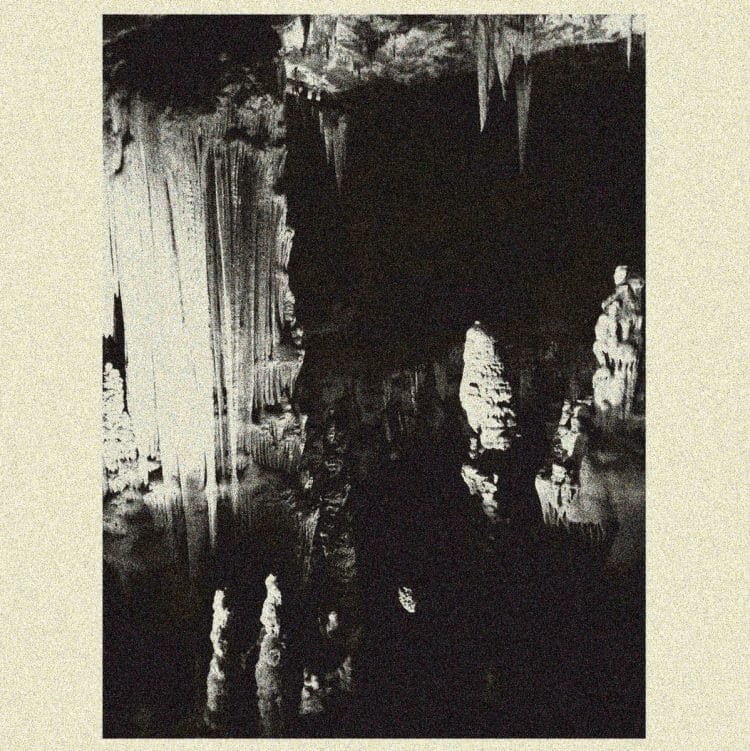 FIVE – Grave Infestation, INFESTICIDE (Demo)
Grave Infestation live is such an awesome experience that it's hard to put into words! If you can't see them live check out their on point INFESTICIDE (Demo).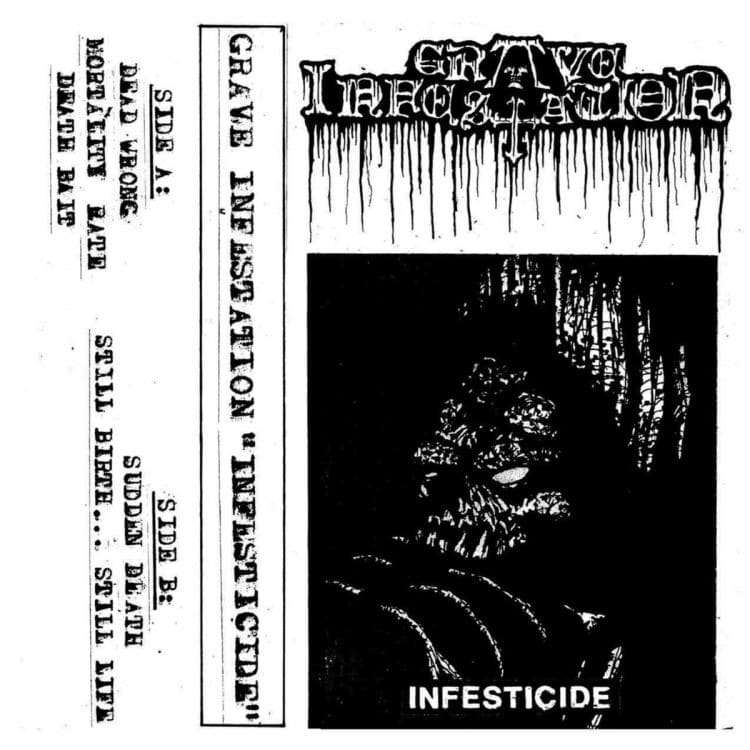 FOUR – The IRE, Demo
The IRE are a Post Punk band that you should watch out for going into 2020. For right now do like we do and blast their demo on the regular!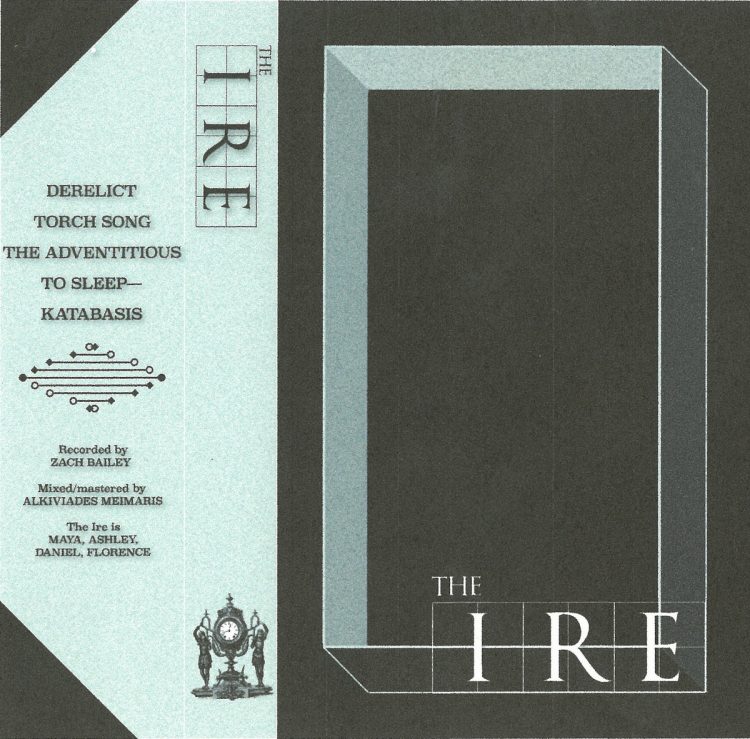 THREE – Mourned, Devoured Humanity
MOURNED have created a two-song tape called Devoured Humanity that's the fucking BOMB! The riffs are extra thick and everything about this recording is SUFFOCATING. What really gets me going about this band is their use of morbid grooves that are hard to forget. MOURNED's music makes me want to dance with death before impaling all politicians on dull spikes. I know I'm not alone in saying that Devoured Humanity is impressive, and the only draw back is that it's only two songs. I'm sure it's true that good things come to metal heads that wait.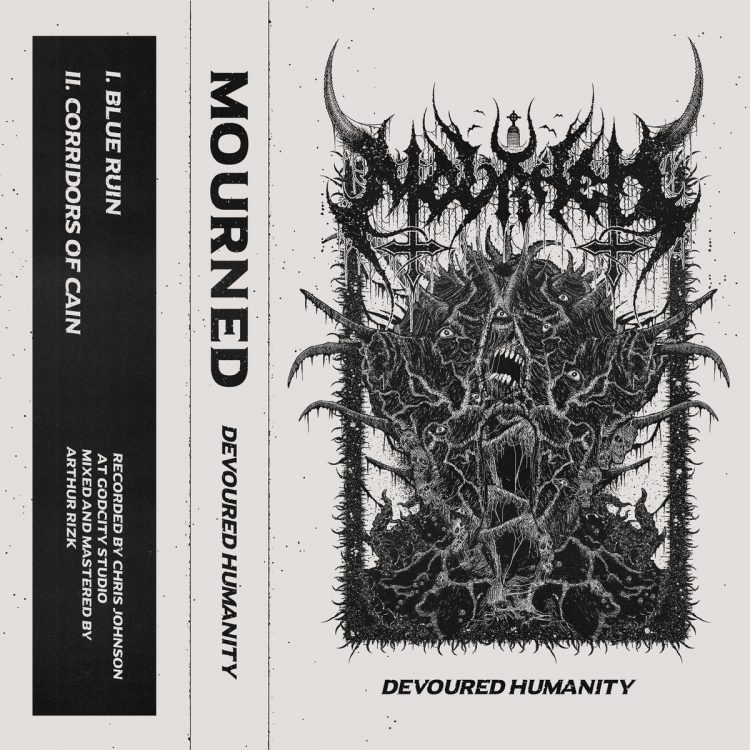 TWO – Frozen Soul, Encased in Ice
Frozen Soul's Encased in Ice is by far one of my favorite demos of 2019! Every track is a motherfucking banger and you don't agree you can fuck right off! Word on the street is that they are recording their debut album so you better watch out.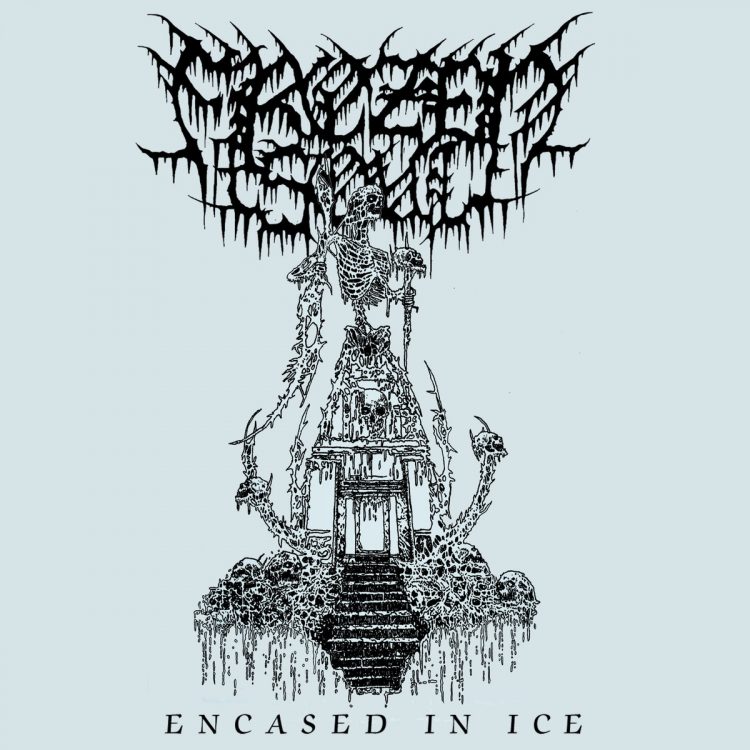 ONE – Undeath, Sentient Autolysis
UNDEATH beheaded all of the competition with their two demos! Press play below and find out why for yourself!!!